Dave Chappelle's 50th birthday party looked more like the Oscars or Grammys, as his A-list celebrity pals continued to pour into the bash.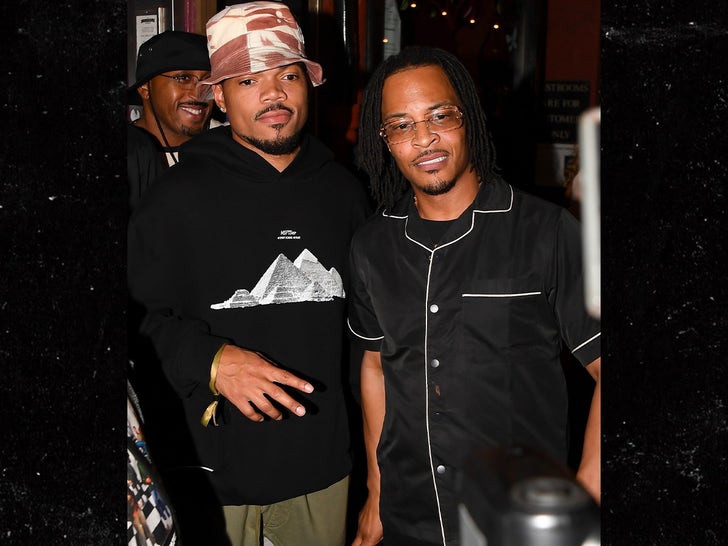 Dave and company were at The Comedy Cellar in NYC Thursday to celebrate. Among the guests — Chris Rock, Justin Timberlake, T.I., Chance the Rapper, Jon Hamm, Aziz Ansari, Jaleel White, Tisha Campbell and more.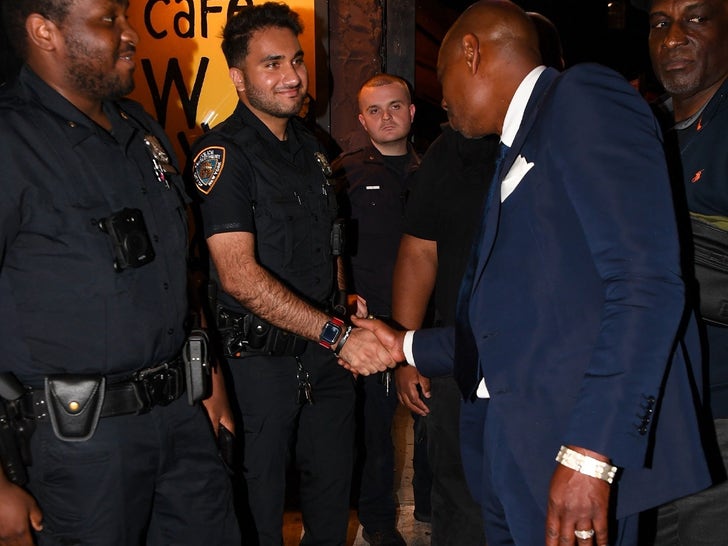 Witnesses tell us Dave was among the last to leave the party around 2 AM, and was extremely grateful to everyone who came … even thanking the cops outside.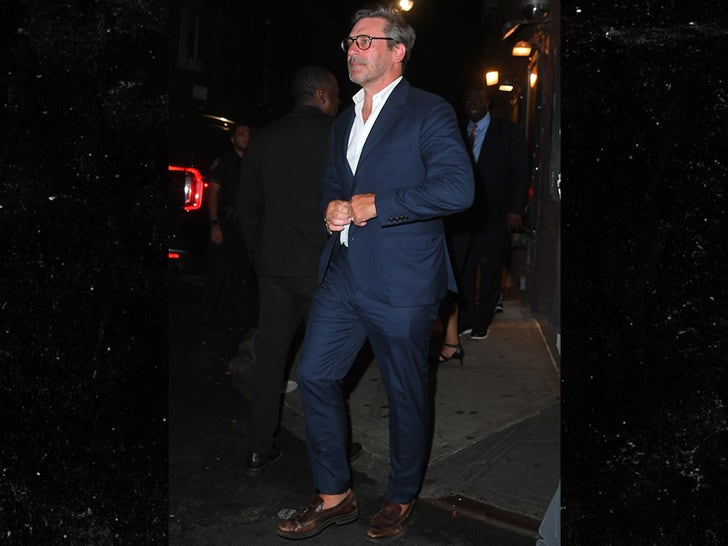 Unclear if he did any sort of stand-up, but you gotta imagine Dave grabbed the mic at least once in the night. Dave's also in the middle of a 4-night stint at Madison Square Garden … with shows the 22, 23, 25 and 26.
Not a bad way to celebrate 50.
Source: Read Full Article