OOF! Kathy Griffin has a BRUTAL take on Britney Spears!
The stand-up comedian appeared on Jimmy Kimmel Live Tuesday night, and they played a parody video she'd just posted to Instagram in which she mocked the Circus star's alarming knife posts. Wearing a pink bikini and rain boots, Kathy promoted her upcoming Las Vegas show on Friday while dancing around with a spatula and yes, a knife, which she insisted was "not a prop." Ch-ch-check it out!
A post shared by Kathy Griffin (@kathygriffin)
LOLz!
Obvi not the point, but Kathy looks fantastic, doesn't she??
Things got more heated on the late-night show, though, when the My Life on the D-List alum SLAMMED the #FreeBritney movement, dishing:
"I fear the #FreeBritney people, I do, but sometimes, a person can be too free."
Daaang! She went on:
"All I'm saying is, I love you gays and I love you #FreeBritney people, but you didn't have a plan."
OMG! She then continued to mimic Brit's dance moves while Jimmy and the audience cracked up, and she teasingly confirmed "no dogs were harmed in my video." While the Crossroads alum's dogs weren't harmed in her vids, fans were seriously scared for their wellbeing. The police even performed a welfare check on the artist to make sure she was okay after wielding the weapons (which she claimed were fake).
If she hated all that attention, she's gonna hate this! Especially when the joke is about thinking she needs to go back into her allegedly toxic conservatorship! Hear everything Kathy had to say (below)!
Reactions?! Sound OFF (below)!
Related Posts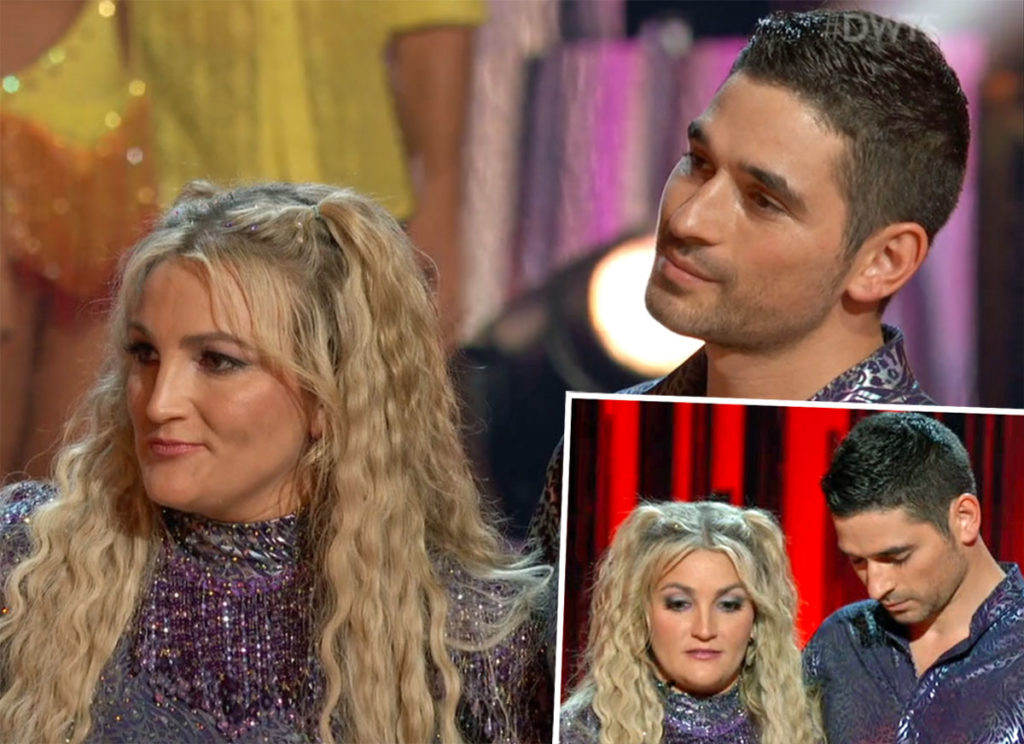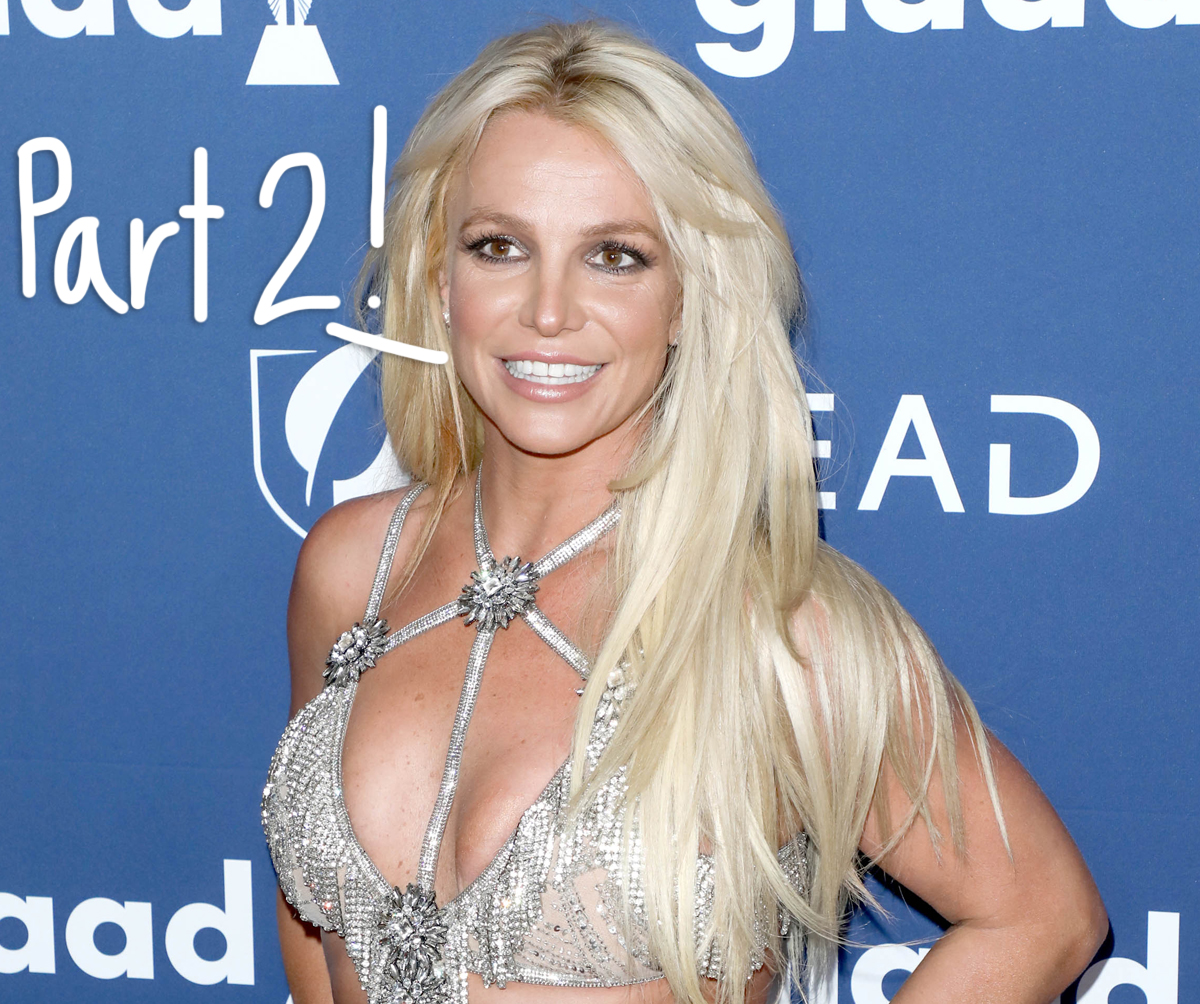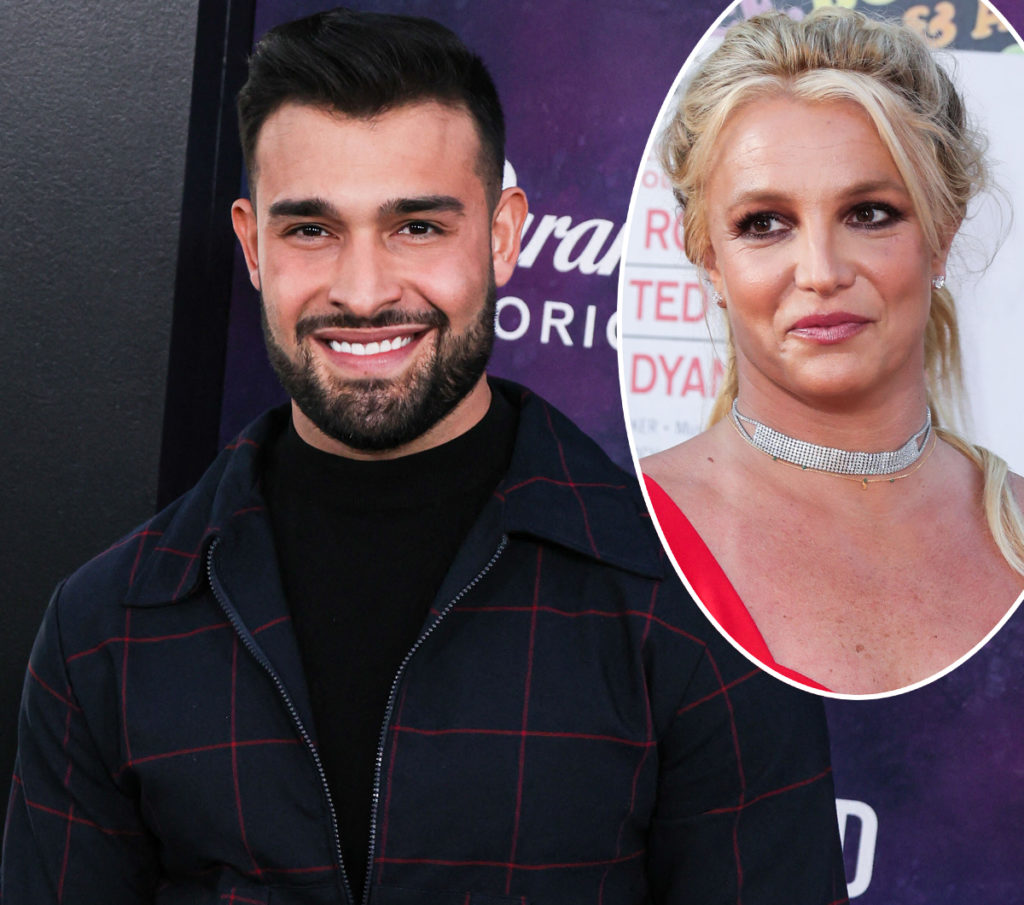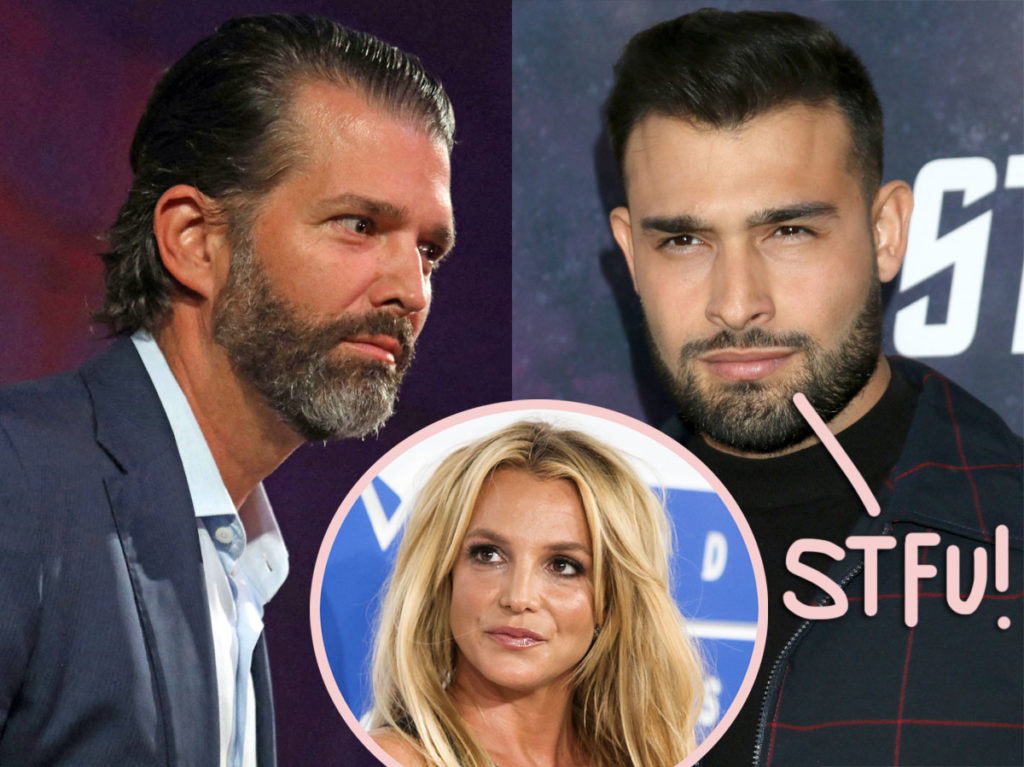 Source: Read Full Article