Jason Derulo is coming under fire for allegedly promising to advance a young artist's career — ONLY if she had sex with him!
Emaza Gibson filed a lawsuit in Los Angeles County Superior Court on Thursday, which was obtained by NBC News. In the filing, she claims the Watcha Say artist reached out to her with a record deal offer in August 2021.
She'd had a successful musical career with her sisters known as Ceraadi, and they had more than a million subscribers on YouTube. But when the 25-year-old's siblings were done with the industry, she was still pushing content online in hopes of starting a solo career. Ceraadi had been invited to a group session with Jason before their breakup, so he was already familiar with her.
In the summer of 2021, she was excited about the opportunity to work with Derulo in a joint venture between his music imprint, Future History, and Atlantic Records. The deal required her to produce a mixtape within four months and an album in six, all with the help the of Talk Dirty star as a producer. He would also feature on a single of hers. Gibson believed Derulo chose her 'cause he needed to bring a fresh artist to Atlantic to launch the project.
Speaking to NBC News, she reflected:
"I'm like, OK, well, Jason is a great artist — big, international, powered with Atlantic — this should be a no-brainer, and I should be able to, you know, start my solo career."
The singers started to work together to create music to present to Atlantic execs before they would sign off on the deal, per the suit. But things started to go downhill as she alleged Jason would often invite her to drinks and dinner at a members-only lounge — but she always declined to keep their relationship strictly professional.
That said, she did agree to have a drink with the 34-year-old in the studio in September 2021, and she feels Jason took advantage of it, she told the outlet:
"I told him that I wasn't a drinker … so it's like, you know, you're not listening to that the first time I tell you, and you're still pushing on me. It's, like, pressure at this point."
Then in November 2021, she told Jason she would NOT go against any of her morals just to gain success. In the suit, she alleged the Glad U Came vocalist warned she might have to take part in "goat skin and fish scales."
She told NBC News, she knew "fish scales" referred to a strain of cocaine, but she had to look up "goat skin," and through a quick search, found it referred to rituals involving sex, goat sacrifices, and blood.
WTF?!?
In her lawsuit, the up-and-coming artist declared she felt this disturbing statement was an "explicit demand for sex-in-exchange-for-success" from her mentor — and it was only reinforced by other NSFW behavior, such as pressures to go out with him and the scheduling of late-night studio sessions. Things escalated that same month in NYC when the pair was finally meeting up with Atlantic execs. Jason reportedly showed up with a woman named Rosa minutes before the meeting, and while the women were alone, she told Gibson he was on "some f**k s**t," implying Jason was allegedly having sex with Rosa.
During the meeting, JD allegedly showcased music the other woman had recorded, and Gibson took her involvement in the meeting as a sign of Rosa's success "because you're sleeping with this dude," she told NBC News. After, when his manager Frank Harris asked her how the meeting went, she admitted she was "thrown off guard" by Rosa's appearance — but this sent Derulo OFF. She claimed he "immediately lost control and began aggressively hitting his arm rests screaming, 'What does she have to do with you!? We weren't going to tell you anything! We don't have to tell you anything!" Then, per the suit, he went "radio silent," refusing to assign her a project manager or answer her messages even though she'd signed the deal with AR. Jeez.
In June 2022, she was witness to the R&B songwriter's alleged rage when she was running late to a recording session with him. He allegedly charged at her in front of her momma and his staff, she told NBC News:
"I had to step back… my hand just clutched my chest because I was like, I've, I've never been approached this way by anybody."
That was the last time she saw the crooner. She was dropped by Atlantic in September 2022, per the lawsuit, which she told NBC News was "heartbreaking," she explained:
"I have anxiety, I'm traumatized. I've dealt with inhumane work situations. I'm at this point where I'm back to zero, and I have nothing."
As a result of this experience, she was allegedly diagnosed with post-traumatic stress disorder (after she suffered breakdowns) and other medical issues, she noted in the suit via TMZ. While she and her mom have tried to contact the recording company's HR department via email about their concerns, they have not successfully reached anyone. She now wants to fight to protect other artists:
"I'm just trying to fight for what's right. Because what was done to me was not OK. And I wouldn't want anybody else to go through what I went through. They wasted my time. They promised me things… 'Forget the contract.' That's what I was told. But if I wasn't going to do, if I wasn't doing my part according to this contract, I would be in trouble. I would be held accountable."
In her suit, she has accused Jason, his imprints, and Atlantic Records of sexual harassment, retaliation, breach of contract, a failure to remedy workplace harassment, and violation of California's civil rights act. She's seeking unpaid wages, loss of earnings, deferred compensation, and other employment benefits and damages for emotional distress. Wow.
As for the other side…
Jason has already broken his silence on this icky matter via a brief Instagram video early on Friday morning. He denied the allegations, saying:
"I wouldn't normally comment but these claims are completely false and hurtful. I stand against all forms of harassment and I remain supportive of anybody following their dreams. I've always strived to live my life in a positively impactful way, and that's why I sit here before you deeply offended, by these defamatory claims. God bless."
Take a look:
A post shared by Jason Derulo (@jasonderulo)
Super troubling… Thoughts? Let us know (below).
If you or someone you know has experienced sexual violence and would like to learn more about resources, consider checking out https://www.rainn.org/resources.
Related Posts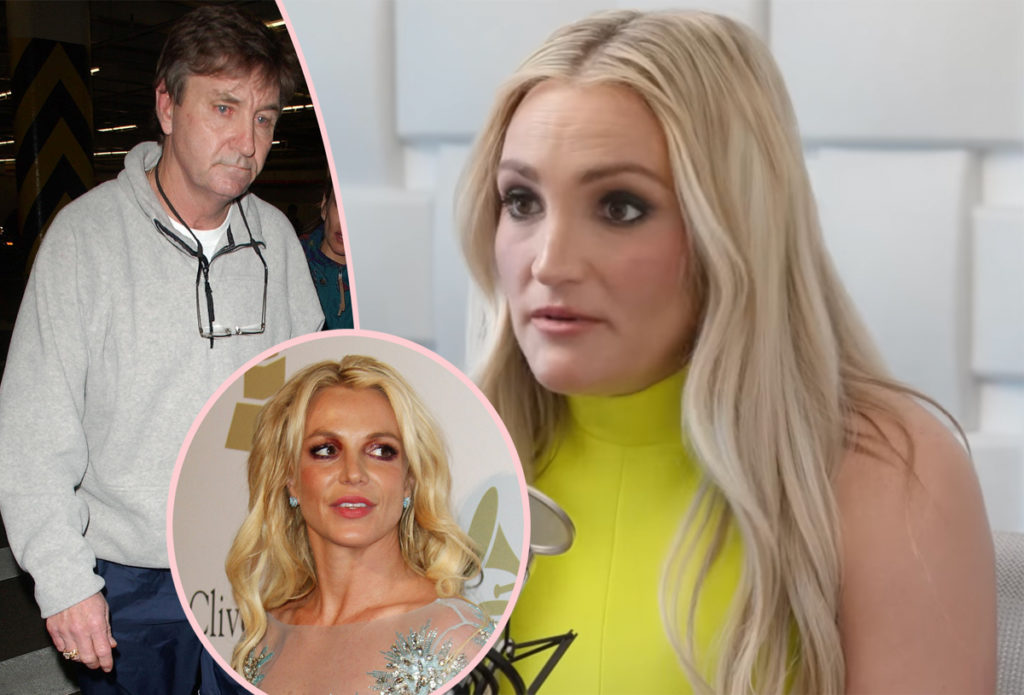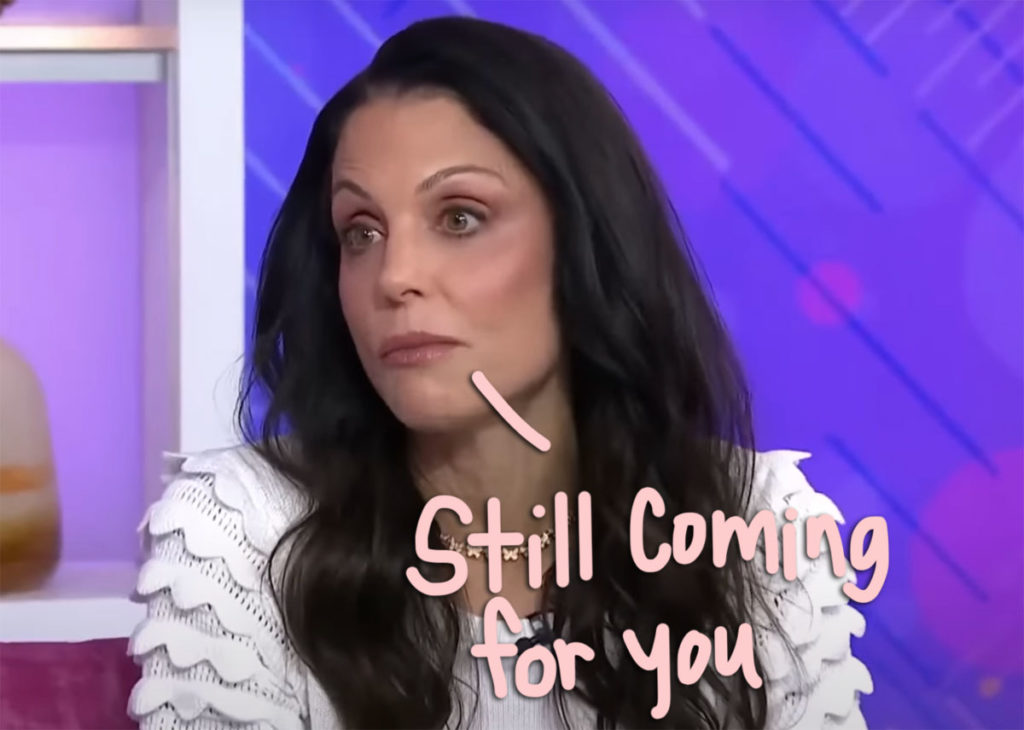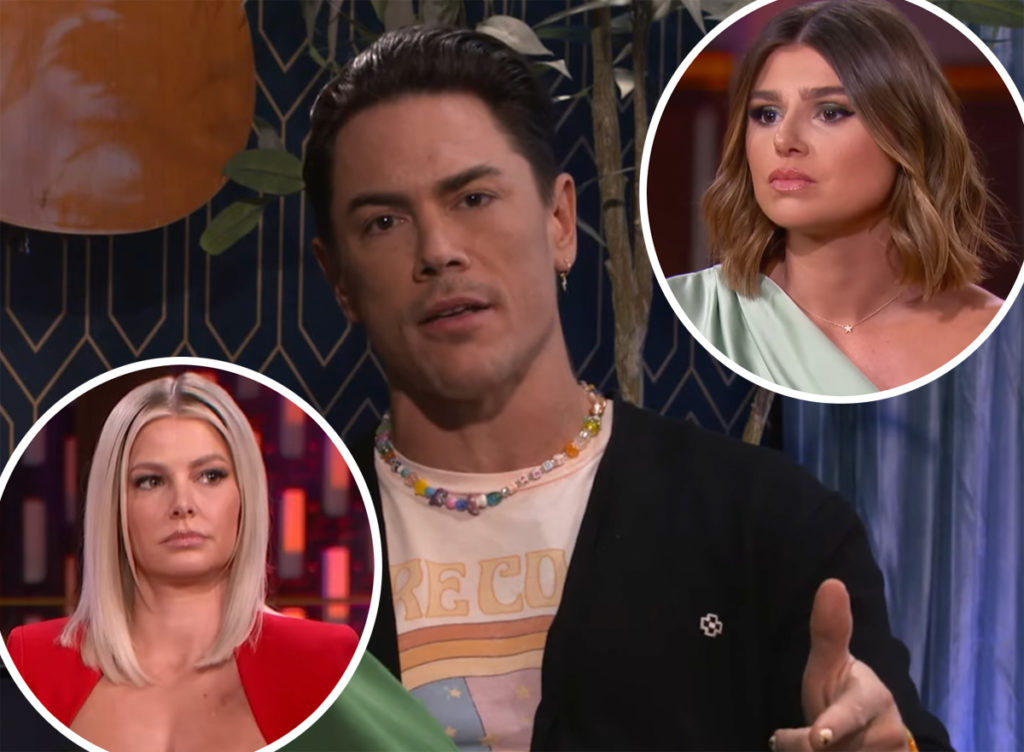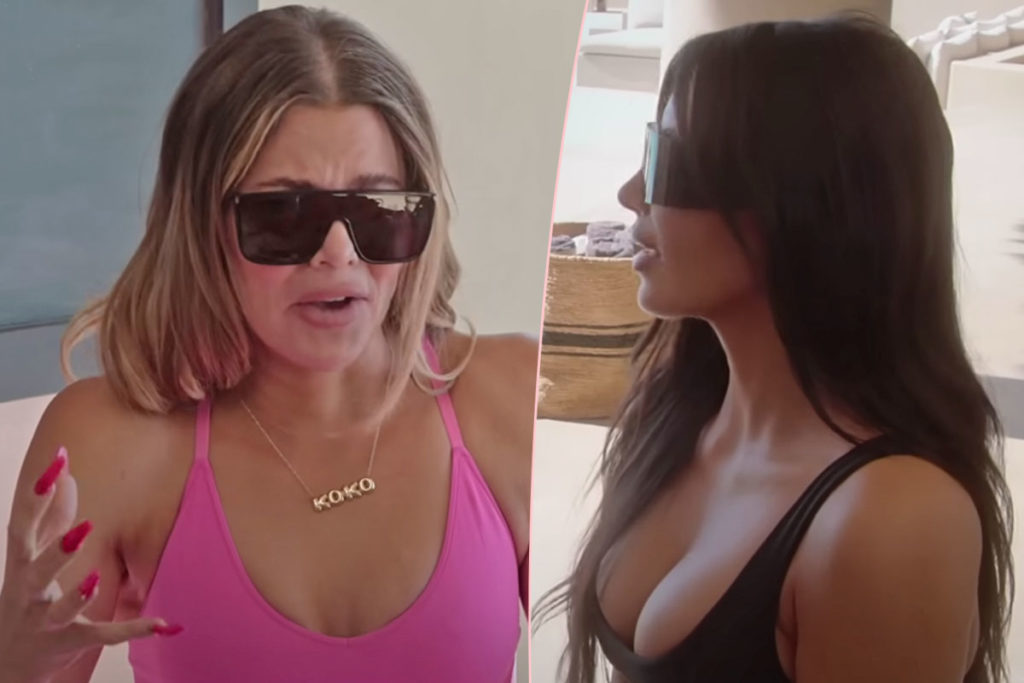 Source: Read Full Article