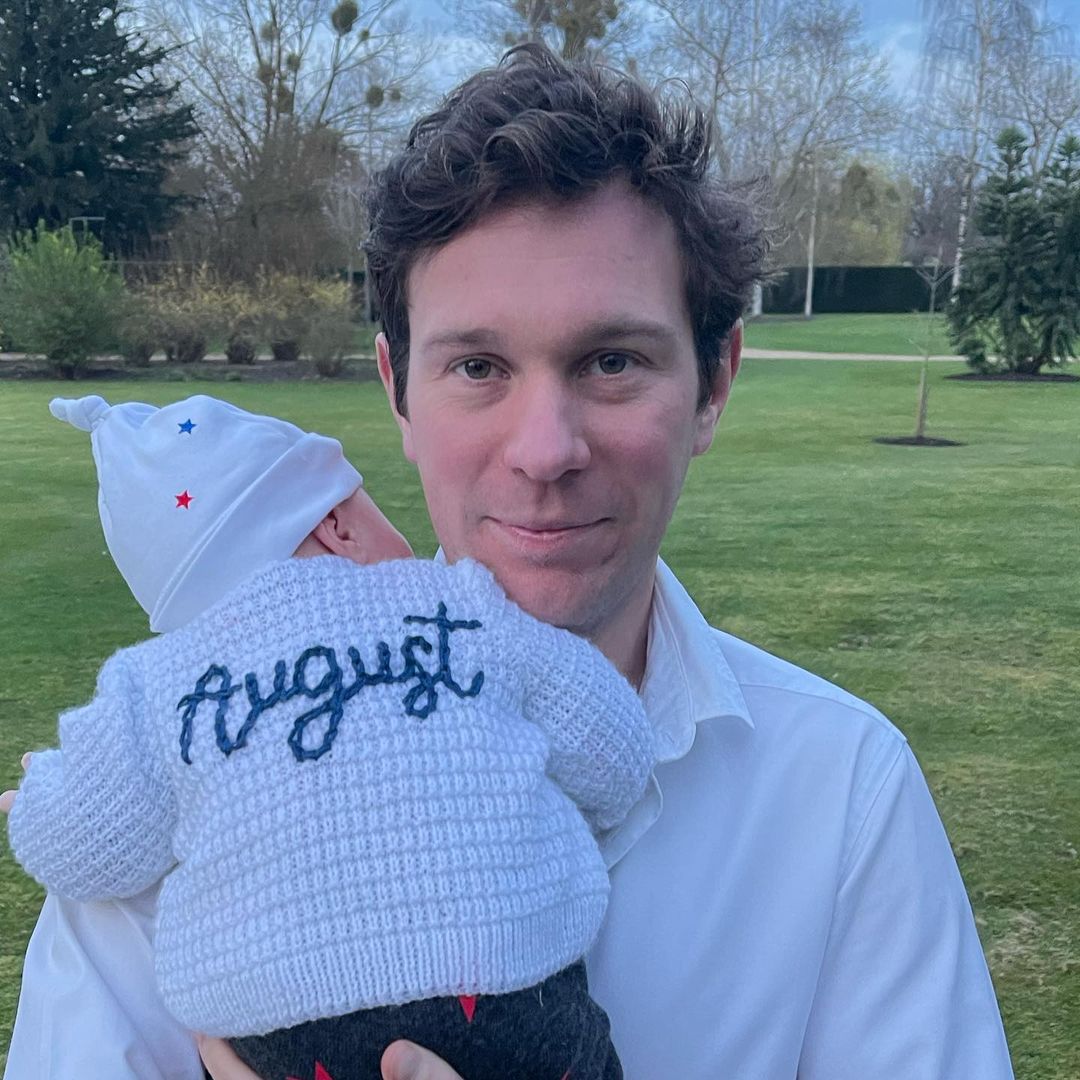 From the way Princess Eugenie and Jack Brooksbank are described, you would think that Eugenie is just some has-been princess who married a bloke off the street. Every so often, we get a glimpse of Eugenie and Jack's careers, and I have to admit, I find them industrious and impressive. Eugenie has worked in the art world for much of her adult life, working at an auction house in New York and a gallery in London. Jack has had a series of executive-level jobs, from his work with Casamigos, to working for a ritzy hotel complex in Portugal, to running his own lucrative side-business in wholesale liquor. There are the Middleton-type hustlers who screw over people because they're attached to the royals, then there are people like Jack and Eugenie, who legitimately find ways to thrive in some kind of half-out royal life. Well, here's an update on Jack's side business:
George VI is thought to have remarked that the royals are 'not a family, we're a firm'. And Princess Eugenie's husband, Jack Brooksbank, is determined to show that his own firm is very much a family business.

I can disclose that he has changed the name of his drinks company to AEB Consultants Ltd as a tribute to the couple's sons — the initials stand for August and Ernest Brooksbank. And, further strengthening the family ties, he has appointed his mother, Nicola, 70, as a director of the business.

His spokesman confirms the move, telling me: 'Jack is delighted to have his mother on board. She provides all back-office support.'

It's a touching move by Brooksbank, 37, as his father, George, died less than two years ago, just three days before August's christening. George, who had a life-threatening battle with Covid the previous year, was 72. The death notice read: 'Loved all the good things in life but especially his wife, friends, boys, daughters-in-law and grandchildren.'

Jack's spokesman tells me that the business's name change reflects the fact that it has become a consultancy, specialising in the leisure, hospitality and property sectors. The company, which has £765,000 in assets, according to its latest accounts, is currently described as offering the 'wholesale of wine, beer, spirits and other alcoholic beverages'. Perhaps Jack could give his father-in-law, Prince Andrew, a job as well? He's been out of work since stepping back from royal duties in 2019.
[From The Daily Mail]
All of this is great for Jack. I originally thought he was a doofus, but he's quietly putting together enough money for himself, Eugenie and their sons to ensure that they'll be secure no matter what. Personally, I don't think King Charles is going to do anything to the York princesses – Charles mostly just ignores them, and it's not like they have security or any kind of "working royal" brand. Charles is fine with the "status quo" when it comes to all of the Yorks. But it will change when William becomes king, and it's smart to have an exit strategy. Personally, I kind of think Jack and Eugenie are already halfway out.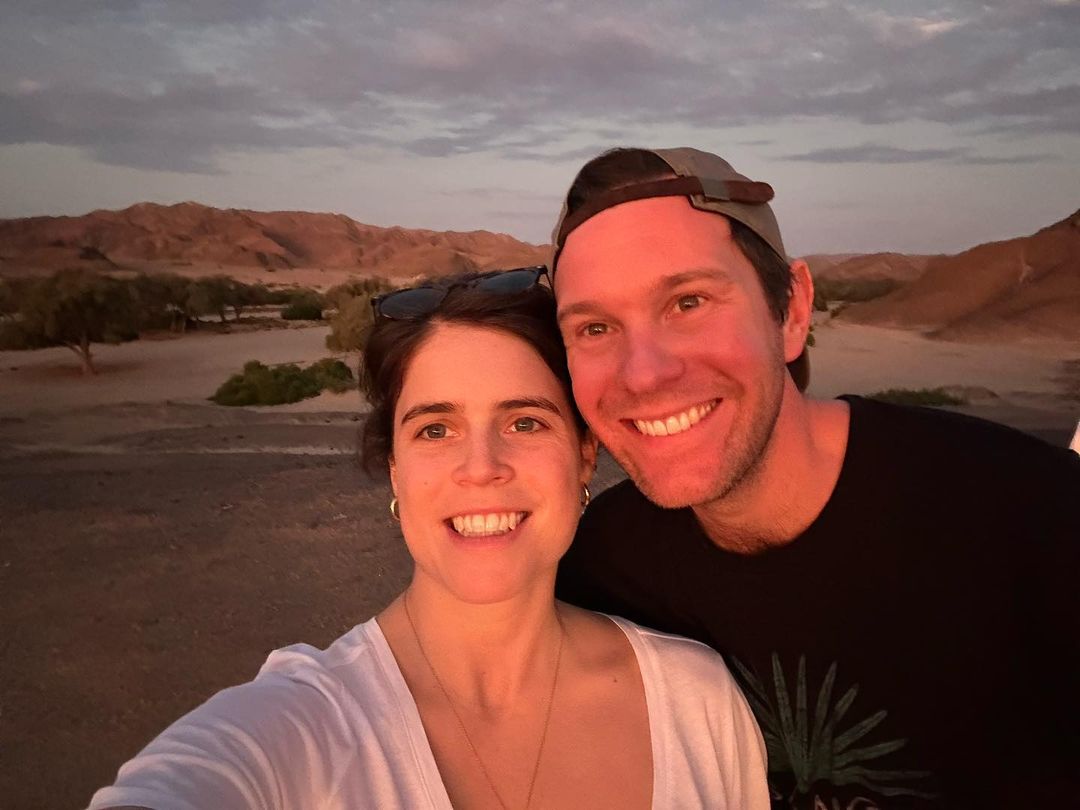 Photos courtesy of Avalon Red, Instagram, Cover Images.
Source: Read Full Article