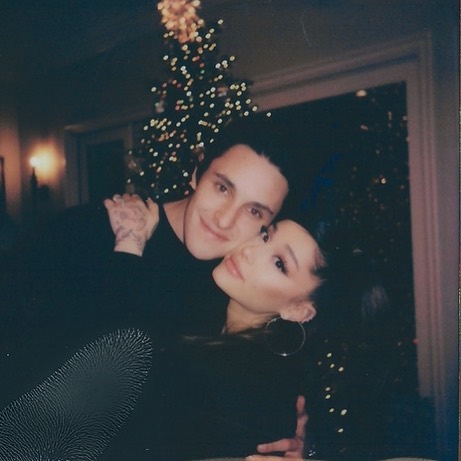 The only part of Ariana Grande's chaotic and cockamamie PR I believe this year was the part where she claimed that she and Dalton Gomez had been on the rocks long before she started up with Ethan Slater. The scandalous part of Ariana and Ethan's adultery was that Ethan's wife Lilly Jay had no idea, and that Ari and Ethan were going around behind Lilly's back. Dalton wasn't around – Ariana had basically already left him, although I'll also buy the idea that she kept giving him just enough emotional incentive to stick around in case she needed him. In any case, Dalton was also the most quiet of the four people in this toxic situation – he didn't make a big stink, he didn't pile on, he didn't sell his story, he didn't chat with Page Six. He and Ariana quietly worked through their sh-t, filed for divorce simultaneously, and Dalton is walking away with a seven-figure check for his trouble.
Ariana Grande and Dalton Gomez have made quick work out of their divorce, settling up just weeks after they filed to end their marriage. There weren't a whole lot of contentious issues … there was a prenup, and, as we reported when we broke the story, Ariana cut Dalton a check … and according to the settlement Dalton will receive $1,250,000, tax-free. Dalton is getting the money upfront, so there will be no spousal support.

Dalton will also receive 1/2 of the net proceeds from the sale of their L.A. home. And, Ariana will pay up to $25,000 of Dalton's attorney's fees.

A source close to the situation tells us, "There is still a strong mutual love and respect between Ariana and Dalton and they wanted to make sure everything was done right in lockstep with one another."

The settlement is standard operating procedure for Ariana's lawyer, disso queen Laura Wasser, who tries — usually successfully — to quickly settle even the most contentious divorces. You'll recall, she recently settled the bitter divorce between Kevin Costner and Christine Baumgartner.

The settlement has been filed with the court, and all that's left is for the judge to sign and they will be single again. Ariana is in deep with her newest boo, "Wicked" co-star Ethan Slater, and we're told Dalton is dating as well. The date of separation on the divorce docs is February 20, but they didn't file for divorce until last month.
[From TMZ]
It can be clean-cut like this when there are no kids involved and one spouse feels a bit guilty and wants to write a check so that her ex will be able to land on his feet. As I said before, I wonder who "managed" this for Ariana, because this was the only part of the drama which was handled correctly and efficiently. I guarantee Ari got an NDA attached to the settlement and Dalton would never break it. It's good that he's also getting half of the profit from the sale of their home – that will probably be more than his cash settlement, considering the real estate market in LA. I wish Dalton well and I'm sure Ari does too. And yes, she's moved on. She moved on while she was still married.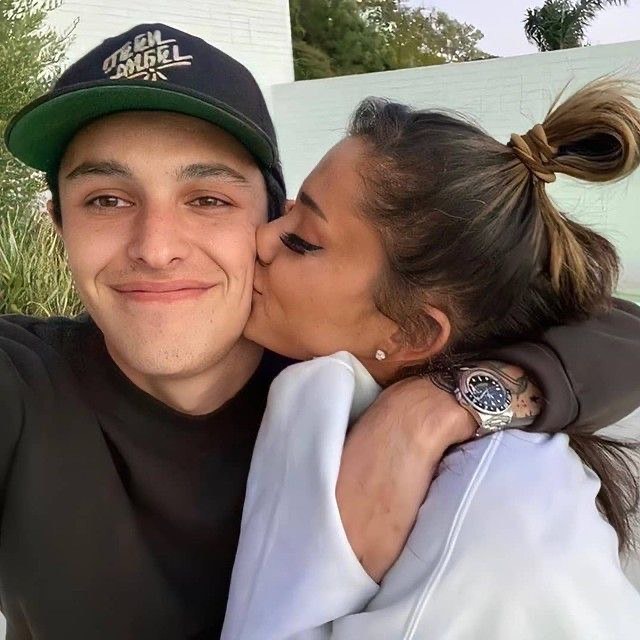 Photos courtesy of Avalon Red, Instagram.
Source: Read Full Article