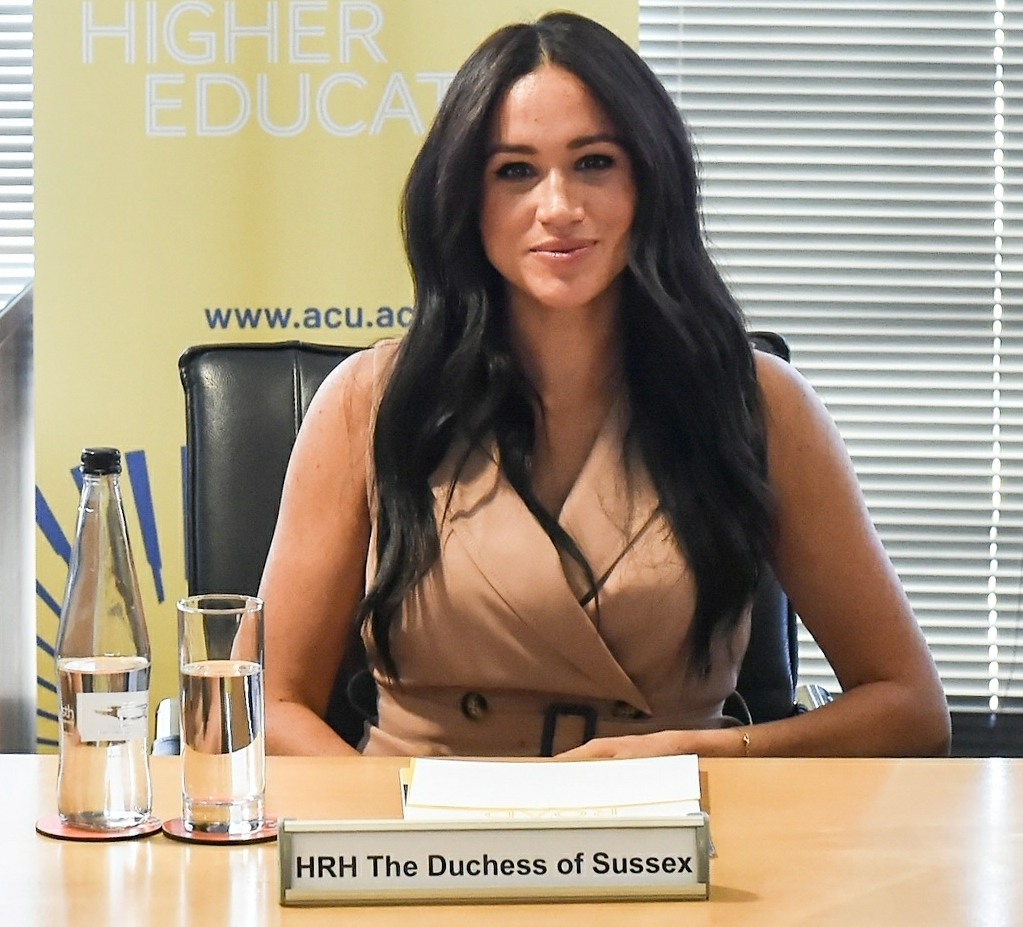 The Duchess of Sussex's 42nd birthday is tomorrow, August 4. Predictably, the British media is very, very focused on what Meghan might do and whether they'll get some precious content. Granted, I also hope we get some new announcement, but I'm hoping for that because I enjoy the Sussexes and I want good things for them. The British media is desperate for the Sussexes to do or say anything so that they can run twenty million negative, nasty stories. So, lovers and haters are in agreement: please give us a New Sussex Era! That royal commentator Richard Fitzwilliams is practically begging Meghan to announce something for her birthday:
Meghan Markle could make an announcement on her 42nd birthday this week, according to a royal commentator, who teased that she may surprise fans with her career plans. There's been speculation about what's next for Meghan, 41, following updates in her career. This includes her and Prince Harry, 38, having parted ways with Spotify after releasing the Archetypes podcast through the platform.

It has now been suggested that the former actor could announce her next venture in the coming days. This has been speculated by commentator Richard Fitzwilliams, who said she could unveil her plans on her birthday on Friday.

As reported by the Express, Richard told OK! magazine: "[Meghan] might well announce her next move on her birthday". He also said: "But otherwise we'll have to wait and see what her new agent comes up with." Richard teased: "Don't forget the Sussexes do have a habit of surprising us."
[From The Daily Mirror]
He doesn't know anything and the only reason why anyone thinks that an announcement could be packaged with Meghan's birthday is because Meghan did that mentorship video for her 40th, in 2021. Remember how they cried about that? Remember how they said mentorship is bad and that Meghan was harming people???
I'm also curious to see if the royal social media managers acknowledge Meghan's birthday this year. Last year, Kensington Palace acknowledged it, as did then-Prince Charles's social media. My guess is that none of the royal accounts will acknowledge her this year. They've "phased out" that part after QEII's passing.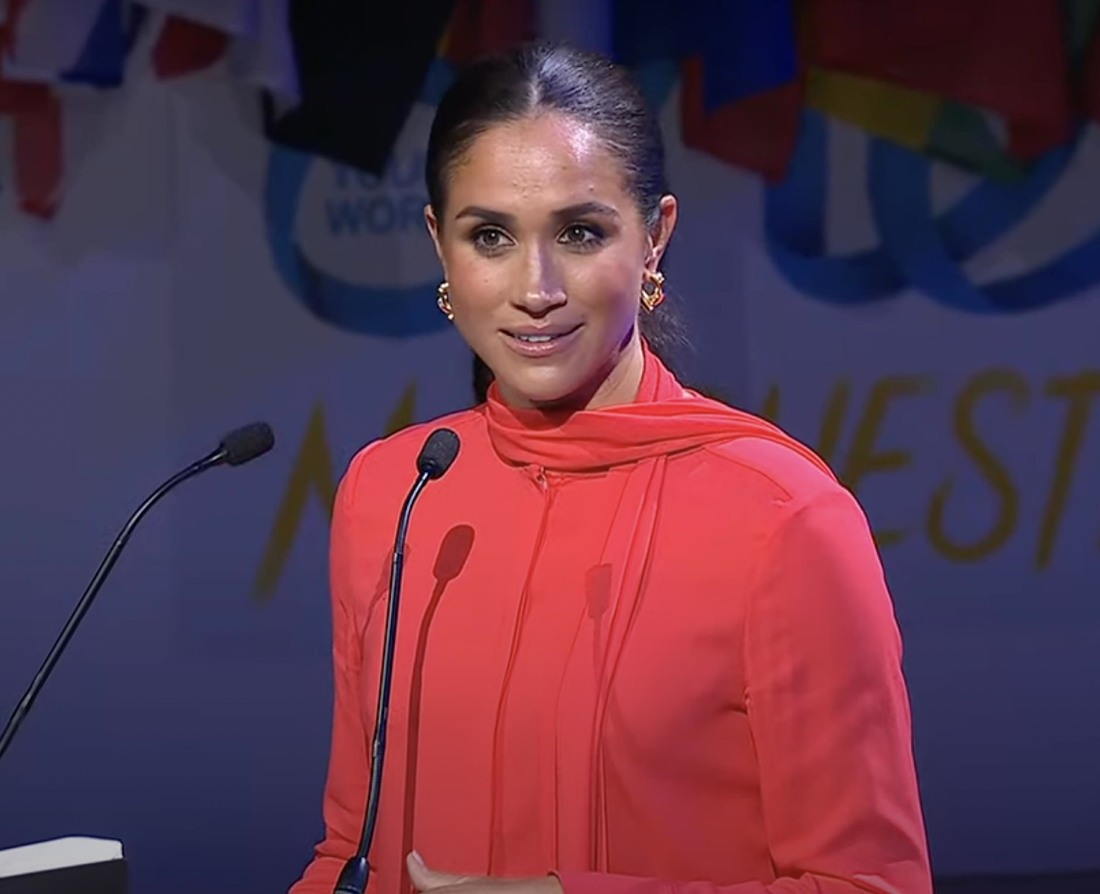 Photos courtesy of Backgrid.
Source: Read Full Article