Rhiannon Ally has won herself an army of new fans since stepping in for Amy Robach on GMA3 amid her and T.J. Holmes' hiatus following their 'affair'.
However, Rhiannon – who shocked her co-anchors during her first week on GMA3 by revealing her secret health battle live on-air – has been a staple on TV for years and is often applauded for her cheeky approach to presenting. She has worked for several local affiliates in her native Missouri, including CBS and NBC in the Midwest and Miami.
WATCH: Rhiannon Ally and T.J. Holmes' stand-in make unexpected deal live on-air
The mom-of-three is not the only famous face in her household as her husband, Mike Marza, is also an established news anchor. But what else do we know about Rhiannon's husband? Keep reading to find out…
Who is Rhiannon Ally's husband?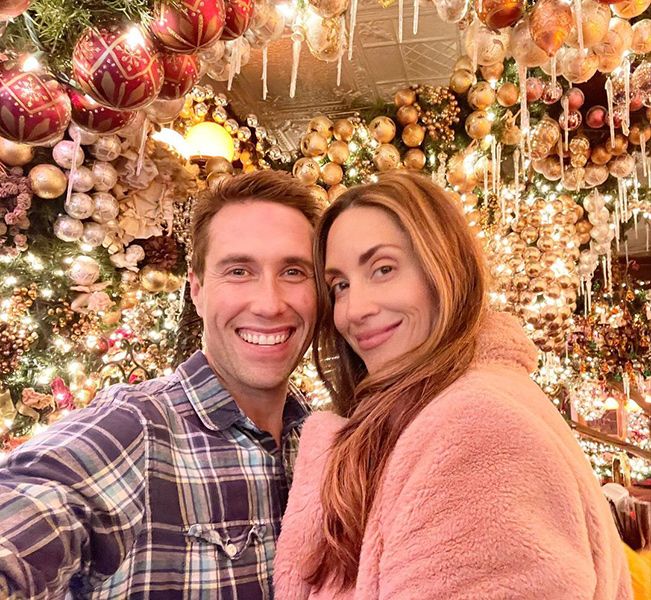 Rhiannon and Mike are both TV news anchors
Rhiannon is married to fellow journalist Mike Marza. He is currently the general assignment reporter and weekend morning anchor for Channel 7 Eyewitness News.
POPULAR: GMA3 stars' wedding photos: Dr. Jennifer Ashton, Amy Robach, T.J. Holmes, more
MORE: Amy Robach leaves T.J. Holmes and NYC ahead of challenging anniversary
Where has Rhiannon Ally's husband worked before?
Mike joined Eyewitness News after a stint at KSHB-TV in Kansas City, where he served as one of the main evening co-anchors of the weekday newscasts, a role that earned him two consecutive Emmy Awards for Best Anchor.
Mike has also worked for 41 Action News, WSVN-TV 7 News in Miami, and ABC News, where he served as a freelance Anchor and Correspondent in New York City.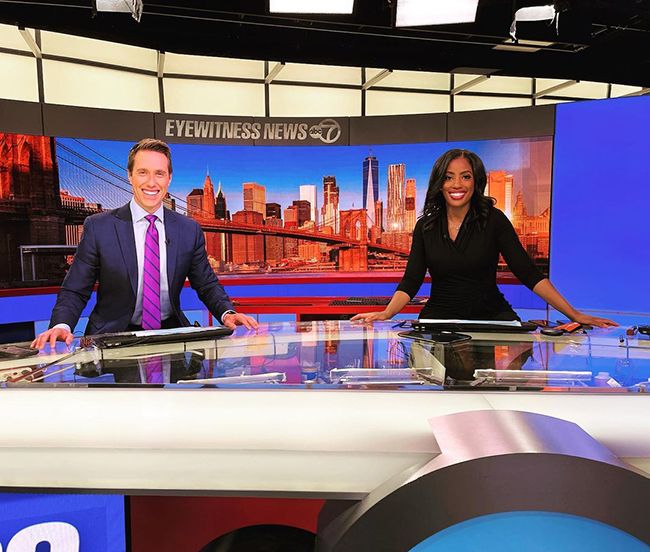 Mike is an anchor for Channel 7 Eyewitness News
Mike often co-anchored ABC's popular overnight broadcasts World News Now and America This Morning. He also filed reports for the weekend editions of Good Morning America, World News Now, and ABC NewsOne.
Has Rhiannon Ally worked with her husband, Mike Marza?
In 2015, Mike was joined by his wife at Kansas City NBC affiliate KSHB as evening co-anchor. They were one of the country's few married co-anchors. They both left the role in 2019.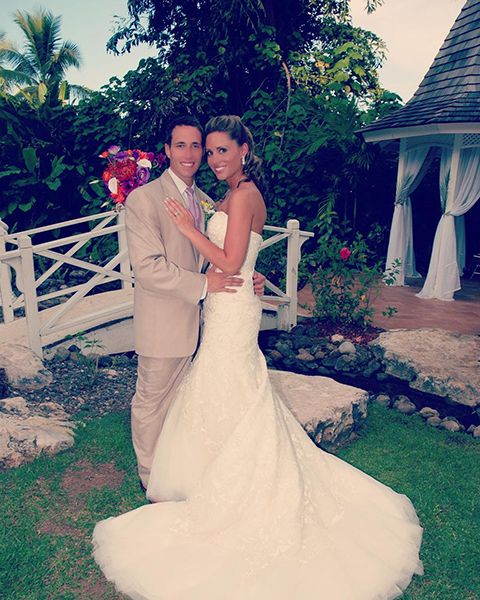 Rhiannon and Mike wed in 2008
What is Mike Marza's real name?
Mike changed his surname from Marusarz to Marza. According to Adweek, he also changed his on-air name to Mike Marza in 2011.
TRENDING: Today stars band together for emotional farewell to 'someone we adore'
When did Rhiannon Ally and Mike Marza get married?
Not much is known about the couple's wedding day, apart from they tied the knot in October 2008 and will celebrate 15 years of marriage in 2023.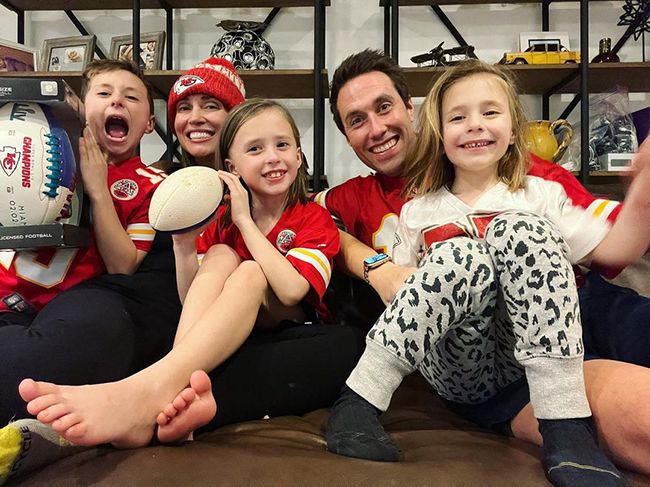 The couple have three children
Do Rhiannon Ally and Mike Marza have children?
The couple are proud parents to three children, Roman, eight, Camila, seven, and Natalia, four.
Read more HELLO! US stories here
Planning your wedding? Sign up to HELLO!'s Bride Guide newsletter for expert advice, budget help, wedding inspiration and real life stories delivered straight to your inbox.
Source: Read Full Article