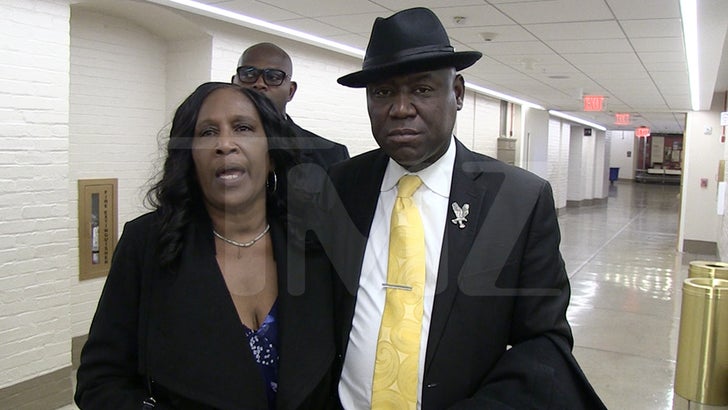 Tyre Nichols' mom is hopeful Congress will make good on what came across as a promise during President Biden's State of the Union address … but she's reiterating it's time for them to finally act on real police reforms.
We caught up with RowVaughn Wells on Capitol Hill Tuesday night, shortly after the President delivered his State of the Union address … in which he referenced the fatal beating her son endured at the hands of Memphis cops last month.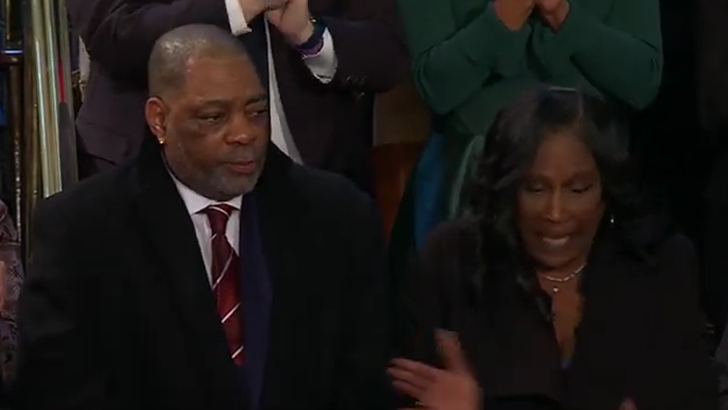 RowVaughn tells us she's very appreciative of the President's strong message Tuesday night … saying now it's all about putting forth action.
Given the reaction in Congress after the Prez speech, she says it looks like something might really change this time around. However, she says "we'll just wait to see" — a point Ben Crump, who is representing the Nichols family also reinforced.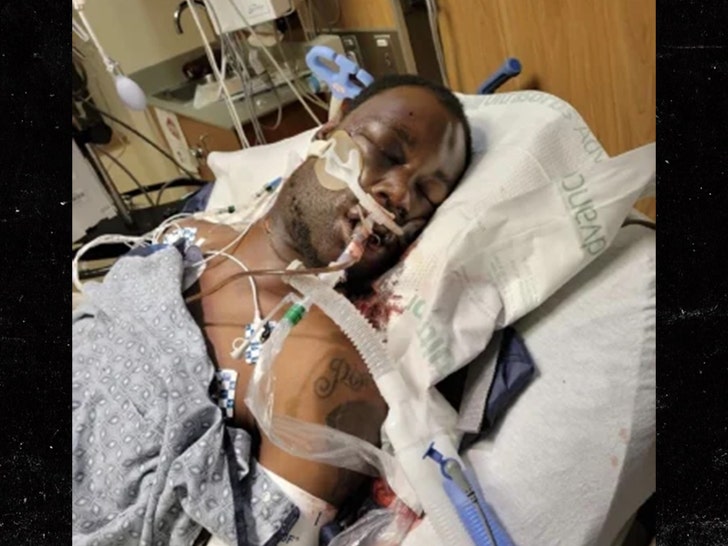 As you know Tyre was beaten by multiple Memphis PD officers so badly during a Jan. 7 traffic stop … he died 3 days later in a hospital bed.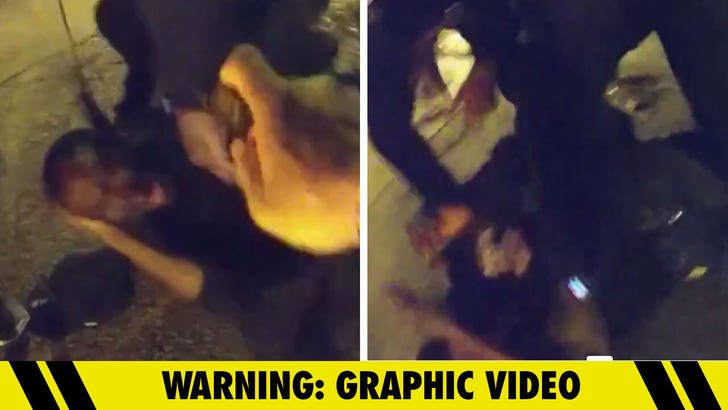 Since his death, police have released gruesome video of the brutal beating … which stirred outrage and multiple peaceful protests across the country.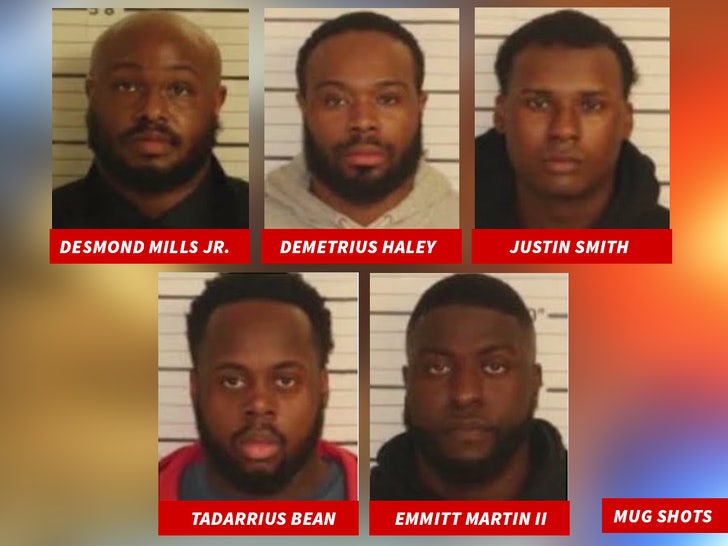 Five Black officers were immediately fired, and later charged with second-degree murder.
Other firefighters and officers who responded to the scene without rendering timely assistance to Tyre have also been fired, but no one else has been criminally charged.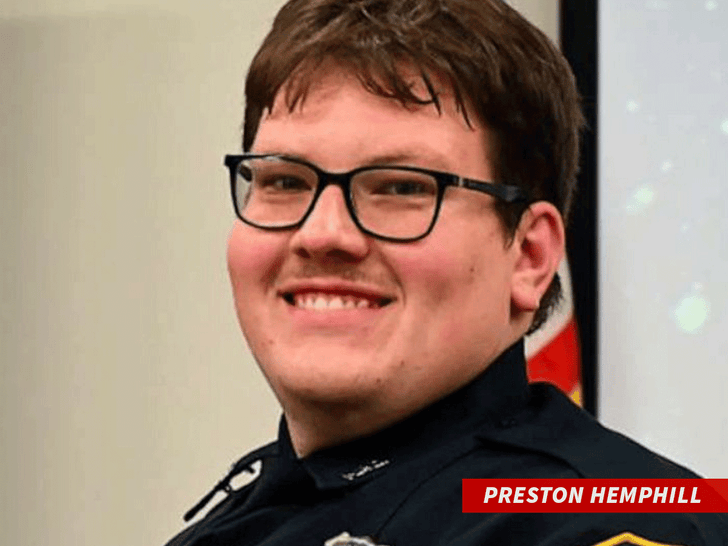 Tyre's family has vowed to join the renewed push for legislators to pass the George Floyd Justice in Policing act … which was defeated in a 2021 Senate vote.
As RowVaughn and Ben put it … now it's on both aisles of Congress to come together to "show humanity" so we don't have another Tyre.
Source: Read Full Article