Country music superstar Trisha Yearwood has an arsenal of family recipes that she regularly makes at her Nashville home. These are touchstones to the past and food memories that bring a smile to her face, reminding her of days with her late parents, Jack and Gwen. Yearwood uses these recipes to create some of her childhood favorites, including "Daddy's Biscuits," a family treasure. These light as air breakfast treats created by Jack Yearwood, can be enjoyed at lunch, dinner, and anytime in between.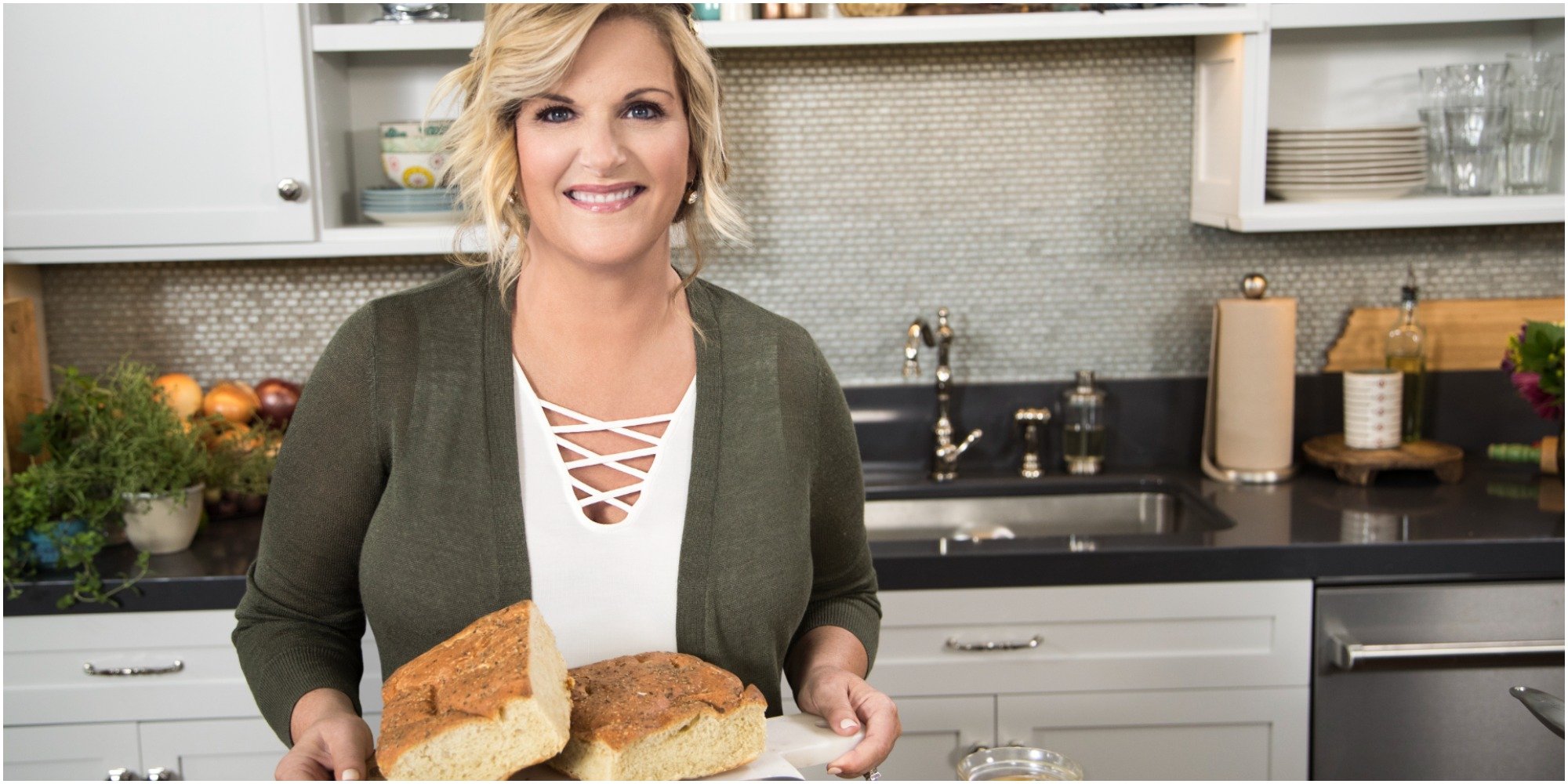 Trisha Yearwood talks about how important it is to keep family traditions alive
In an interview with Salon, Yearwood stated that she smiles when she hears fans discuss how they have enjoyed recipes she has shared on her Food Network series, Trisha's Southern Kitchen.
Yearwood is also the author of three cookbooks: Home Cooking with Trisha Yearwood, Trisha's Table, and Trisha's Kitchen.
"Beth [Yearwood, Trisha's sister] and I talk a lot about how the show was such a godsend for us because it allowed us to keep their memories alive through their food and share that with everybody," Yearwood explained.
"Now, for us, when somebody says, 'Oh, I make your dad's biscuits every Saturday morning,' it makes us so happy. Things that are so personal and special to us are now becoming special in other families — and that's just the ultimate compliment," she shared.
The country superstar says dad Jack was a banker who took up baking
Yearwood's father, Jack, who worked as a banker, took up baking as a hobby when she was a young girl. After quitting smoking, he needed a way to occupy his hands so he wouldn't pick up a cigarette.
"He would make incredible loaves of bread and cinnamon rolls," Yearwood said to Country Living.
"My parents are gone now, so this whole cooking thing that I do, my second career, is tied to those memories and keeps them alive because what I make is my twist on what they used to make," she explains. "It helps my sister and I feel connected to them."
How to make 'Daddy's Biscuits'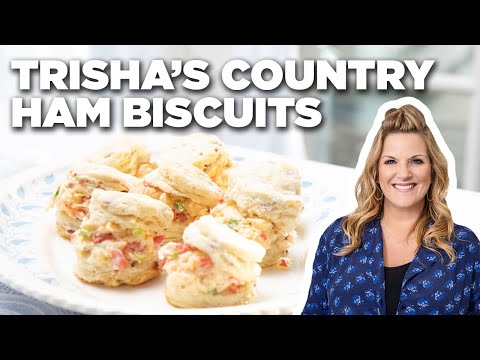 The recipe for Jack Yearwood's biscuits is straightforward and requires just three ingredients: vegetable shortening, self-rising flour, and buttermilk.
If you do not have self-rising flour, a combination of all-purpose flour, baking powder, and salt can be used.
To begin, preheat the oven to 450 degrees. Following, grease a cake pan with cooking spray, so the biscuits do not stick.
Use a pastry blender to cut the shortening into the flour until it looks like coarse crumbs. If you do not have the blender, two knives work just as well.
Then, add the buttermilk, using a fork to mix the liquid into the dry ingredients until blended. Remove the dough from the bowl, place it on a floured board or another clean workspace, and knead several times.
Cut out biscuits with a cutter and place in pan. Bake until golden brown.
Trisha's Southern Kitchen airs Saturdays at noon EST on the Food Network.
The full recipe and video are available on the Food Network website.
Source: Read Full Article