Travis Scott's riding his own wave after dropping a new album — and by that, we mean he's riding off into the sunset … on a jet ski, no less, with at least one hot chick in tow.
The rapper was out in Ibiza this weekend with a bunch of friends tagging along, and it looks like they got themselves a yacht for some sea-time festivities … including jet skiing, surfing, etc. Travis was definitely happy to play with all the toys … dude was having a ball!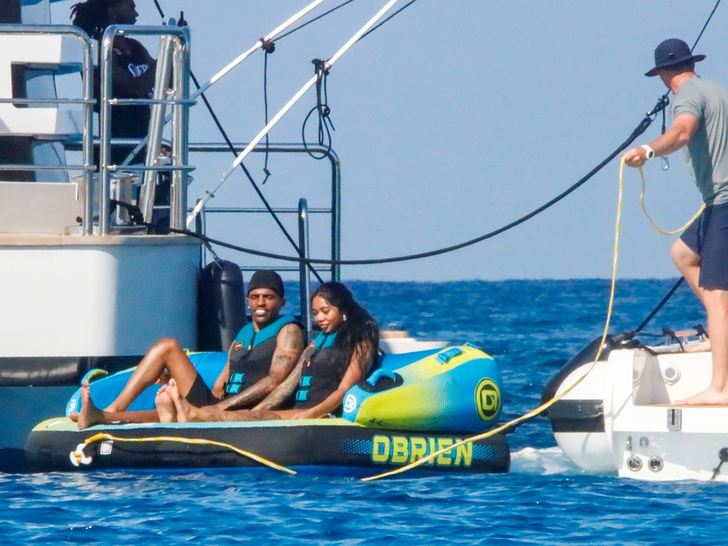 Like we said, there appears to have been just one female in the crew — at least from what we can see — and that would be IG model Tianna Lynnm … the one in the bikini there.
She, too, was getting wet and wild … but from the looks of it, she doesn't seem to have been cozying up with Travis much at all during this specific outing. Instead, she was kinda hanging around one of his buddies (guy with the durag), although it's unclear who he is.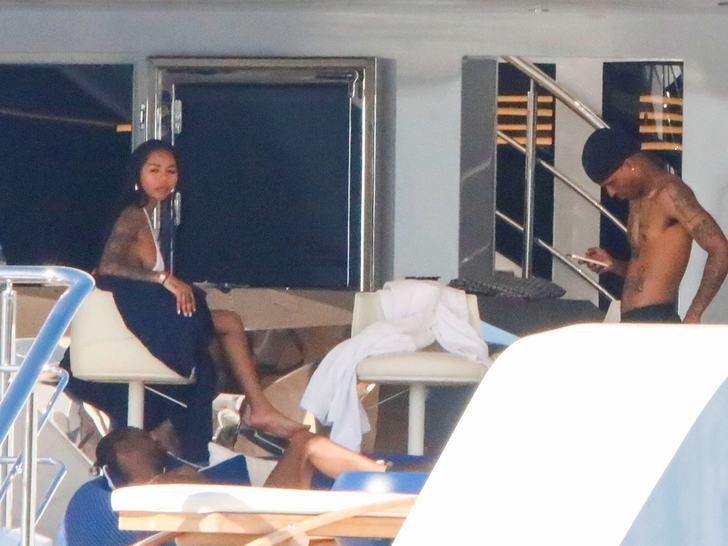 Tianna's been documenting this trip on her social media all weekend … and it looks like she's living the high life, and being treated like a queen on the high seas. Again, there's no evidence she's hooking up with Travis … which jives with these SZA rumors, if you buy 'em.
There wasn't any sign of the singer here either, but there's been rumblings about them being a thing these days. What we know for sure … he's definitely not with Kylie Jenner right now.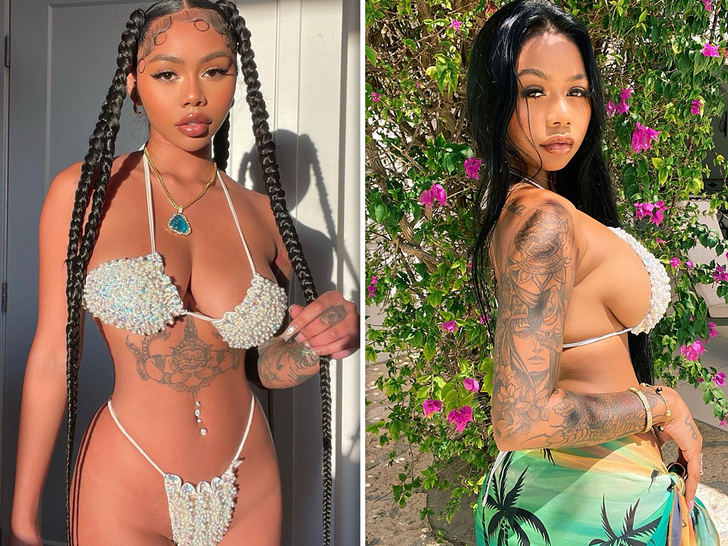 Whether Travis is seeing anyone at the moment or not … Tianna certainly makes for some good eye candy on the vacay. Plus, he's living it up regardless … as we can clearly see.
Happy trails, La Flame!
Source: Read Full Article