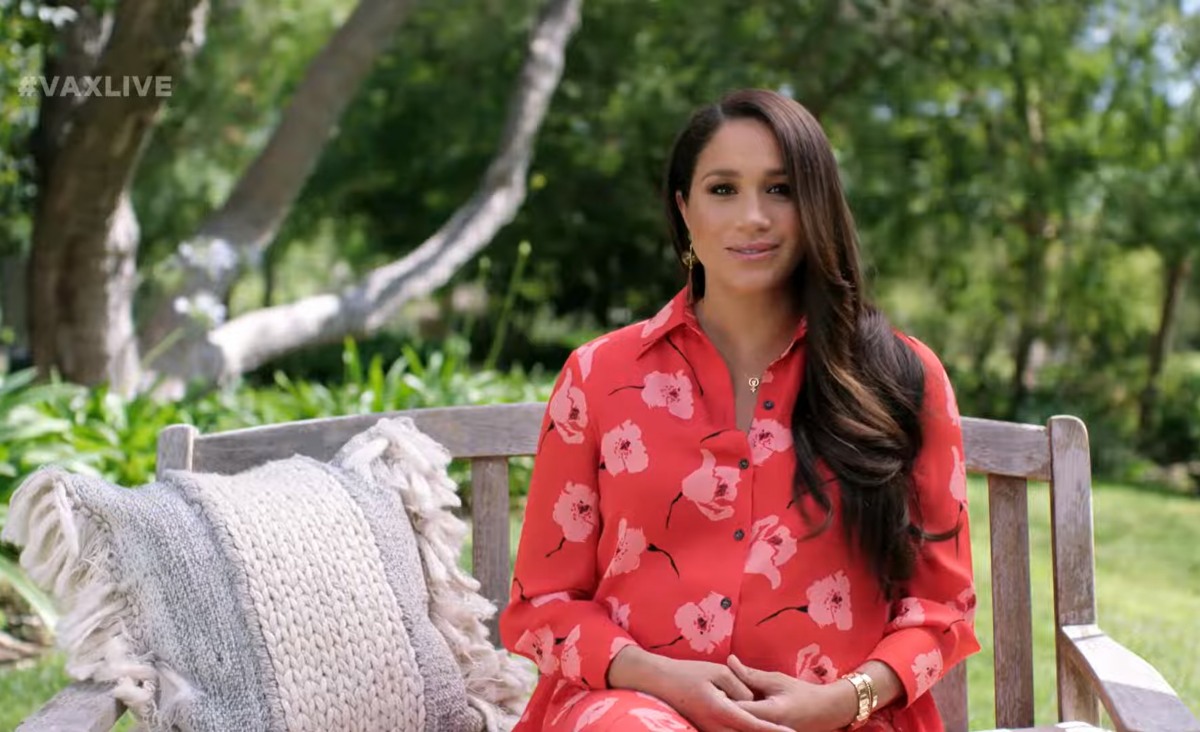 Catherine St-Laurent worked as chief-of-staff to the Duke and Duchess of Sussex for about eleven months, and she currently serves as senior advisor to the Archewell Foundation. St-Laurent left the chief of staff position in March of this year, which led to "royal sources" running around to British papers, claiming that St-Laurent probably left because Meghan is too demanding and Meghan is a terrible bully. As I said at the time, it's one thing for these clowns to launch an obvious smear campaign about a couple when they are IN the UK. It's quite another when royal sources have that much negative sh-t to say about a Canadian executive working at an American charity.
In any case, St-Laurent is still working with the Sussexes in some capacity, and her background is with charities and foundations anyway, having previously worked for the Bill and Melinda Gates Foundation before the Sussexes. She now has a "boutique philanthropic advising and social-impact consulting firm" and she also has two very young children. She took part in The Cut's "How I Get It Done" series and she was asked about the Sussexes:
On working with Megan and Harry:
It was an incredible experience. They are incredibly talented and creative leaders. I'm grateful to have had the opportunity to do that, to be able to be with them on their journey. The time that I spent with them was incredibly fulfilling. I think they have the potential to be very influential leaders in the social-impact space. I look forward to continuing to be a part of that.
[From The Cut]
I mean, that's pretty boilerplate. She would say that even if she wasn't still connected to them. She's still a senior advisor to Archewell, and she also says she plans to relocate from Seattle to New York in the coming year. Her advisory position must be entirely over Zoom or emails! Which is fine. Anyway, I'm glad she talked them up. I wonder what the Americans and Canadians who work with Meghan and Harry think of the Saltine Island bullying claims.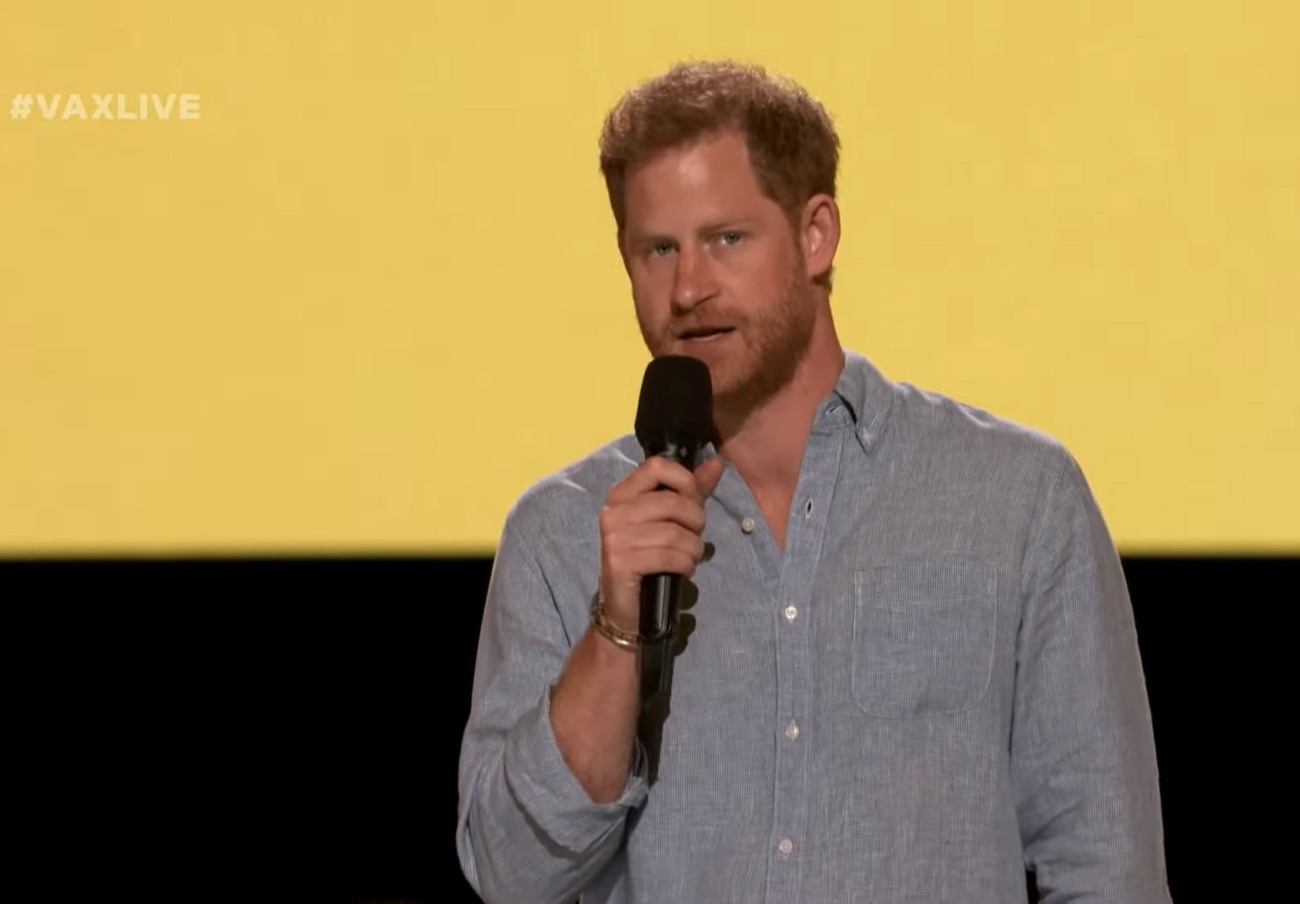 Photos courtesy of Avalon Red.
Source: Read Full Article