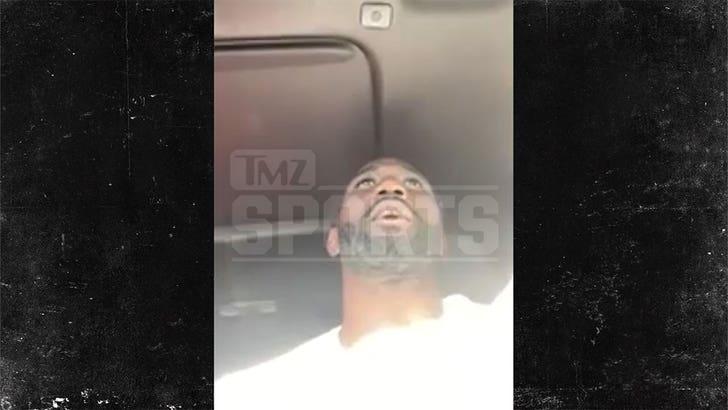 Sorry boxing fans, there will be no Terence Crawford vs. Canelo Alvarez super fight … 'cause Bud tells TMZ Sports he has absolutely zero interest in fighting his fellow boxing superstar!
In the wake of his dominating performance against Errol Spence, which Bud ended with a 9th-round TKO, the boxing world has been salivating over a potential future scrap between Crawford and Alvarez.
So, we caught up with 40-0 (31 KO) Terence, and asked him … do you want Alvarez?
"No, not at all," Bud flat out told us. "Canelo really don't interest me because of the size factor."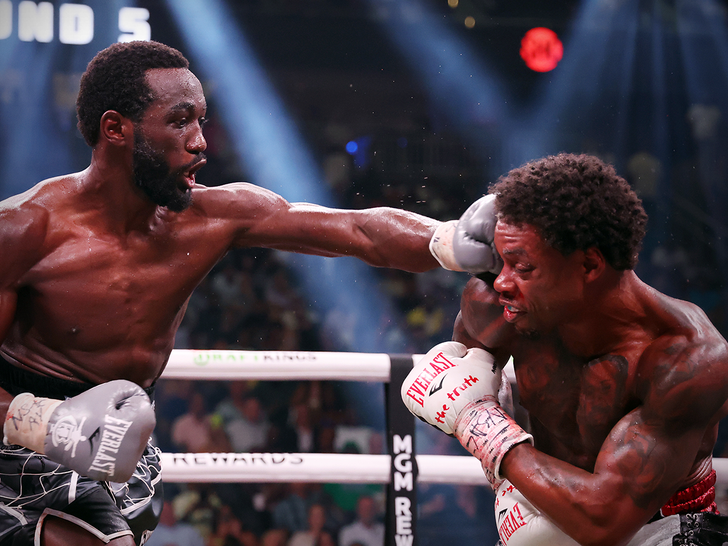 Bud's got a point. While both men are about 5'8″, Crawford's a 147 lb. welterweight. It's true, Alvarez used to fight in the weight class, but it's been years since he's been that light. Canelo, who has bounced around divisions over the last few years, is currently fighting in the 168 lb. super middleweight weight class.
Speaking of Saul moving around … even Bud joked that it's hard to keep track of where he is, saying, "You don't know what weight [Canelo's] fighting at when he fighting."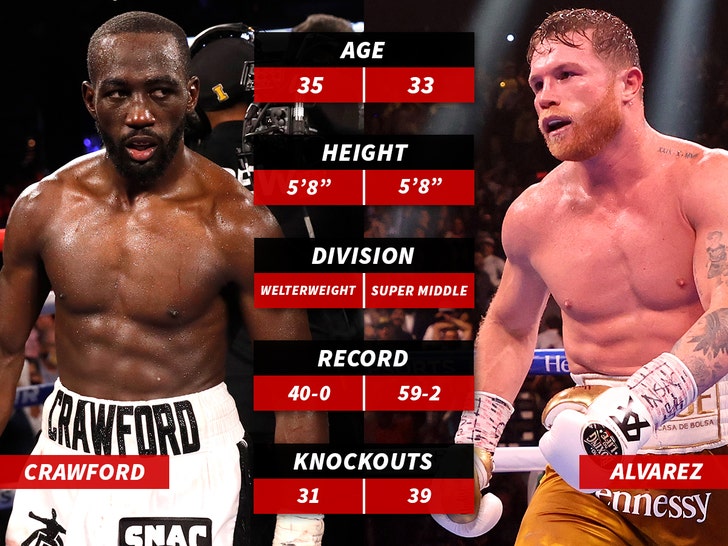 Even though it won't be Canelo, that doesn't mean there aren't big fights on the horizon for the welterweight king … including a possible rematch with Errol. Though, it's clear Bud prefers another bout over running it back with ES.
"That's my obligation in the contract and I gotta honor that if that's the next move for me and my career," Crawford said of the rematch clause.
Jermell Charlo is also very much in the mix.
"I would definitely choose Jermell Charlo. It's a meaningful fight," Crawford said. "It's more history. It's more on the table."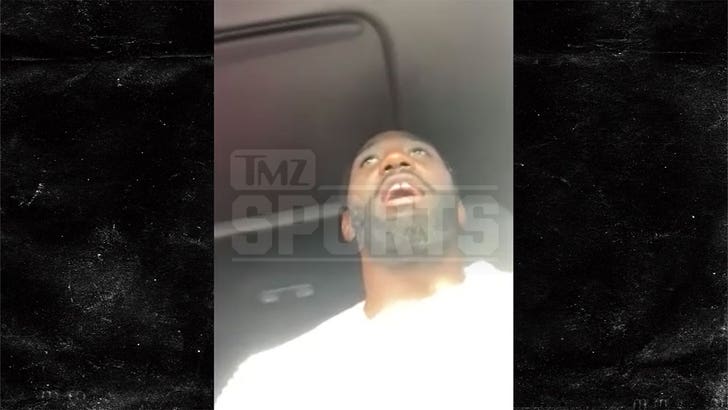 Regardless of who it is … fans would be wise to appreciate the undefeated boxer while he's still kickin' ass, because the soon-to-be 36-year-old says he won't be around for too much longer.
"I've been doing this sport for a long time now and already stated and said that I'm gonna retire from boxing before I let boxing retire me."
Source: Read Full Article