Police in Washington have arrested a man who attempted to abduct a barista at a drive thru window on Monday.
Cops in the town of Auburn revealed on Tuesday that they arrested a man who is suspected of a brazen kidnapping attempt caught on video. They have not released the accused man's name yet, but police are thanking the community for helping to track him down.
The incident occurred before dawn on Monday. At 5:06 a.m. local time, a man in a Chevrolet Silverado pickup truck pulled up to the drive thru window in Auburn. At first, all appears to be normal. Surveillance footage shows the barista reaching out to hand the man some change from their transaction.
Then, suddenly, as the woman reaches towards his truck window, the man lunges forward and grabs her forearm with his left hand. Simultaneously with his right hand, he pulled out what cops now say was a "looped zip tie." He attempted to wrap it around her arm to pull her THROUGH the drive thru window into his truck.
As you can see (below), the man's attack was unbelievably quick:
OMG!!!
Thankfully, the barista — who was working alone — was able to pull away. She got out of the man's grasp and moved back. Then, he dropped his change and drove off. In the aftermath, the Auburn Police Department released that footage via Twitter. They asked for the public's help in identifying the suspect. Authorities noted a tattoo on his arm that appeared to read "Chevrolet" in script cursive.
The next day, cops found him. KIRO-TV reports the alleged assailant was arrested at 11:15 a.m. on Tuesday. Cops searched the man's truck, too, and found evidence possibly linking him to the attempt. It all came about thanks to "overwhelming support from the community," as the APD noted in a follow-up tweet:
According to the news outlet, the identity of the suspect has not been released. And the charges he faces are still unknown as of Wednesday. Police haven't detailed exactly where this occurred, either. So there's still quite a bit to be revealed.
Still, the arrest is a great development. APD spokesperson Kolby Crossley told KIRO-TV that cops are in awe of the barista for fighting him off:
"They are in vulnerable positions because they're usually controlling those spots by themselves at early hours in the morning when it's dark outside. But this barista did an awesome job of protecting herself and fighting this person off."
Seriously!
Here is more on the arrest and its aftermath (below):
What a terrible situation.
And yet it could have been SO much worse…
Related Posts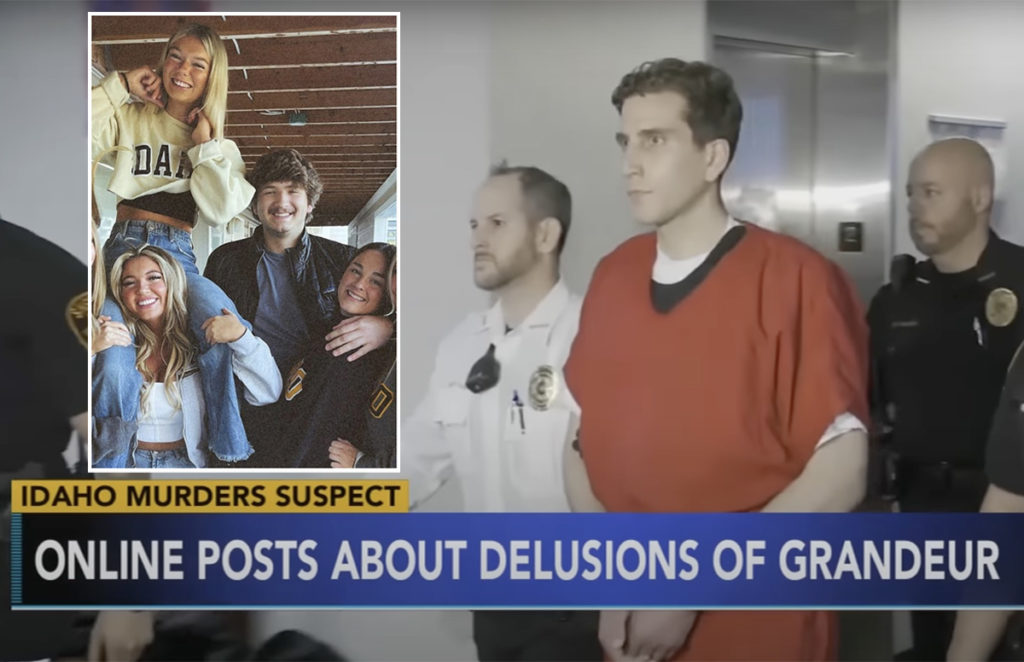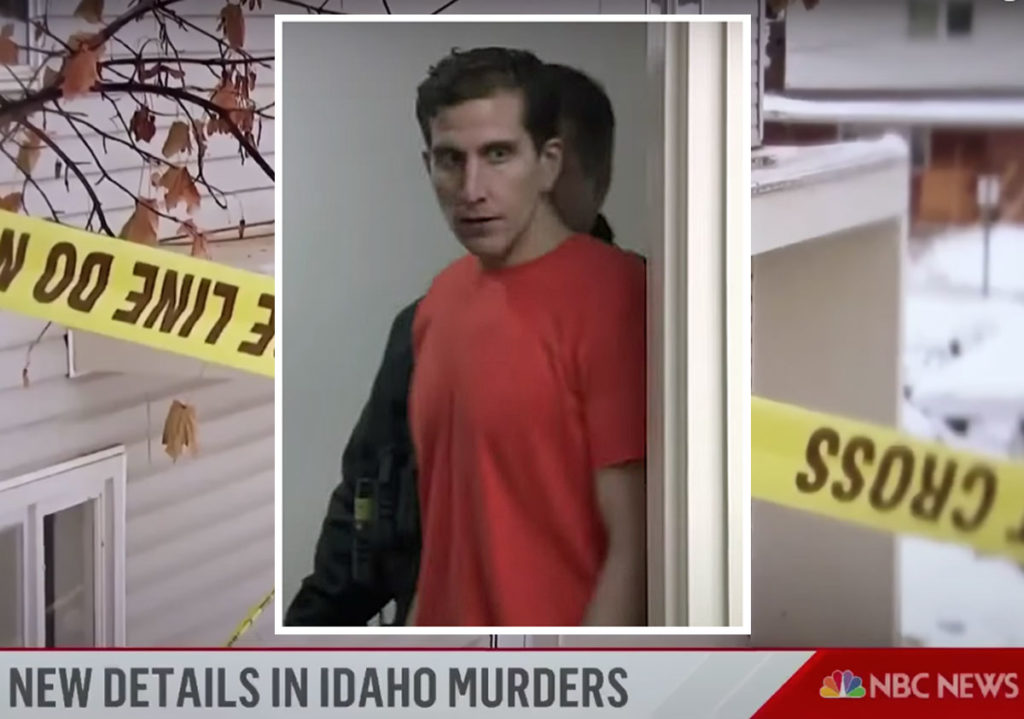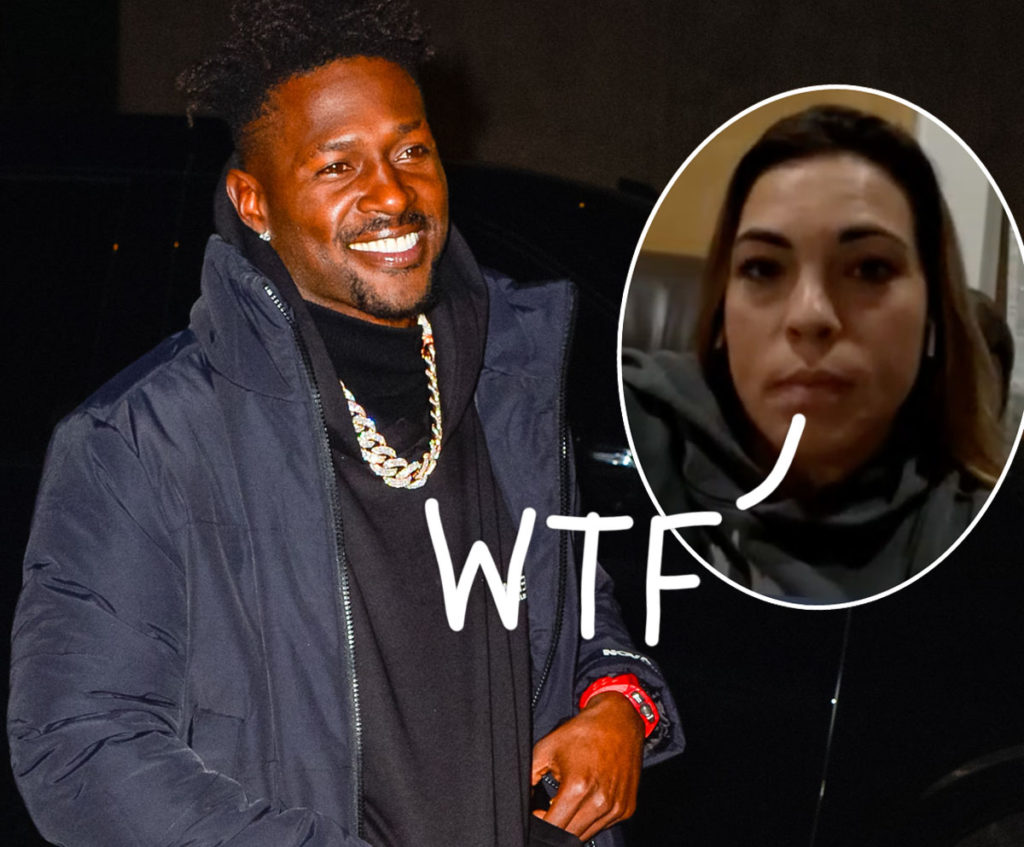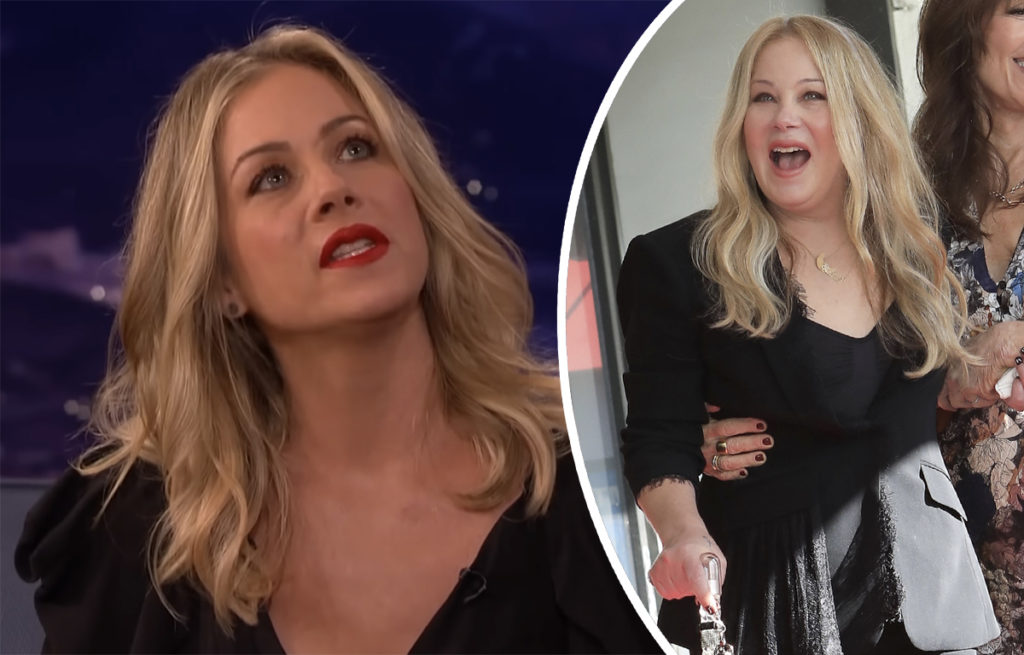 Source: Read Full Article