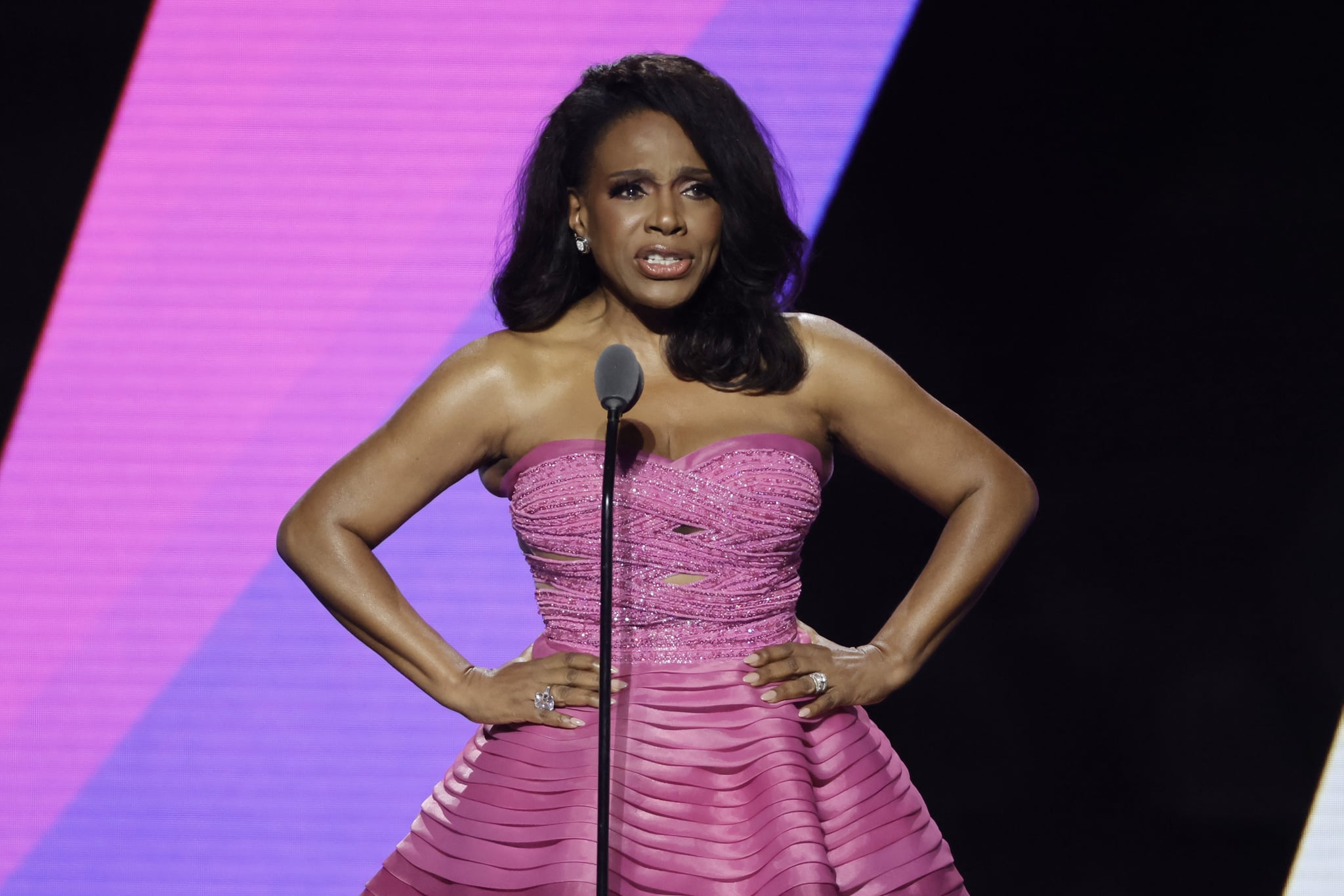 Content warning: this article contains references to sexual assault and misconduct.
Sheryl Lee Ralph is opening up about several incidents of sexual misconduct that she alleges she experienced years ago, including one that involved a "famous TV judge." The "Abbott Elementary" star made the allegations during a March 20 appearance on the "Way Up with Angela Yee" podcast while promoting her new memoir, "Diva 2.0."
"I'm at a very public place. I was suited. I had my suit on. I was handling my business for the television show I was on at that time. He and I were on the same network," Ralph recalled. "This man walked in, grabbed me by the back of my neck, turned me around, and rammed his nasty-ass tongue down my throat. And everybody at the network saw it." The 66-year-old actor said she tried to report the incident at the time but someone from the network she worked for asked her not to. "They did not want any bad press around their show and did not care what had just happened to me," she alleged.
Ralph did not name the judge allegedly involved, but did confirm it was not Judge Greg Mathis, saying, "I love him. He's a great man."
Prior to that account, Ralph recalled another incident of sexual misconduct she experienced, this time with a promoter (She also did not disclose the name of the man involved). "This was like the third time something like this had happened to me," she shared. "And I thought to myself, 'What did I do to deserve that?' My skirt is at my knees. I have on a sweater blouse. 'What made this man think that he could just come over and put his hands on my body?' In front of — he didn't know me."
"Years later, I was in a situation and that man walked through the door," she continued. "He sat down at the table across from me. He did not remember any of this but I had to let him know what he did that night."
Ralph's attorneys did not immediately respond to POPSUGAR's request for comment on her recent claims, but she briefly touches on one of the alleged occurrences in her new book, speaking at length about the #MeToo movement as well. On "Way Up with Angela Yee," the actor offered a word of advice for other women in Hollywood who may have had the same experiences as her, saying, "Nowadays, speak up, tell your truth, do not carry the burden of that pain, and especially if it's something you feel that you cannot work through."
If you or someone you know would like to speak with someone who is trained to assist sexual assault survivors, please call the National Sexual Assault Hotline at 1-800-656-4673.
Source: Read Full Article