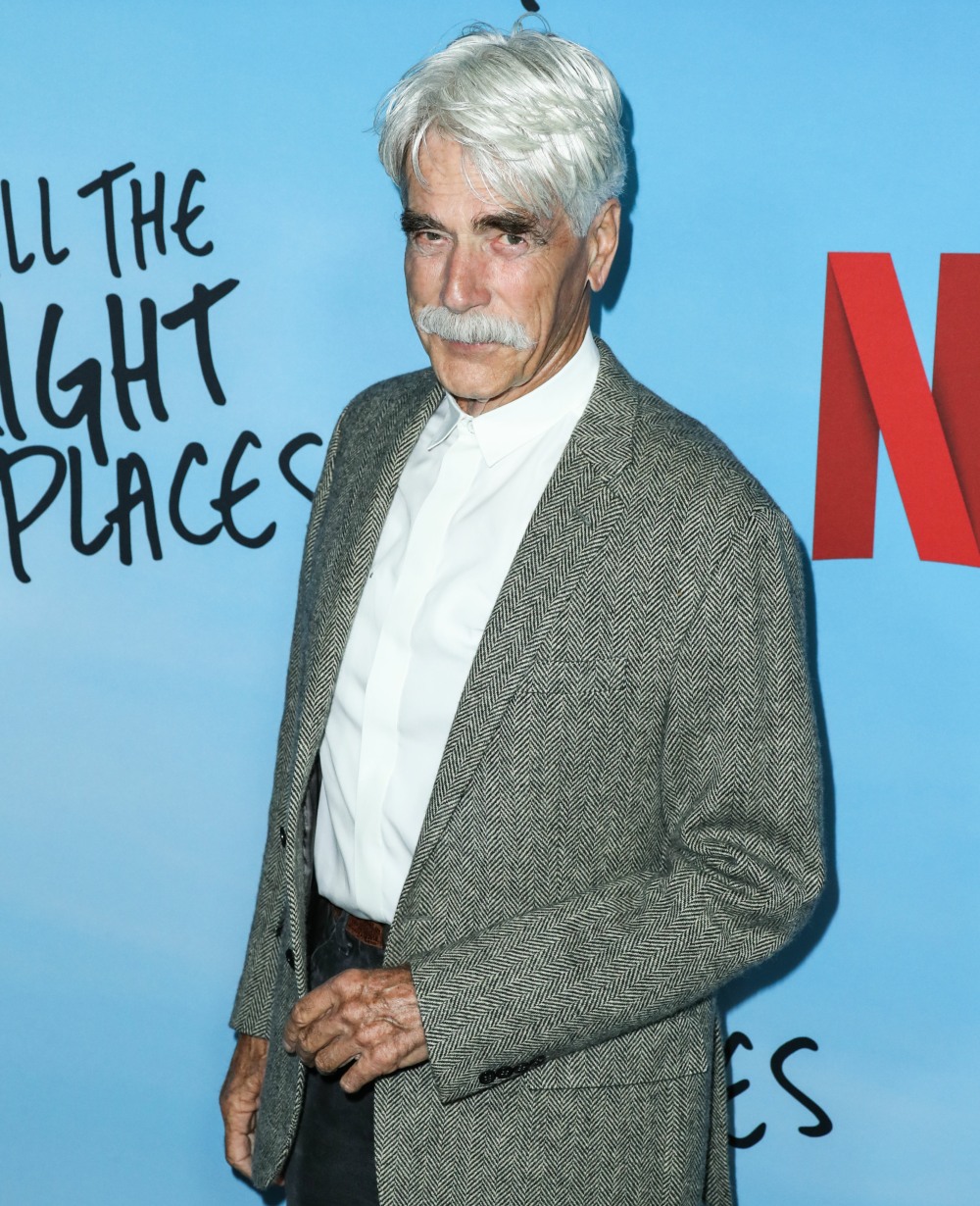 Just before the SAG Awards, Sam Elliott was on the WTF podcast with Marc Maron. Elliott is a longtime actor in and lover of cowboy movies and Westerns, and he had some inarticulate and offensive thoughts about The Power of the Dog. He complained about cowboys "running around in chaps and no shirts. There's all these allusions of homosexuality throughout the movie." He complained about how Benedict Cumberbatch's character "never got out of his f–king chaps." He complained about director Jane Campion, saying: "What the f–k does this woman from down there know about the American West? Why the f–k did she shoot this movie in New Zealand and call it Montana? And say this is the way it was? That f–king rubbed me the wrong way." Days later, Jane Campion called him a little bitch and Sam was widely slammed for his comments. Well, now he's apologizing:
Sam Elliott on Sunday apologized for the comments he made last month about the film The Power of the Dog on Marc Maron's WTF podcast and had a special message for Jane Campion, who won the Oscar for directing the Western drama starring Benedict Cumberbatch.

"I told the WTF podcaster that I thought Jane Campion was a brilliant director, and I want to apologize to the cast of The Power of the Dog, brilliant actors all," Elliott said. "And in particular Benedict Cumberbatch. I can only say that I'm sorry and I am. I am."

While speaking during Deadline's Contenders TV event Sunday to promote 1883 on Paramount+, Elliott began his mea culpa with a semi-serious warning. "First, don't do a podcast with the call letters WTF." He then said the movie "struck a chord with me" and wanted to talk to Maron about "how I felt about the film."

"I wasn't very articulate about it. I didn't articulate it very well," Elliott said, in what were his first public comments since the March 1 podcast. "And I said some things that hurt people and I feel terrible about that. The gay community has been incredible to me my entire career. And I mean my entire career, from before I got started in this town. Friends on every level and every job description up until today. I'm sorry I hurt any of those friends and someone that I loved. And anyone else by the words that I used."
[From Deadline]
Sam Elliott saying "The gay community has been incredible to me my entire career" was not on my 2022 bingo card, but here we are. Sam Elliott, appreciator of the gay community. His podcast comments really were inarticulate – people were sure he was being homophobic, but he didn't spell it out. Instead, it felt like he spent five minutes venting about Phil's chaps. I don't know! It's not for me to accept his apology, all I'll say is that I do think he is genuinely remorseful and he regrets talking sh-t about the movie.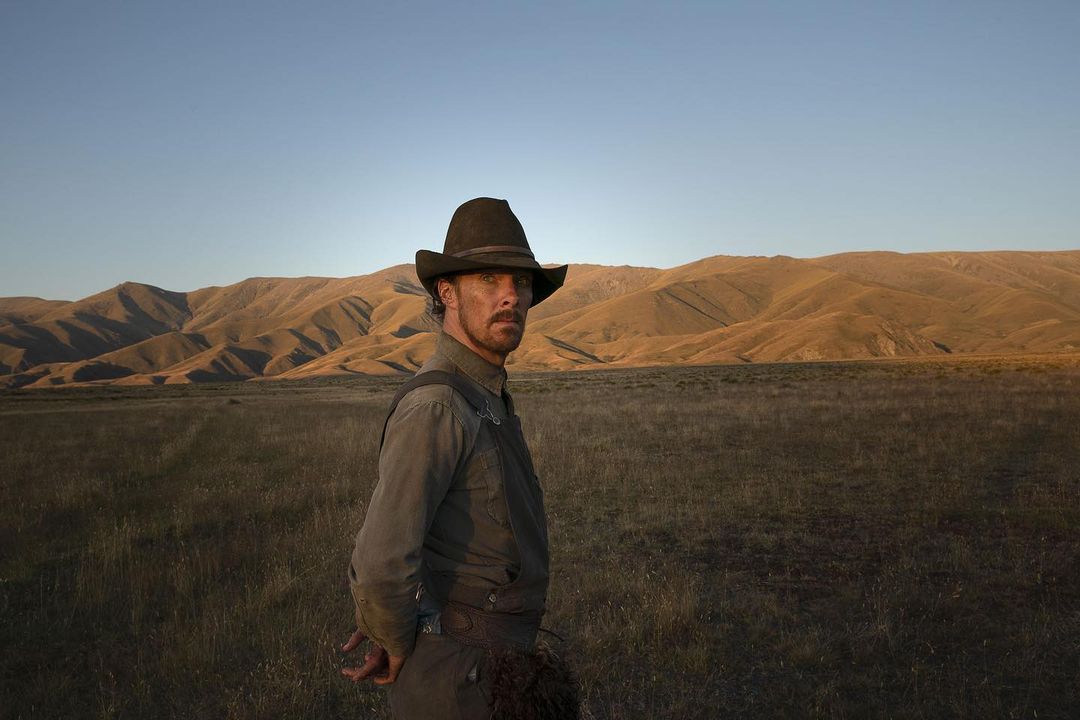 Photos courtesy of Avalon Red, Netflix.
Source: Read Full Article