Heather Gay is finally addressing that black eye she suffered during the Real Housewives of Salt Lake City's cast trip to San Diego this season. But don't expect the Bravo star to give a satisfying answer for how she got the shiner!
We still have SO many questions about this…
So, as RHOSLC fans will recall, the 40-year-old Gay woke up one morning during the cast's SoCal trip with her eye bruised and welted shut. Immediately, she was stressed about it — not only because of the injury itself, but also because she had no clue how it came up!!
ICYMI last month when it aired, re-live the black eye brouhaha and Heather's choice to go to Jen Shah before any of the rest of the cast when looking for answers:
On Wednesday night, she addressed that situation during part one of the show's season-ending reunion episode. Speaking with the rest of the cast and Bravo exec Andy Cohen, Gay said:
"I blacked out. I don't know how it happened."
She further recalled how scary it was to wake up with a serious injury and no recollection of suffering it:
"I woke up terrified. I had my phone plugged in, I was in pajamas."
Jeez…
While the injury itself was bad enough, the confusion made things worse. When producers stepped in to help, Gay's commentary about not knowing how the black eye came about caused fans and co-stars concern. Plus, Gay's inconsistent initial claims — which she now says were brought on by that confusion — only added to the murky message.
During the reunion, co-star Lisa Barlow told Heather how she wished she would have just admitted she didn't remember anything right after waking up:
"I wish you had said that in the moment because it caused so much damage."
Barlow wasn't kidding, either. She claimed "an investigation was launched" to see if another cast member had hurt the Bad Mormon author. Whoa!
And Cohen confirmed it! Sitting right there during the reunion, the Watch What Happens Live host said Bravo producers did look into the injury and all footage from that night. However, they came up empty, too!
"We didn't find anything, and there was no additional footage."
Wow!
Gay then clarified how she thinks the black eye went from unsettling to dramatic that day:
"When production came into my room, I told them, I said, 'I have no idea, I have no memory.' And then it spun out of control after that, and I take full responsibility, and I'm really sorry. It's terrifying."
For Gay, the tense time was "humiliating" and "terrifying." And the worry about having blacked out made her feel "Mormon shame" over having so few answers for it..
During the reunion, she emotionally explained:
"I know I blacked out. I woke up in a very, very high stress situation with so much shame and humiliation. There was no way to hide it, and I went to my thing, which is just humor and make it go away, and it didn't go away, but I certainly do not want to implicate anyone here, anyone on production — it's my own guilt and shame about blacking out and not being able to explain it."
Damn… Such a crazy situation. And one with no satisfying answers on hand. It's one of the great unsolved mysteries of reality TV…
Now, there is a fan theory going around that claims Shah "punched" Gay. On social media, fans have pointed to a "suspicious" and shrouded conversation the prison-bound Shah had with the Beauty Lab and Laser founder on the morning after.
But Heather pushed back on that unsubstantiated theory. She admitted she would cover it up if she knew Jen did it (?!), but claimed that's not how it happened. Instead, she said at the reunion, she simply texted Shah first for help so the pair could come up with a phony backstory to tell everyone else:
"I trusted her the most for coming up with a cover story when you blackout and you have a black eye. If I knew Jen did that, I would cover it up, but that was not my intention — I was blacked out."
Ummmm… OK. We guess Jen would be the one to call for a cover story… So, what's the last thing the mom of three actually does remember, then?
She told the assembled cast she recalls "joking around with the boobs" at their Marilyn Monroe-themed party alongside Shah. Then, Heather says, she went back to her room to take off her blonde wig, and that was it. Not long after, cast members Meredith Marks and Angie Katsanevas were filmed at Gay's room. But as Andy indicated regarding the aforementioned investigation, nothing came of that. Gay explained:
"Anything could've happened, and I assumed when I was on a show with cameras and a cast that somebody would give me the trigger that would make me remember, and I still don't know how I got it. … I don't remember anything that I saw unfold on footage."
Beyond that, it's still a mystery. So weird!!
Always eager to drum up discussion, Andy opened the topic to the rest of the cast. When he asked for their thoughts on what could have happened, Gay's cousin Whitney Rose said she thought Gay either "had an accident" while drunk… or that Shah could have "hit her."
Katsanevas also pointed to Shah, alleging the controversial 49-year-old star was "quiet" and kept "to herself" the next day:
" a very dark feeling that there was something that they knew that they weren't sharing with the rest of the group."
Yikes…
But all the Shah supposition is just that — accusations and nothing definitive. Bravo doesn't appear to have the footage, Heather doesn't seem to remember the actual moment, and it's all a big mystery.
Reactions, Perezcious readers?? What do y'all think really happened?!
Related Posts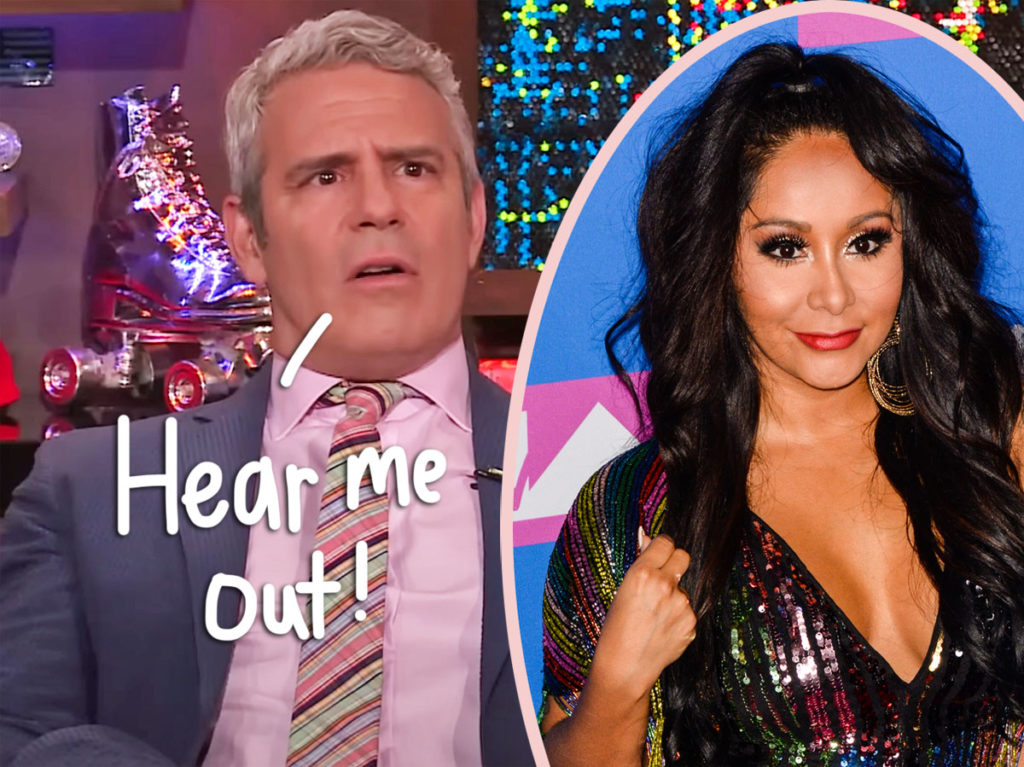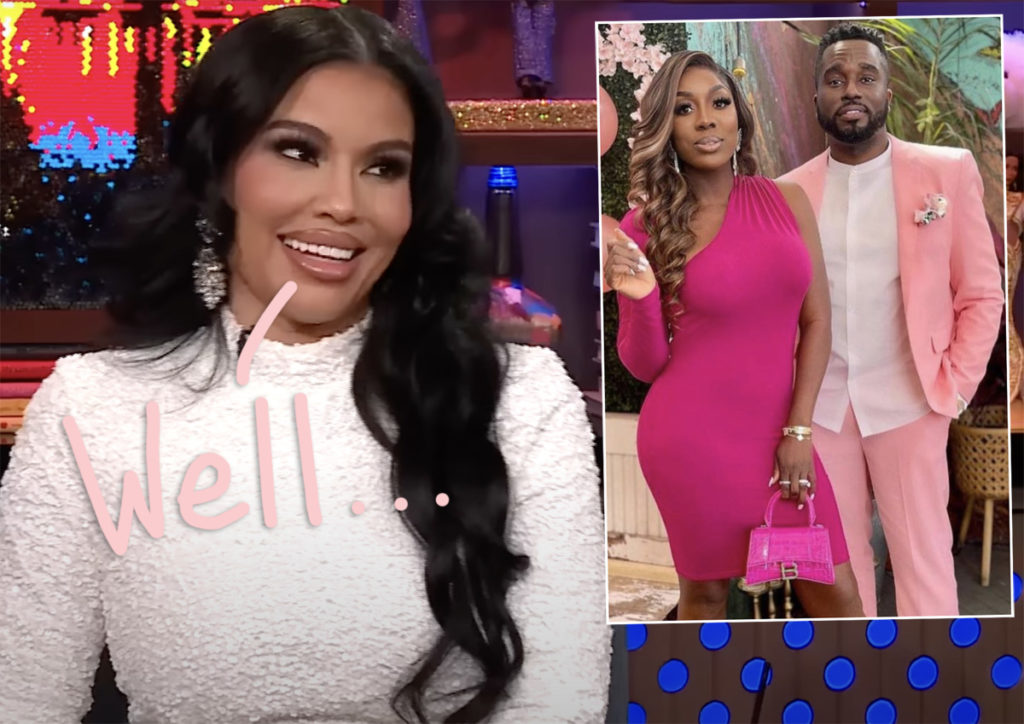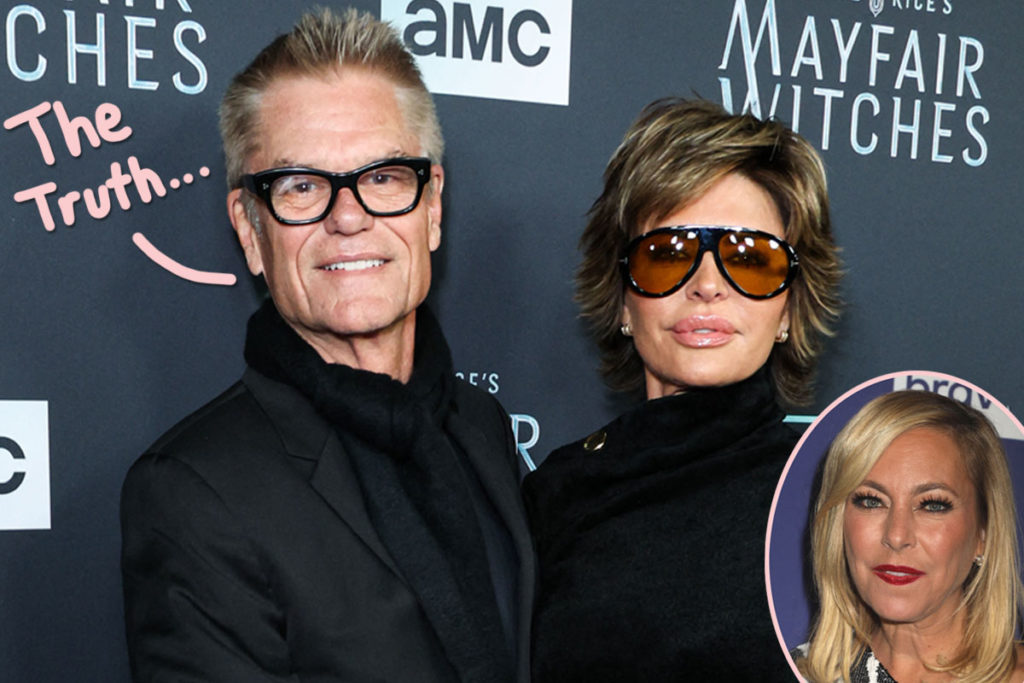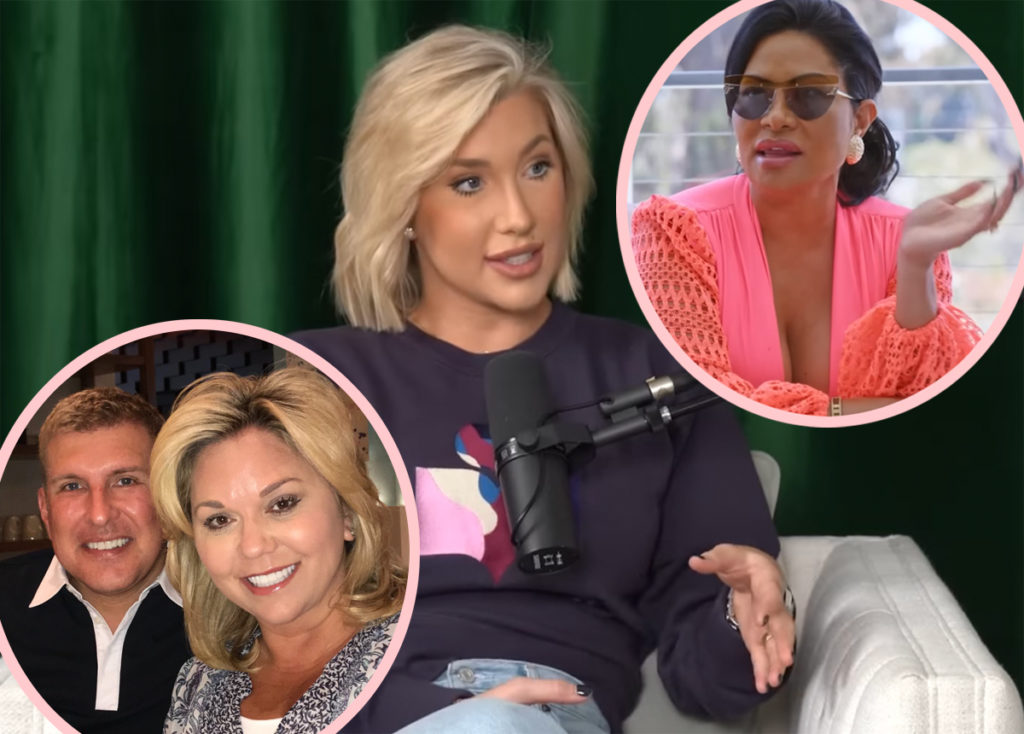 Source: Read Full Article