If you're one of the royal conspiracy theorists who think something might be wrong when it comes to Prince William and Princess Catherine's love life, think again! The couple absolutely glowed on the BAFTA red carpet on Sunday night — and they showed they knew it with a bit of PDA!
The Prince and Princess of Wales looked stunning as they arrived at the 76th annual film event dressed to the nines. Kate Middleton was all smiles in a white one-shoulder Alexander McQueen dress (which she first wore at the award show in 2019) and long black gloves. Her husband looked handsome by her side in a black tux and velvet jacket. But it wasn't their style that had everyone talking on the red carpet!
Cameras just so happened to capture a very candid exchange between the pair as they made their way through the event, which was held at the Royal Festival Hall in London. In the ​​blink-and-you'll-miss-it moment, it appears like the Duchess of Cambridge gave her man a little love tap on his booty! Right in front of everyone, too!! So bold of her! Ch-ch-check it out!
A post shared by Vogue (@voguemagazine)
They look SO happy!!
Also, we can't help but notice how Kate and William are really trying to get more personable during public appearances these days! Really seems like they're hoping to steal the spotlight back from Prince Harry and Meghan Markle, or at least subtly clap back at some of the allegations made about their overly serious and dour personalities. Do you think it's working? Let us know (below)!!
Related Posts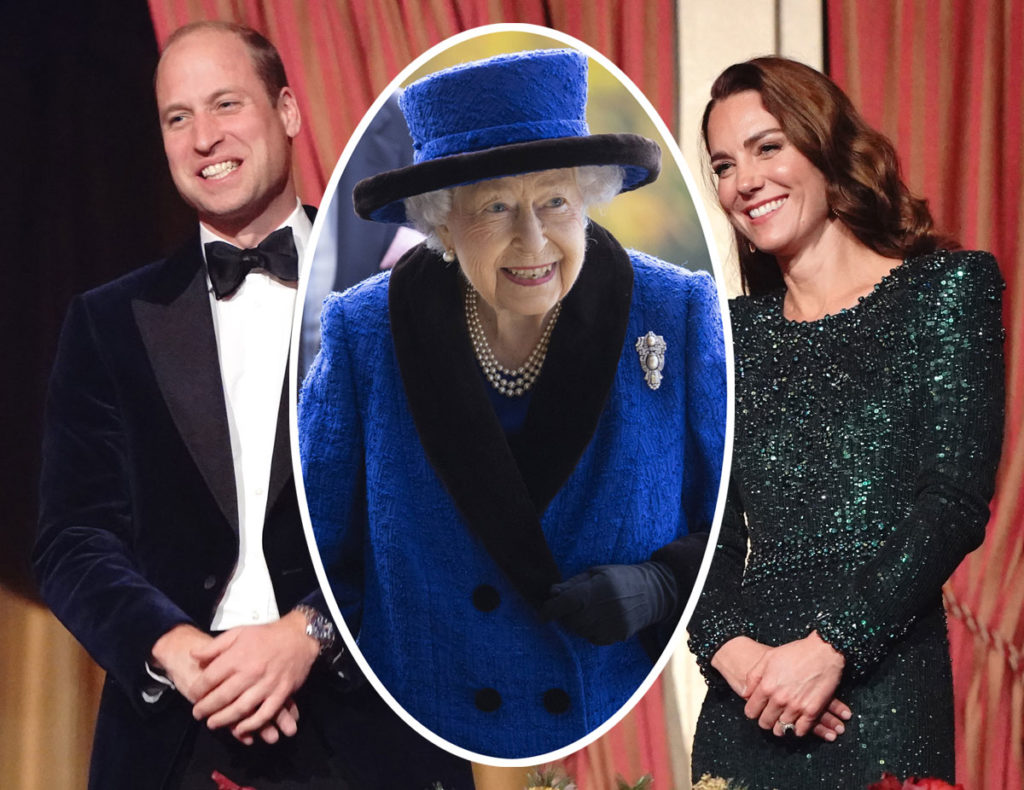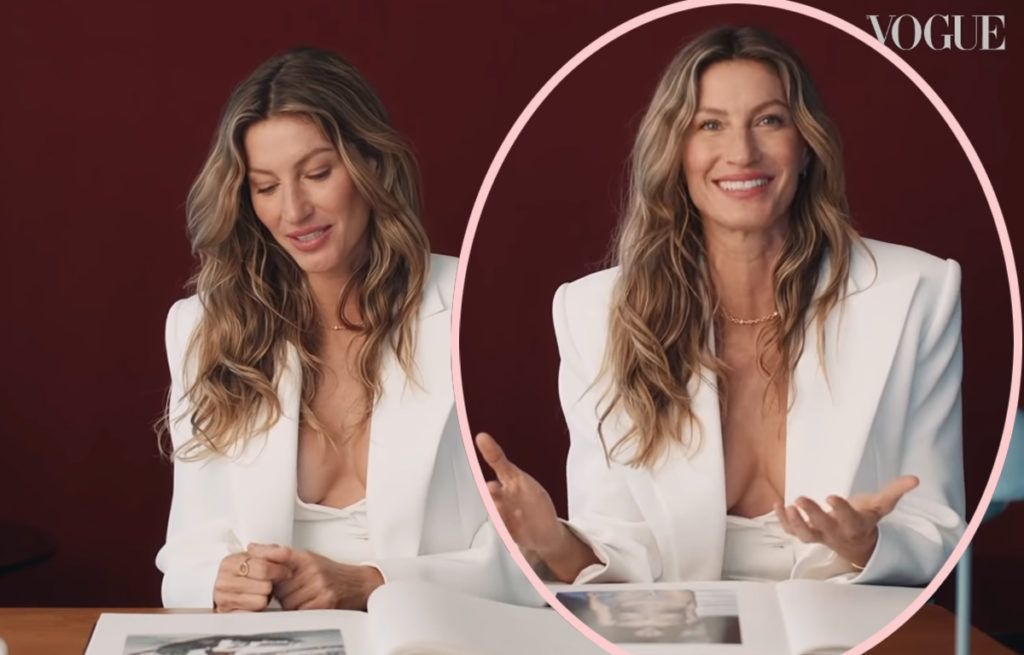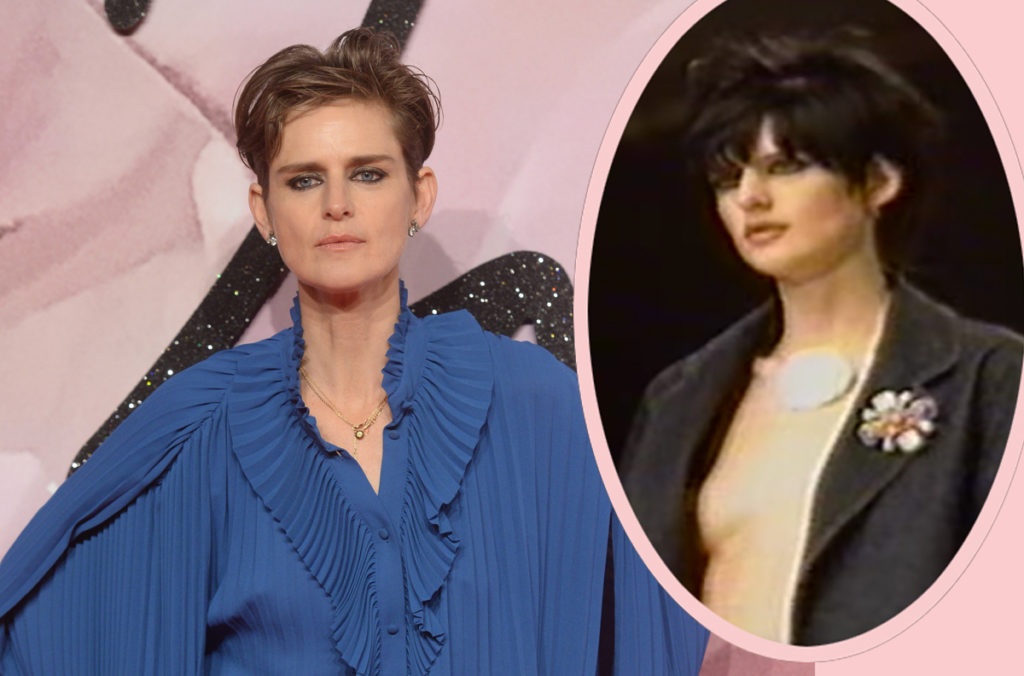 Source: Read Full Article