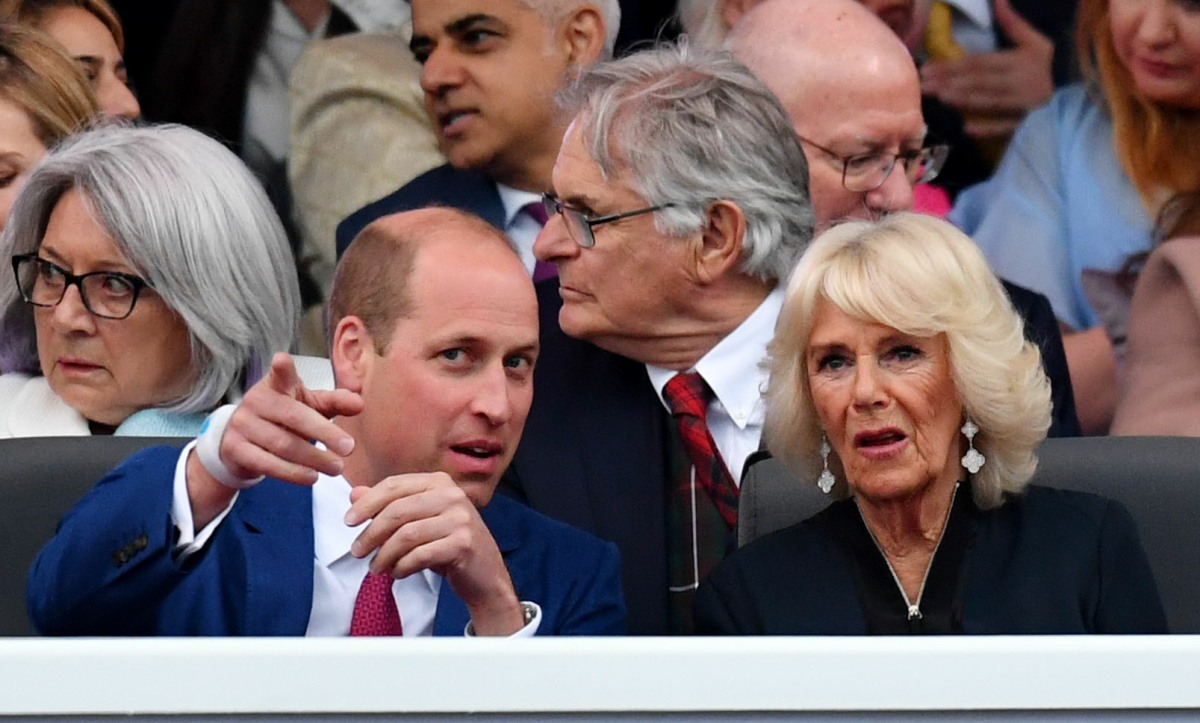 It was only this year, just in recent months, when the penny dropped and I understood just how badly the Parker-Bowles clan has Prince William over a barrel. It was that bonkers article about how Tom Parker Bowles is the monarchy's latest "secret weapon." It was at that moment, I understood the full scope of it – Tom is well-connected in the aristocracy and he gets his love of gossip from his mother. Queen Camilla and Tom both know how to weaponize information into kompromat on the monarchy. Tom and Camilla know exactly what Prince William has been up to for years and years. The Parker-Bowles clan can get William to do whatever they want. And what they want is a public declaration of fealty from William to his stepmother.
Prince William is set to give a 'heartfelt and loving' speech about his father and step-mother at the Coronation concert next weekend, it is claimed. The Prince of Wales is reported to be preparing to give a heartwarming address to the nation, during which he will pay tribute to the newly crowned King and Queen.

A speech by William about Charles and Camilla could be the most touching moment, with royal sources telling the Mirror he will express his pride for the two in public. It would be a stark contrast to his brother Harry, who expressed fears Camilla would become a 'wicked step-mother' if she married his father in his recent memoir Spare.

A royal source told the Mirror: 'William feels entirely differently to his brother on these matters. His speech will be heartfelt and loving, paying tribute to his father as a man of principle who has also devoted himself to duty and to the causes he believes in. The Prince also feels it is ­important to pay tribute to how Camilla has ­dedicated herself to causes and has made a real difference to many in her royal role and also contributing to his father's happiness.'

While the Prince of Wales is set to be present for the Coronation concert on Sunday, his brother the Duke of Sussex is not expected to be there.
[From The Daily Mail]
I really think that William is probably the easiest person to manipulate in that family. He and Kate are the weakest links, and everyone in the family knows all of W&K's secrets. What's also kind of funny/sad is that William appears to be doing everything Charles and Camilla want, and they're still authorizing all kinds of crazy briefings against Will and Kate. Like, William is not putting up a fight over the Parker-Bowles takeover of the coronation. He's not saying anything about Charles making a point of including the Marquess and Marchioness of Cholmondeley. William is not leaking anything about his discomfort with anything to do with Charles and Camilla. William's two brain cells are solely focused on his one-sided competition with his brother. And since he's not paying attention to anything other than his rampant jealousy of Harry, William is being effortlessly played by his father and stepmother. It's extraordinary.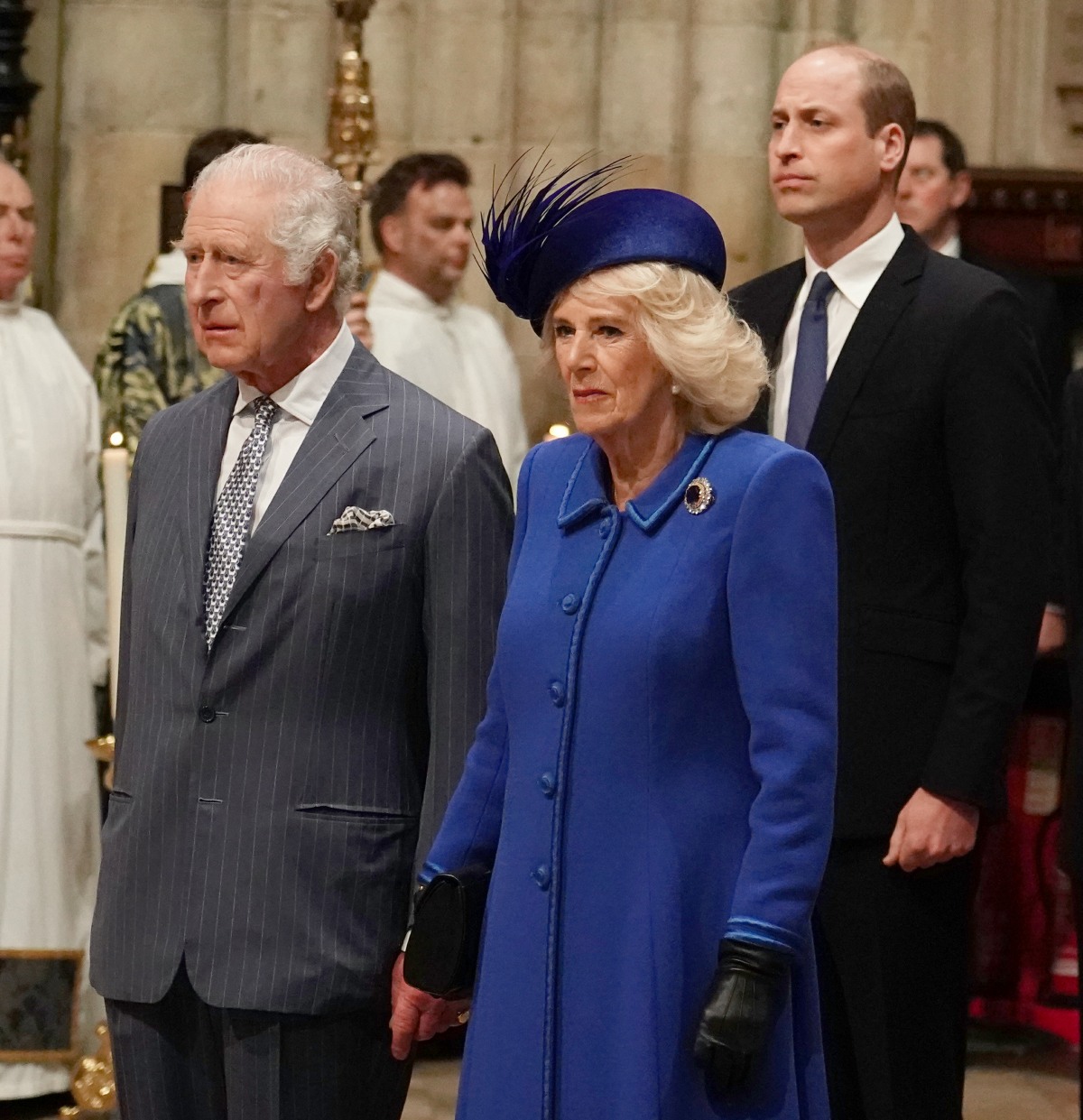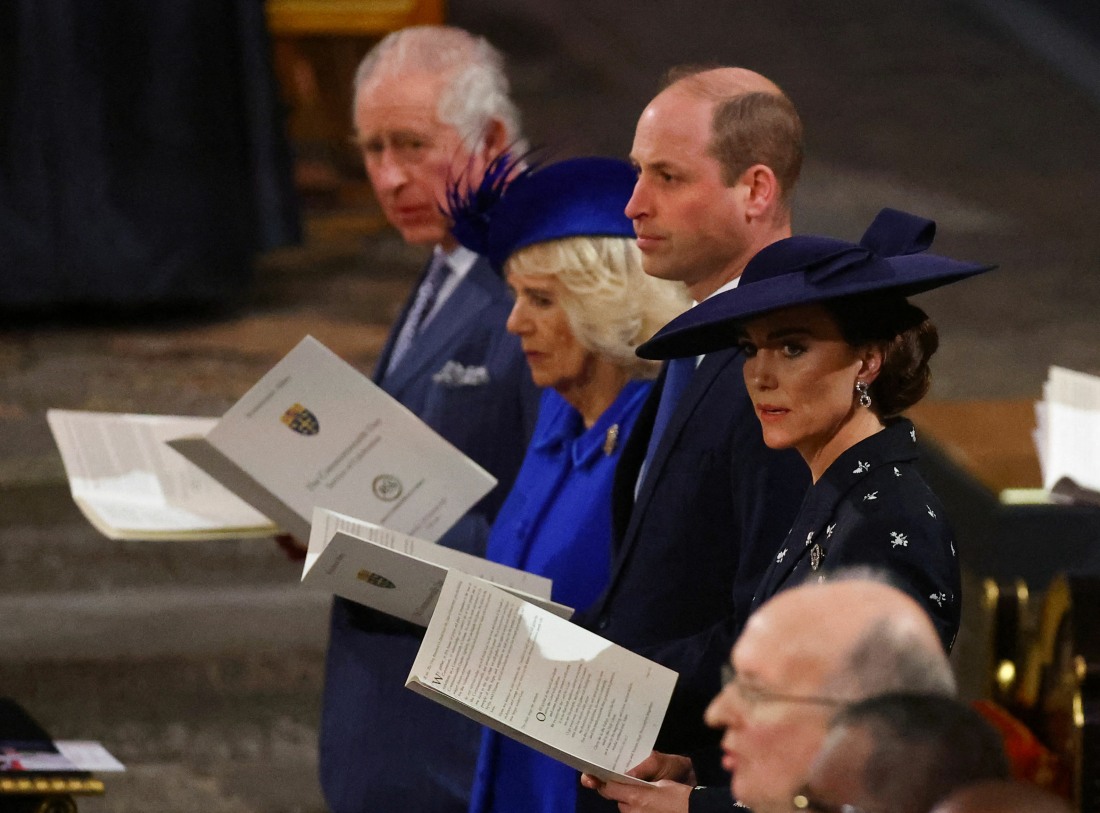 Photos courtesy of Avalon Red, Cover Images.
Source: Read Full Article