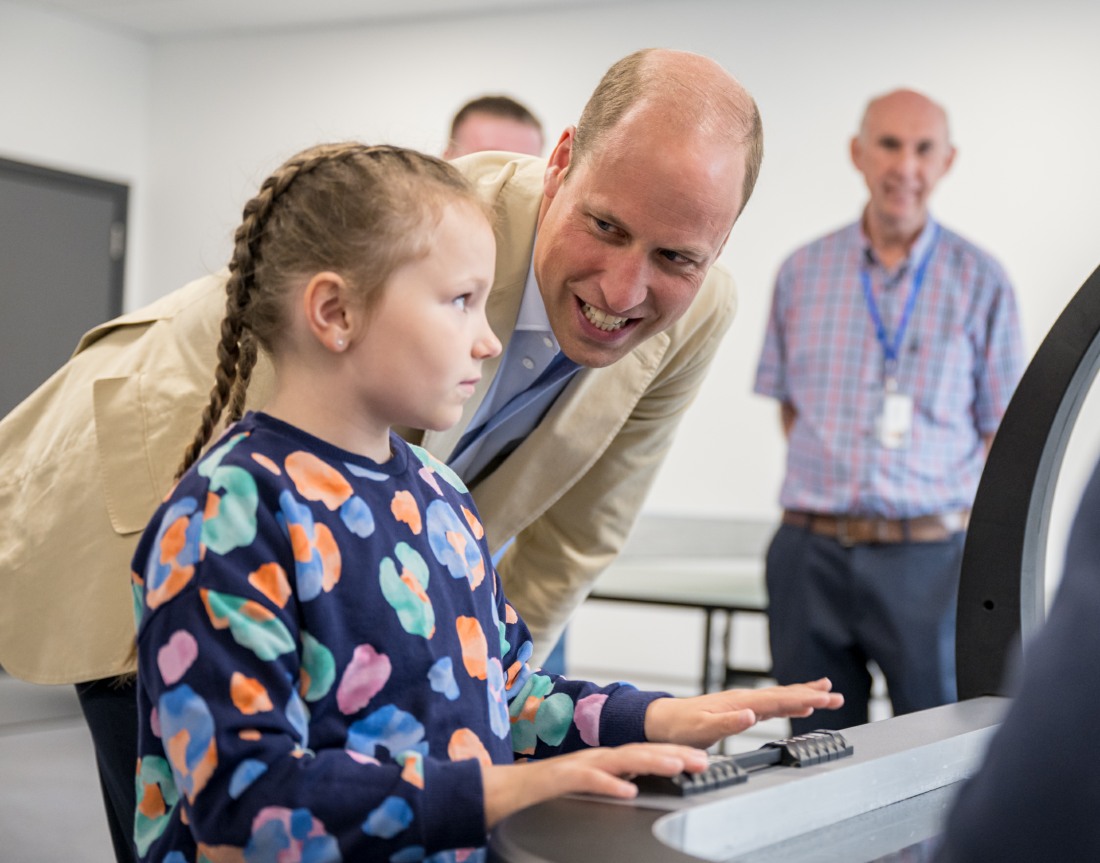 Prince William will spend two days in New York next week. Of course, his "Peggington Is Beloved By Americans" campaign has to start this week though, specifically timed to "torpedo" the Invictus Games. The fact that Prince Harry lives rent-free in his brother's head should be no surprise, and neither should this PR blitz solely in the British media. Like all of the Windsors' tours and trips these days, they're solely focused on their domestic audience. I keep saying it because I need people to understand how f–king weird and short-sighted it is – William isn't coming to New York to win American hearts and minds. He's coming to New York so he can tell the British audience that Americans love him more than Harry. It's so beyond pathetic. Anyway, Kensington Palace gave a special briefing to Roya Nikkhah at the Sunday Times. Some highlights:
The stupid Gallop poll which was organized by Kensington Palace: "Of course he's aware of the poll," said an aide, insisting the prince is "not distracted by polling — his focus is always on getting on with the job and focusing on his work". Distracted? Maybe not. Quietly pleased? Almost certainly, because the poll suggests William, 41, will arrive in the United States to a receptive audience unfazed by the who-pushed-who-on-to-a-dog-bowl row, or when the estranged brothers last spoke.

Peggington Goes To the UN: During his solo visit, William will meet the UN secretary-general, António Guterres, hold bilateral meetings with delegations from Ecuador and Vanuatu, wade into the Hudson River to highlight a pioneering water project and unveil this year's 15 Earthshot finalists before November's awards ceremony in Singapore, which he will attend with the Princess of Wales. Since postponing a visit to New York last September after the death of Queen Elizabeth, William visited Boston in November with Kate for the second Earthshot awards, but aides say he was "very keen" to return to New York for his second solo overseas visit this year.

A global statesman, lmao: An aide said: "This trip is part of his evolution as a global statesman which is incredibly important, especially since becoming Prince of Wales. He and his courtiers have been thinking about how to manage that transition from Duke of Cambridge to the next king. You've seen a number of iterations of that, whether that's meeting with Joe Biden in Boston or travelling to the border with Ukraine and talking about the importance of fighting for our freedoms. The US is very important to him. The world's climate movers and shakers will be in New York having conversations about the future of the planet and the prince is keen to be part of those conversations and put Earthshot front and centre. He has huge ambitions for what the prize can become and is extremely focused on its legacy and impact."

No interviews: After Prince Harry's round of US television interviews to promote his memoir, Spare, it is understood that all the main television networks have bid for interviews with William. He has no plans to answer inevitable questions about their fractured relationship.

Celebrities & firefighters: William will be joined in New York by the actress Cate Blanchett, an Earthshot champion, and Mike Bloomberg, the city's former mayor, whose Bloomberg Philanthropies has committed more than $20 million (£16 million) to support previous Earthshot finalists in developing their projects… As well as rubbing shoulders with leading environmentalists, William will meet some of New York's firefighters to thank them for their service and to discuss mental health.
[From The Sunday Times]
I got caught on "a receptive audience unfazed by the who-pushed-who-on-to-a-dog-bowl row." Literally no one – not even William, not even Jason Knauf – has suggested that Harry was the one who assaulted William in Nottingham Cottage. There has been no suggestion that Harry's story was inaccurate or that there was some other context for William's violence. In fact, the only talking points coming out of Kensington Palace are about William's rage at Harry for revealing the assault in Spare. And believe it or not, Americans do care about violence and abuse, which is why any American journalist would ask William about it if William did any media while he was in New York. That's the bigger headline – William is terrified to answer questions from journalists who aren't part of the invisible contract.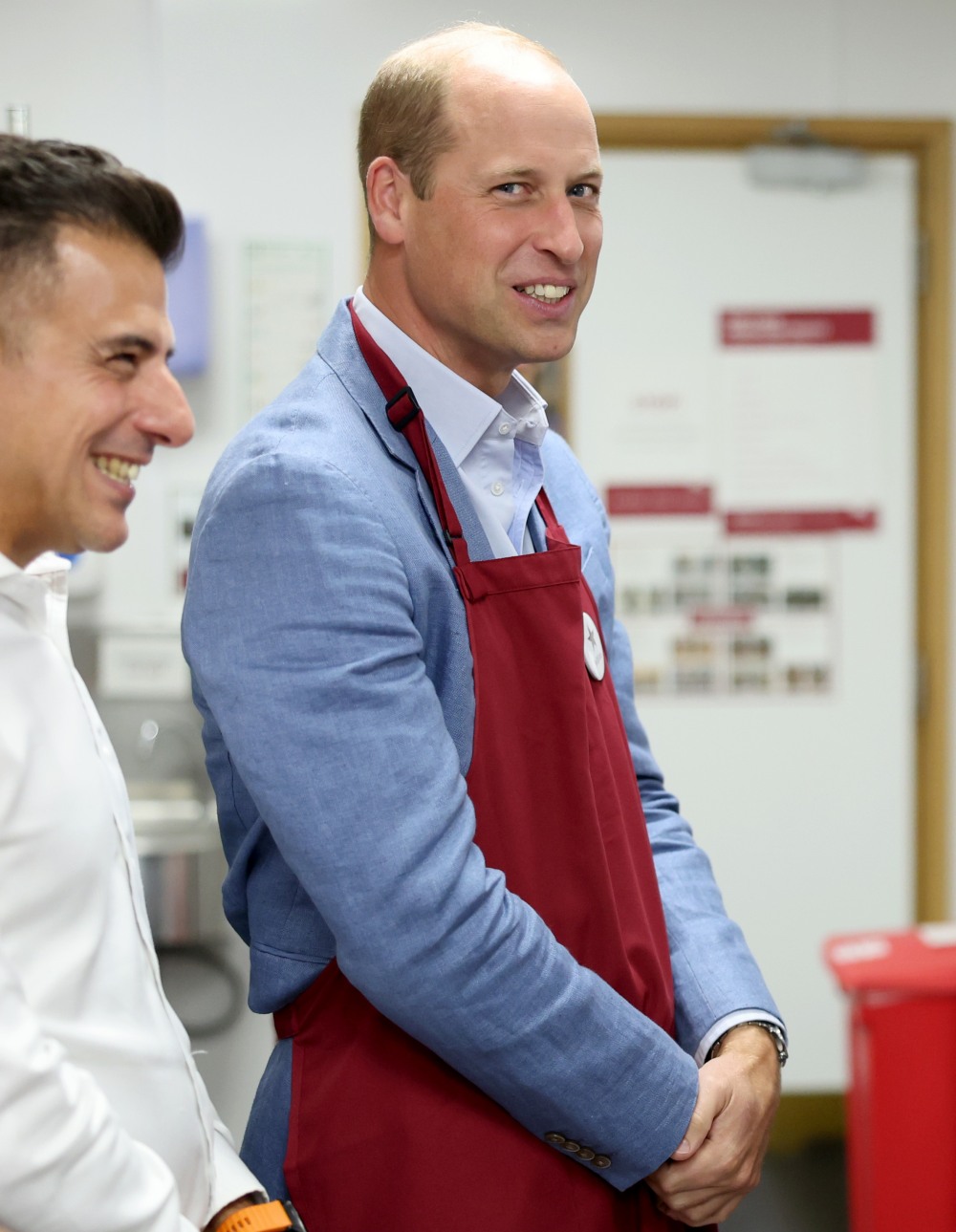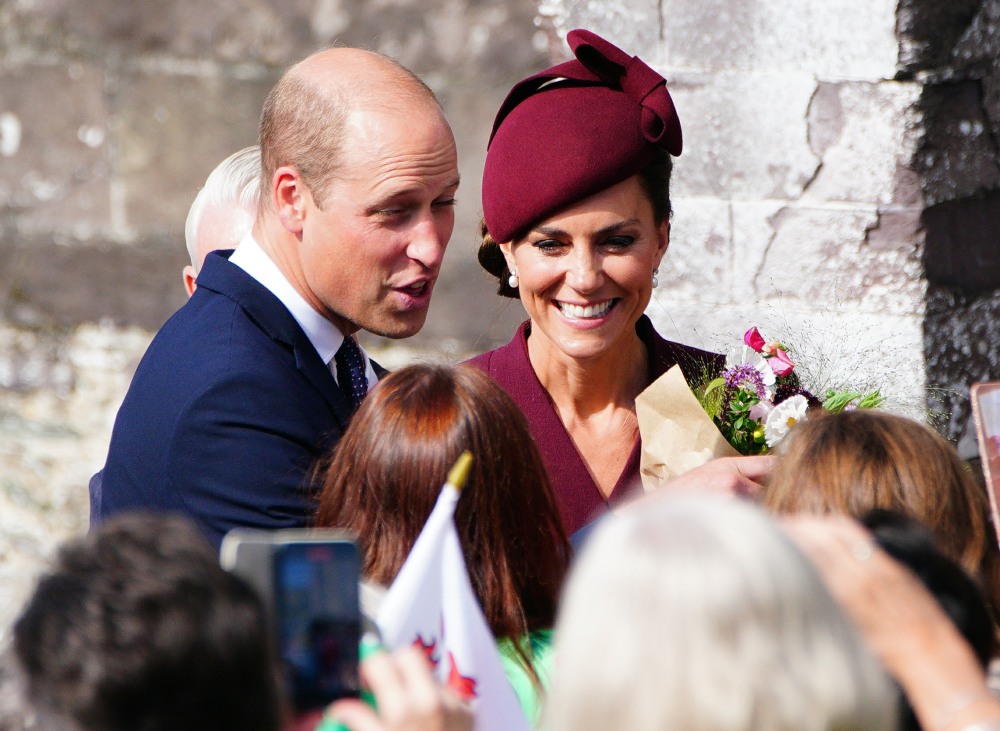 Photos courtesy of Avalon Red, Cover Images.
Source: Read Full Article