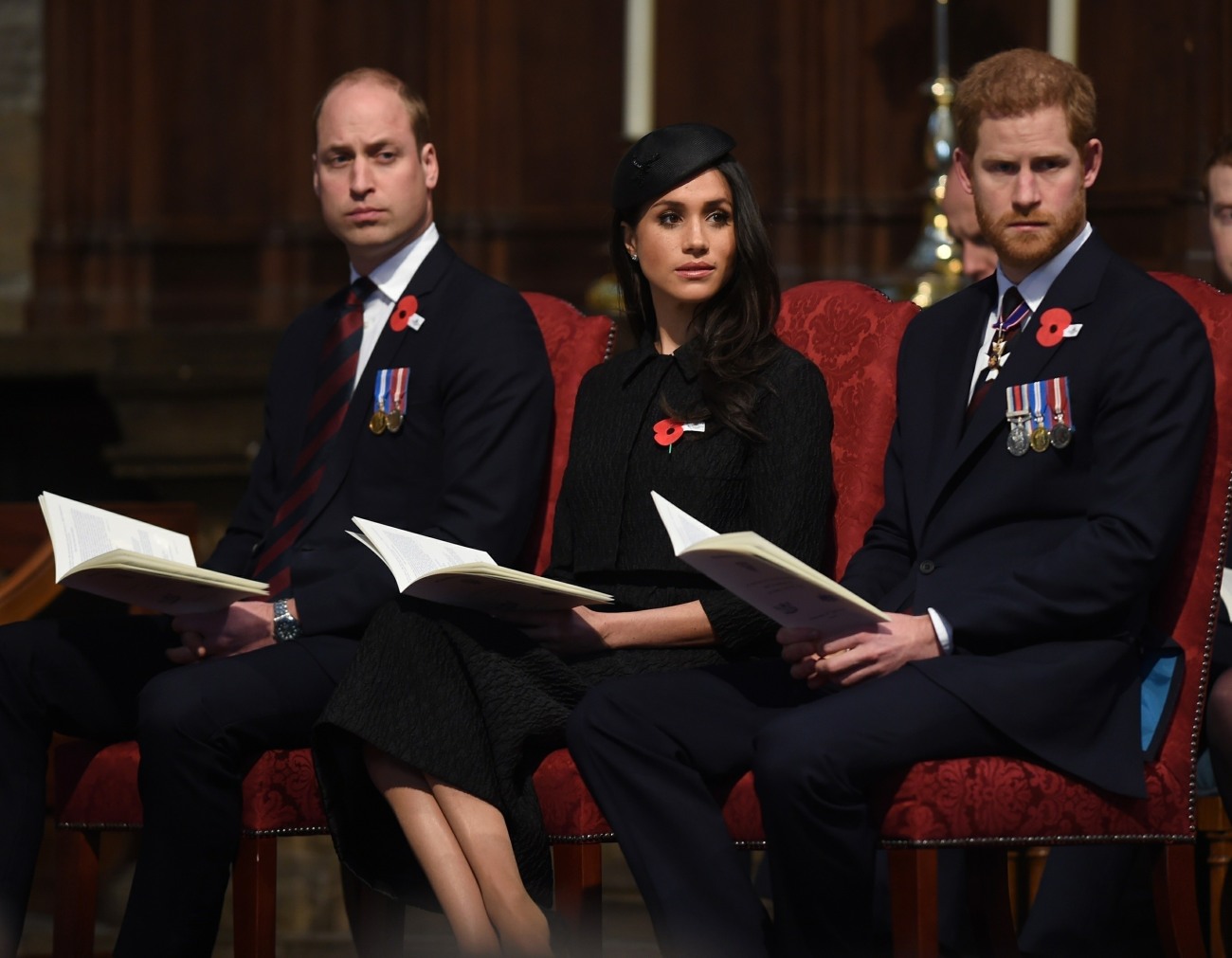 When the Duke and Duchess of Sussex launched their updated, substantial Archewell website last week, they featured two photos in the background of their intro/mission statement. Those two photos were of Meghan, as a child, with her mother Doria Ragland and the second photo was Harry as a baby, in his mother's arms. The text reflected that too: "I am my mother's son. And I am our son's mother." Harry has also been his mother's son, in temper, passion, charisma, emotional intelligence. I tend to believe that Prince William could always see the similarities and parallels between Harry and Diana and that was one of the reasons why William is the way *he* is too. But did I ever think that sources close to William would let it be known that William is somehow pissed off at Harry for use of Diana's image and "my mother's son" wording? Yeah. I did think it would come to this.
Prince William will be concerned that his brother Harry 'appears to be exploiting his mother's iconic status' after he used a picture with their late mother Princess Diana to help launch his new website with Meghan Markle, a royal expert claimed today. The updated Archewell website featured a picture of the young prince sitting on the shoulders of Princess Diana, taken at Highgrove in Gloucestershire in July 1986.

An introductory letter introduced Harry as 'my mother's son' and said the couple had both experienced compassion and kindness 'from our mothers and strangers alike'. But it made no reference to Harry's father Prince Charles, or to his brother William – and royal expert Phil Dampier said this will not have gone unnoticed by the family.

He told MailOnline today: 'I think William will be slightly worried if Harry uses Diana for any of his charitable or commercial ventures without consulting him, and I don't think he would be happy if Harry appears to be exploiting his mother's iconic status. It's also very significant that Harry called himself his 'mother's son' but has made no mention of Prince Charles. William is very much following now in his father's footsteps with his environmental and conservation work. And although Harry has praised his father in the past, it seems odd not to mention him more and work in conjunction with him, rather than separately.'

Mr Dampier added: 'I suspect that part of the reason for the emphasis on mothers is that Meghan is so close to her mother and of course is estranged from her father, so perhaps Harry is thinking of her when he concentrates only on Diana. I think that for many years Harry bottled up his feelings about his mother's tragic death and Meghan encouraged him to dig deep and bring out some of the problems that he has been wrestling with. I think that was a good thing to start with and helped him to know himself better and recover from the demons he'd been wrestling with for many years. But there is a danger that he could become obsessed with his mother's memory and fail to live in the present.'

Mr Dampier also pointed out how the Queen, Charles and Camilla have done a 'magnificent job' throughout the coronavirus pandemic of 'inspiring' the public, with both Charles and William having suffered from Covid-19. But he continued: 'Harry something comes across as a remote figure pontificating from the luxury of his mansion in California and I don't think the British public like that, however popular it is with their fans in America. I'm sure that Charles will sometimes feel that his work is overshadowed by Harry's pronouncements and he would much prefer it if there work was co-ordinated and choreographed, but sadly those days seem to have gone – and Harry and Meghan are determined to strike out on their own, regardless of the effect it has on Charles's work. I don't know what Harry's relationship with his father is at the moment, but I'm sure Charles is very sad that he sees so little of his son and of course his grandson Archie who is growing up in America, away from the royal family.'
[From The Daily Mail]
The rest of the piece is just the same old stuff – the Queen has considered stripping the Sussexes of their titles (meh), no one is getting along at the moment (for sure), and the Queen's courtiers truly believe that they have veto power over the Sussexes' business ventures (they do not). Really, though, the best part is that William has his knickers in a twist about Harry simply using a photo of Diana. Nevermind the fact that William has used Diana's name and memory constantly over the years… which is his right, because Diana left behind two damaged sons and she was a loving (albeit flawed) mother to both. But I've always found it interesting to see how Harry and William use, invoke and remember Diana. William has always used Diana's memory for his own narrow interests, to say that he has a right to be lazy and fuss around with rose bushes. Harry invokes his mother to inform his charitable work, and to draw parallels between his mother's life and his family unit with Meghan and Archie.
So what will William do about Harry using a photo of their mother? Sue Harry? Whine to the British papers? LOL. I bet somebody was incandescent with rage once the Archewell site got updated.
PS… There was a lot of royal news this weekend and we'll have so much coverage in the coming days. Please don't threadjack! Trust that we've seen the stories and they're coming up tomorrow.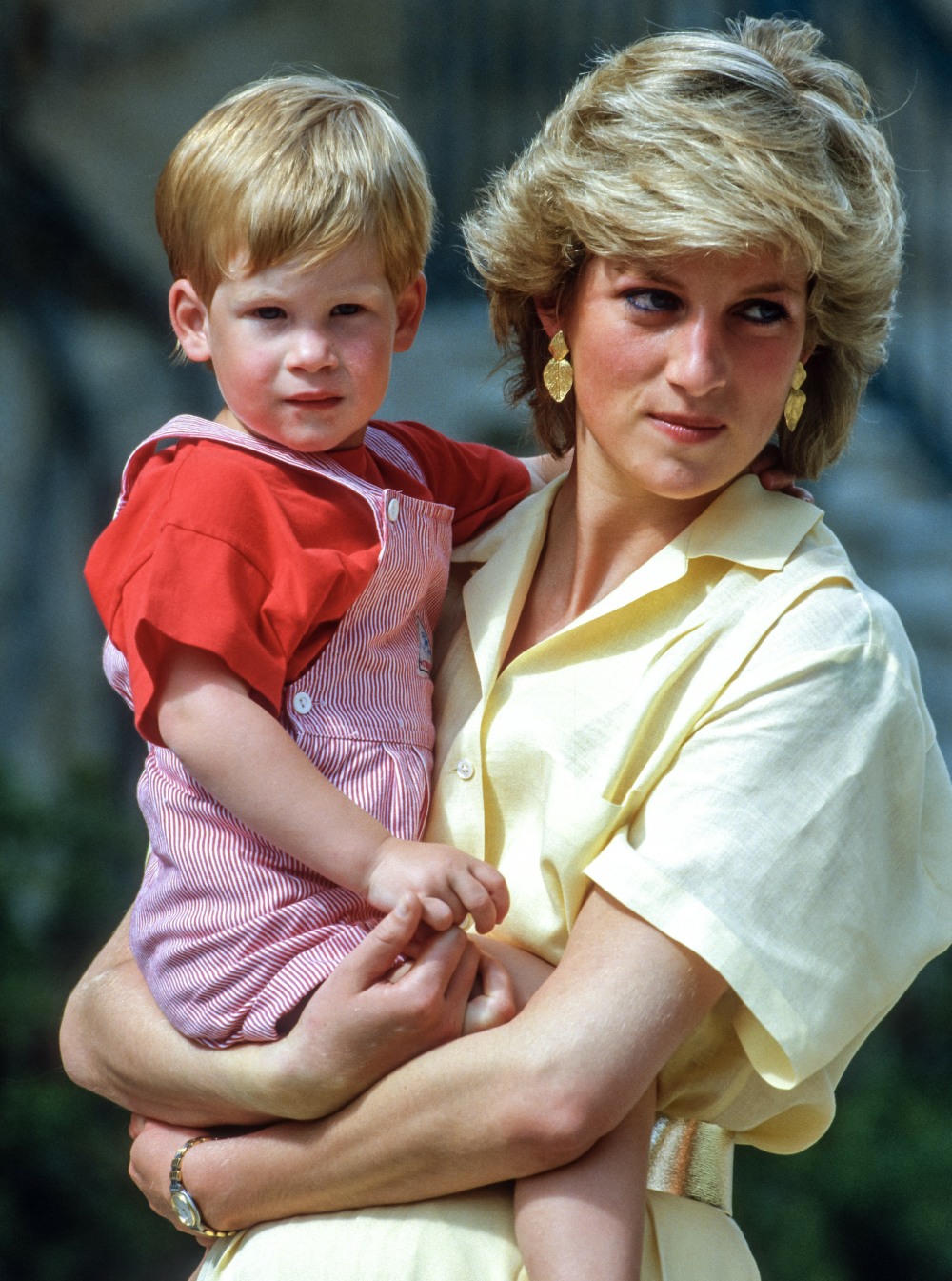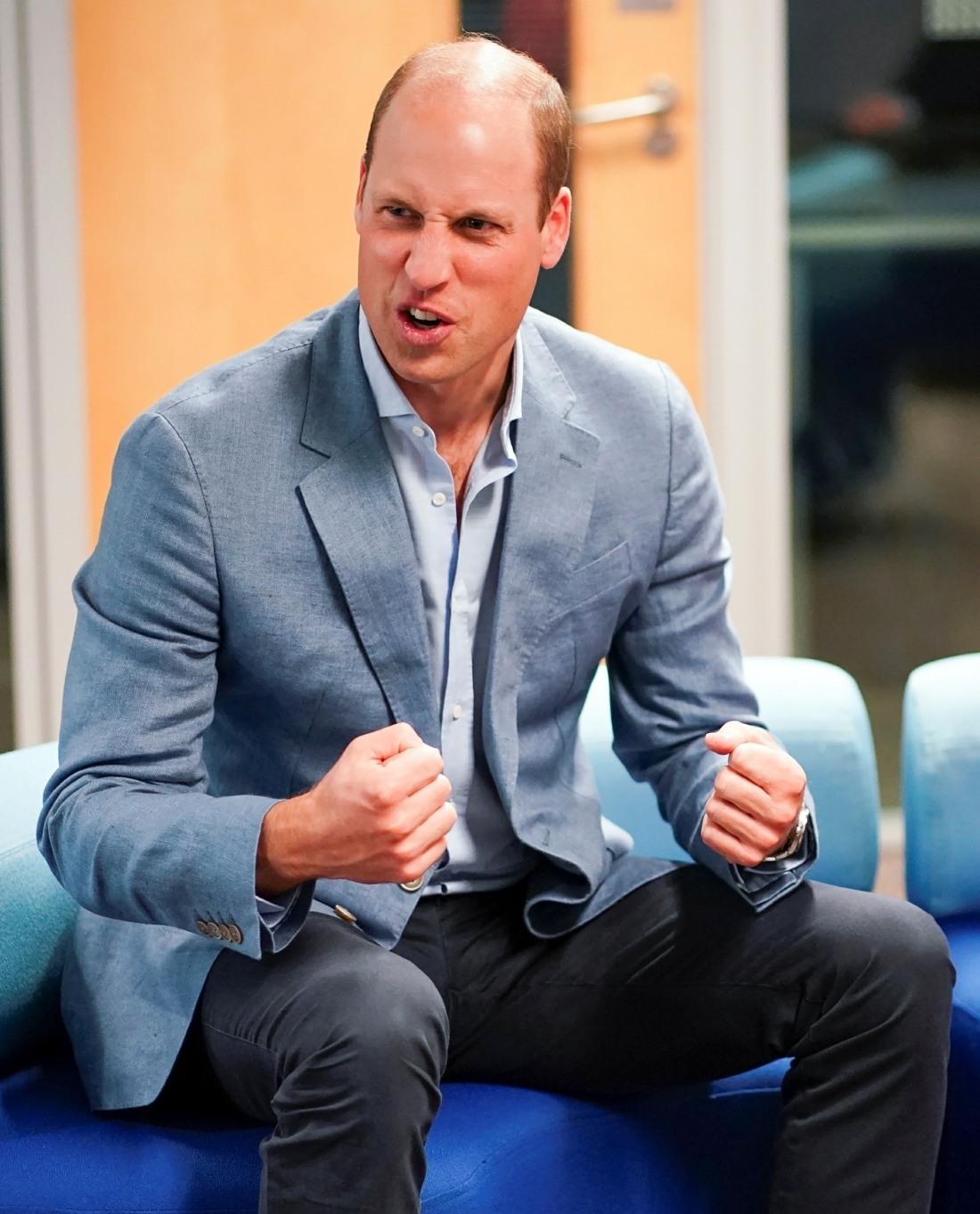 Photos courtesy of Avalon Red, Backgrid.
Source: Read Full Article