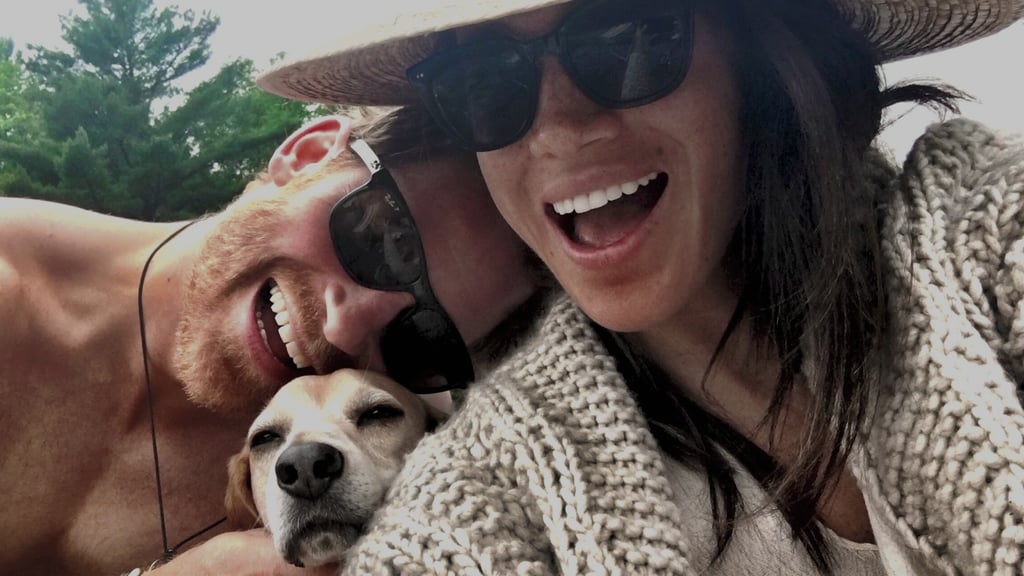 Prince Harry and Meghan Markle's Netflix Docuseries Reveals Never-Before-Seen Pictures

Prince Harry and Meghan Markle's Netflix docuseries, "Harry & Meghan," reveals many new discoveries about the couple, from their secret courtship to their experience with the royal family and what happened after their departure. However, one of the best things to come out of the documentary event, by far, are the never-before-seen photos of the Duke and Duchess of Sussex.
"Harry & Meghan" spotlights the sweetest parts of the couple's love story, with new photos highlighting their first date, cute selfies, and so much more. Funny enough, photos are what marked the beginning of the pair's relationship, as they didn't initially meet through a blind date but, in fact, on Instagram.
During a girls' trip with her friends in July 2016, one of Markle's friends posted a photo of her on Instagram featuring a Snapchat dog filter on her face. Needless to say, Harry was smitten with her at first glance. "'Who is that?!" he recalls of seeing Markle for the first time. After exchanging numbers, Markle and Harry decided to meet in person for their first date (which the latter was late to) at Soho House in London.
Now, six years, a wedding, two kids (Archie and Lilibet), and a life-changing move later, the couple seem happy as ever, and we're delighted to get even more glimpses of their romance. Part two of "Harry & Meghan" premieres on Dec. 15. Ahead, see all the new photos of the couple featured in their docuseries so far.
Source: Read Full Article