King Charles III is officially in charge and he's running his monarchy a lot differently than his momma Queen Elizabeth II!
On Thursday, People revealed the disappointing — though not all that surprising — news that Meghan Markle and Prince Harry have NOT been invited to the Trooping the Colour, the annual public celebration of the British monarch's b-day. Charles' birthday is actually November 14, but it's a tradition to celebrate in an annual summer parade, which will take place on Saturday!
To be honest, this is a pretty big slap in the face to the Duke of Sussex! Obviously, he's been on the outs with his family for a while now, but Charles went through a lot to get Harry to show up to his coronation only to kick him to the curb now that he's officially king! That sucks!
Saturday's festivities will include hundreds of troops of the British Army. There will also be a special flypast staged by the Royal Air Force. They were supposed to put on a thrilling display during the coronation last month but could not perform the routine because of rainy weather. Doesn't seem like that will be an issue now! Prince William has been prepping for the parade amid severely hot weather. Last weekend, he led the final rehearsals and praised the troops for carrying on amid the hot conditions — that caused one guard to faint! Yikes! We bet he's happy his little brother won't be coming home for the big celebration!
Charles' siblings Princess Anne and Prince Edward reportedly both have roles in the parade. They are expected to be riding horseback through the event. Considering the controversy surrounding his other brother, Prince Andrew, we doubt he'd get a special role in the event and it's unclear if he has been invited at all.
While Harry and Meghan have not addressed the lack of invitation at this time, People believes they will likely be laying low on Saturday in Montecito, California with their children, Prince Archie and Princess Lilibet. This is probably where the Archewell founder would rather be, honestly! We all know how fast he raced home after the coronation to get back to his family!
What makes this snub so interesting, though, is that in recent years, the couple has been invited to the regal event — even at the height of their feud! In 2022, the Harry & Meghan stars attended the Queen's Platinum Jubilee celebrations to mark her seventy years on the throne. Because they were no longer working royals at that point, they were strictly banned from standing on the Buckingham Palace balcony with the rest of the royal family, but at least they were still there somewhere!
This telling turn of events comes after Harry has been in the UK several times for various legal battles against the British press. At one point he even stayed at Frogmore Cottage (right before he was evicted)! Despite the close proximity to his relatives, he reportedly did not get together with his estranged father or brother during the quick visits. Seems like this feud has reached an all-time low! Does this mean Harry's time at royal events is done?? What do YOU think? Sound OFF (below)!
Related Posts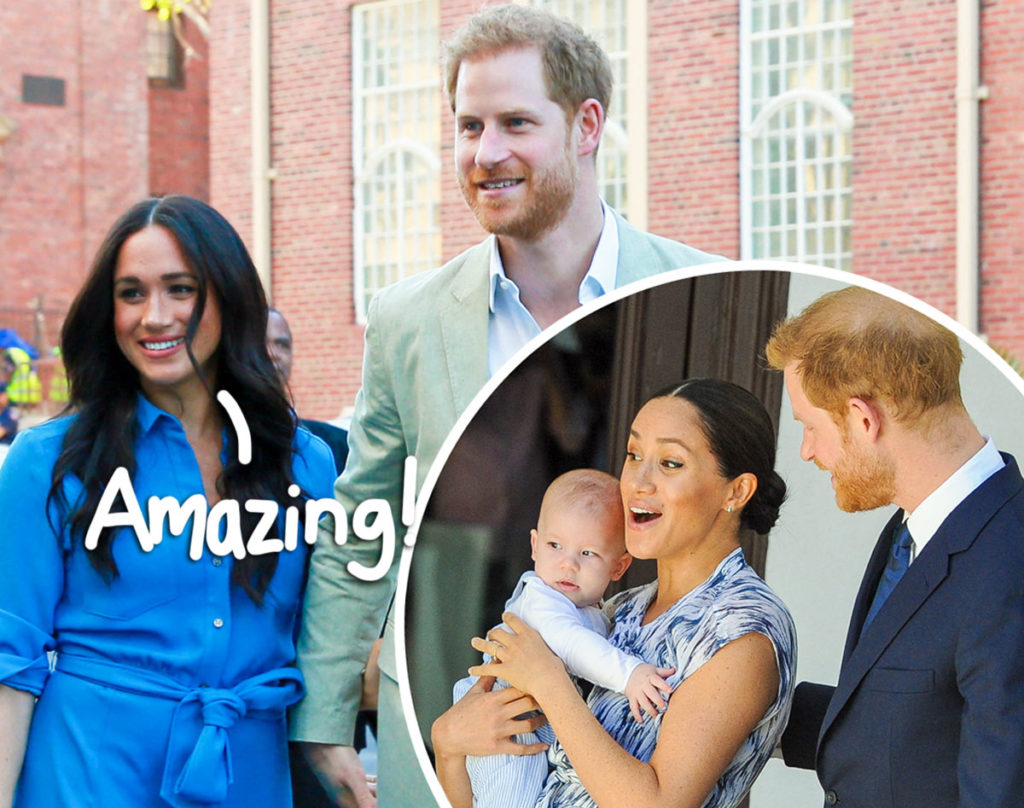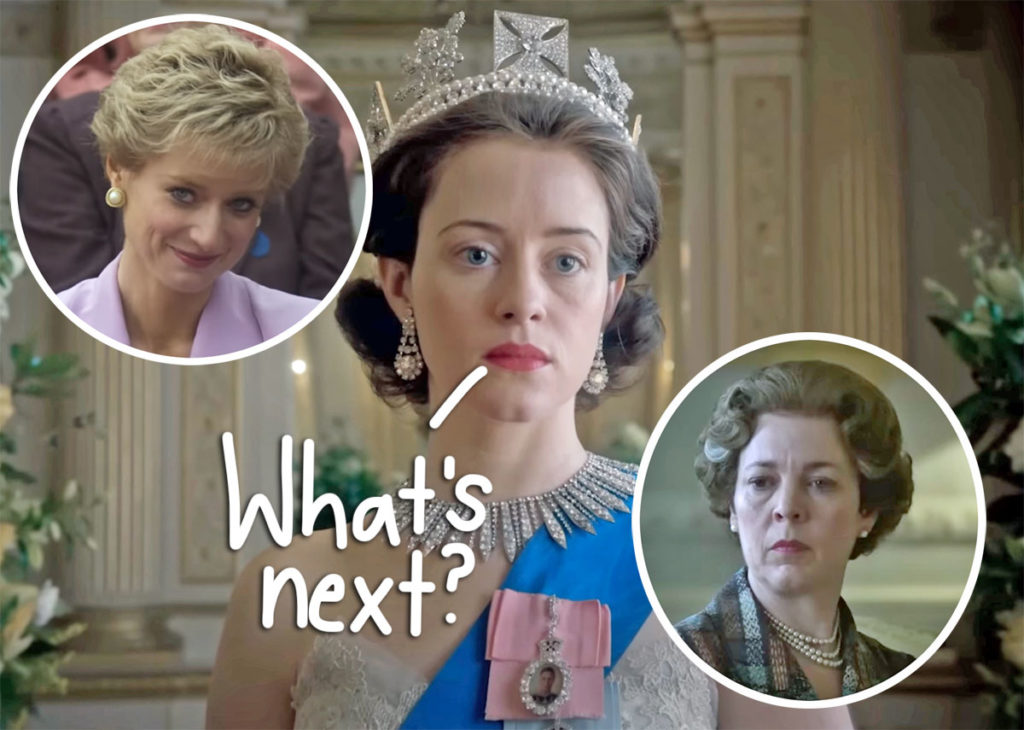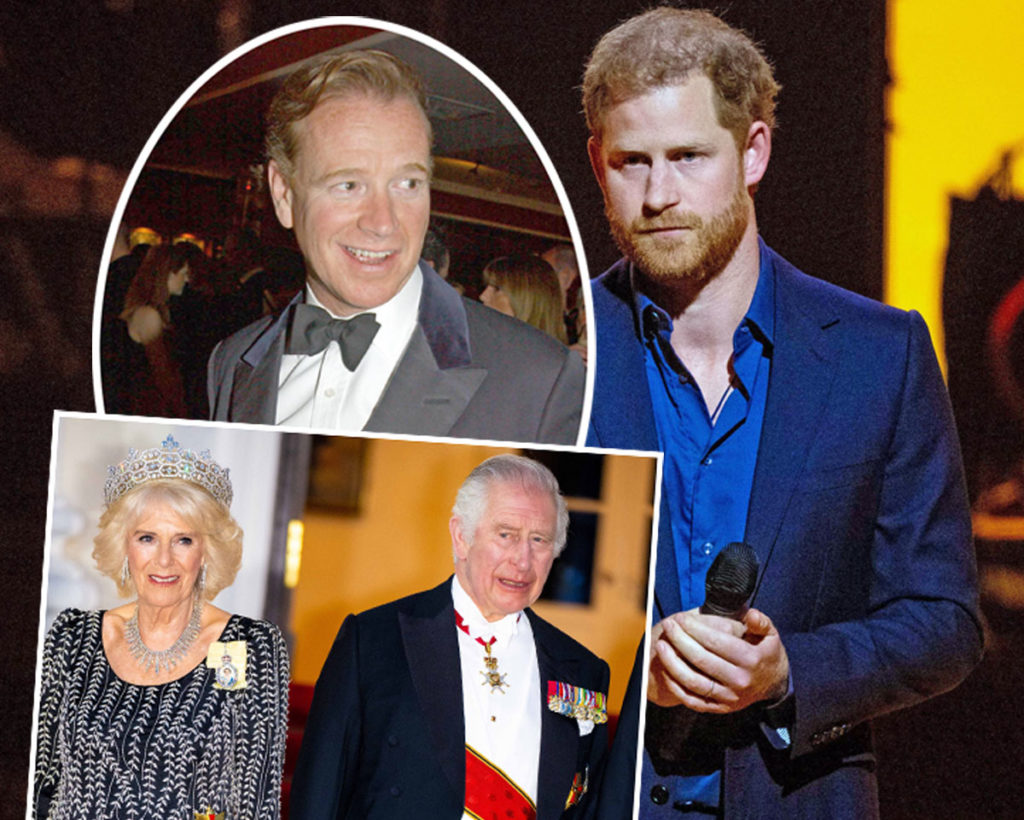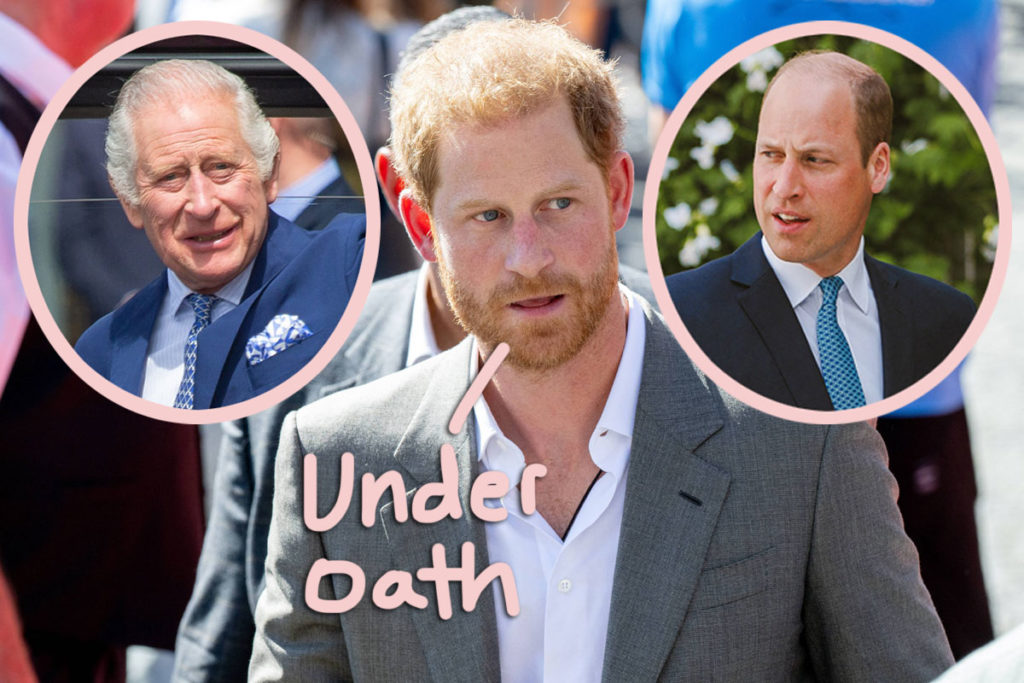 Source: Read Full Article