This Ruby Franke case is getting even more twisted.
As we've been reporting, the social media influencer was arrested, along with her business partner Jodi Hildebrandt, and charged with six counts of felony child abuse. It all started when her 12-year-old son escaped and went to a neighbor's home, showing up on their doorstep severely "emaciated and malnourished" and with "open wounds and duct tape around the extremities." When police arrived at the scene, they sent the boy to the hospital and later found Ruby's 10-year-old daughter "in similar physical condition of malnourishment." Sickening.
Following her arrest last week, Ruby appeared in court via video on Thursday. And Perezcious readers, she dropped some shocking excuses for her behavior — including allegations about one of her young children!
According to Dailymail.com, the YouTuber broke down in tears while claiming one of her six children had been sexually abusing their siblings and molesting several other family members and kids in their neighborhood for years. Ruby went into a few details about the situation, saying that the child in question started looking at pornography at three years old. What?! How the hell does a toddler get access to porn? Isn't that kind of, well… on the parent??
She alleged things worsened from there when the child began to sexually abuse a younger sibling and eventually the two of them started to abuse other kids. The online personality said the two siblings disguised the abuse by playing a "patting" game with each other. She did not go into any more detail.
Ruby then told the court that the child later admitted in May to sexually abusing 20 people, including their cousins and neighbors. It's important to note the vlogger did not provide any evidence for these disturbing allegations.
But at one point during the hearing, an attorney asked the judge to hear more about the alleged molestation since the mom of one of the victims was in the courtroom. The judge ended up turning down the request, stating those claims could be heard at a later date. However, she did note the alleged abusive kid "will then need to be placed in a home with no other children" moving forward.
Whoa…
So many questions run through our minds following these new accusations. Is Ruby just trying to point fingers elsewhere in an attempt to save herself? If the claims are true, why did she never call the authorities or get help? Did her husband, Kevin Franke, know about this? Was Ruby's older daughter or sisters, who knew about the abuse, aware of these allegations? Again, there are so many unanswered questions right now.
No matter what may have happened, though, it's not like revelations of awful behavior on the kids' part somehow absolves her of any abuse towards them. If anything, we imagine it will imply to a jury that a pattern of abuse has caused her children to become abusers themselves!
The children's father Kevin — who did attend the court hearing — refused to comment on the molestation claims. His attorney, Randy Keester, said:
"He's been instructed by the court not to comment to the press. Out of the respect for the children involved we have no comment."
Reactions to the latest in the case? Are you buying these allegations? Let us know in the comments.
If you have sincere cause to suspect child abuse, call the Childhelp National Child Abuse Hotline at 1-800-4-A-Child or 1-800-422-4453, or go to www.childhelp.org. If you or someone you know has experienced sexual violence and would like to learn more about resources, consider checking out https://www.rainn.org/resources. 
Related Posts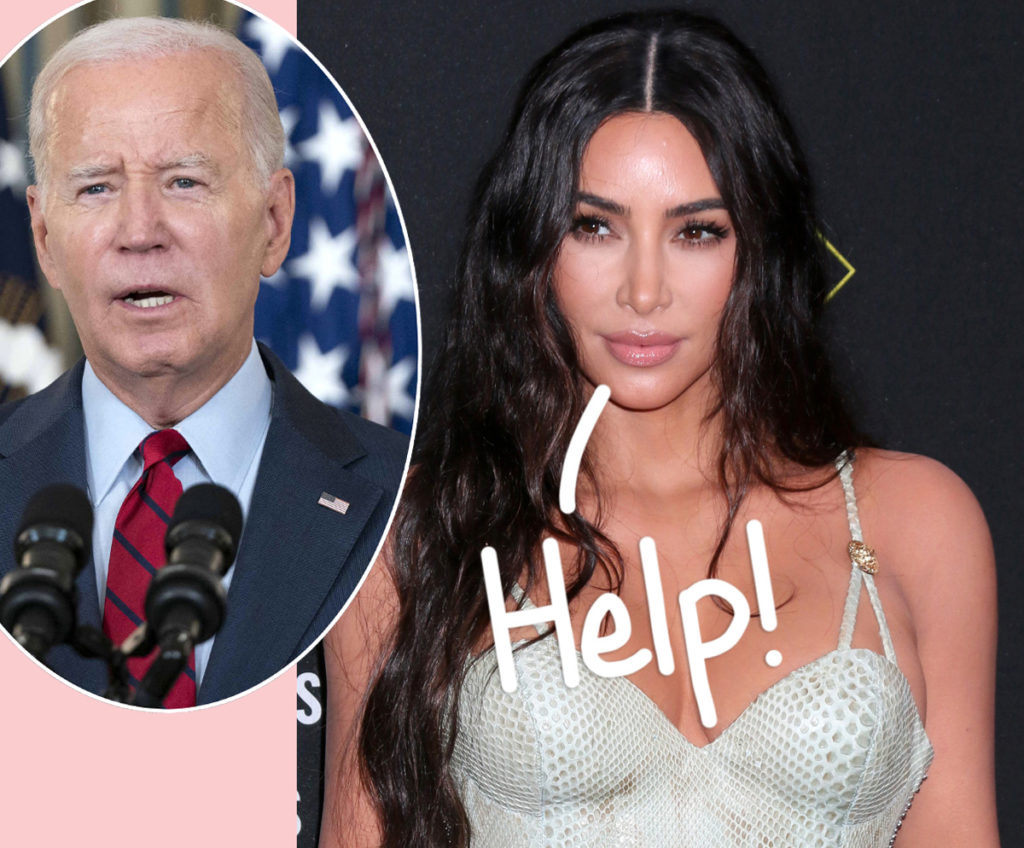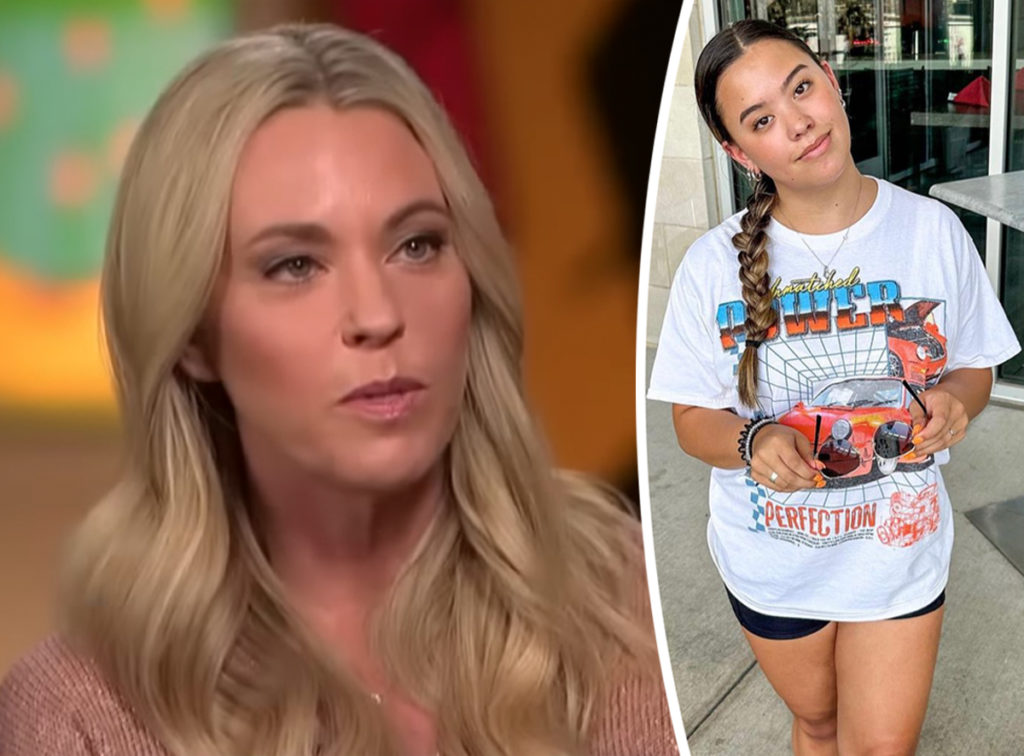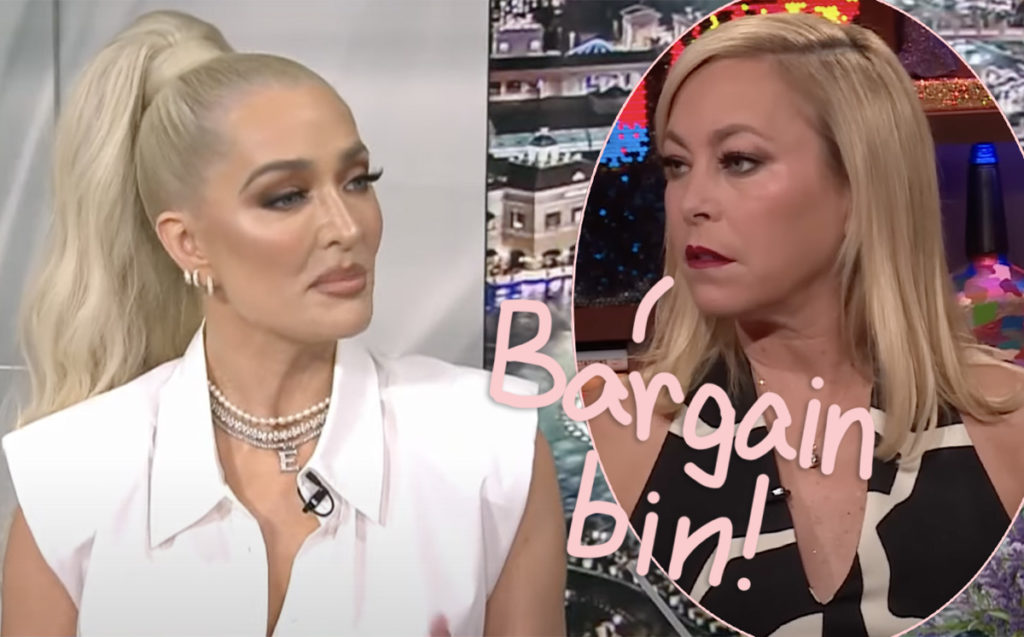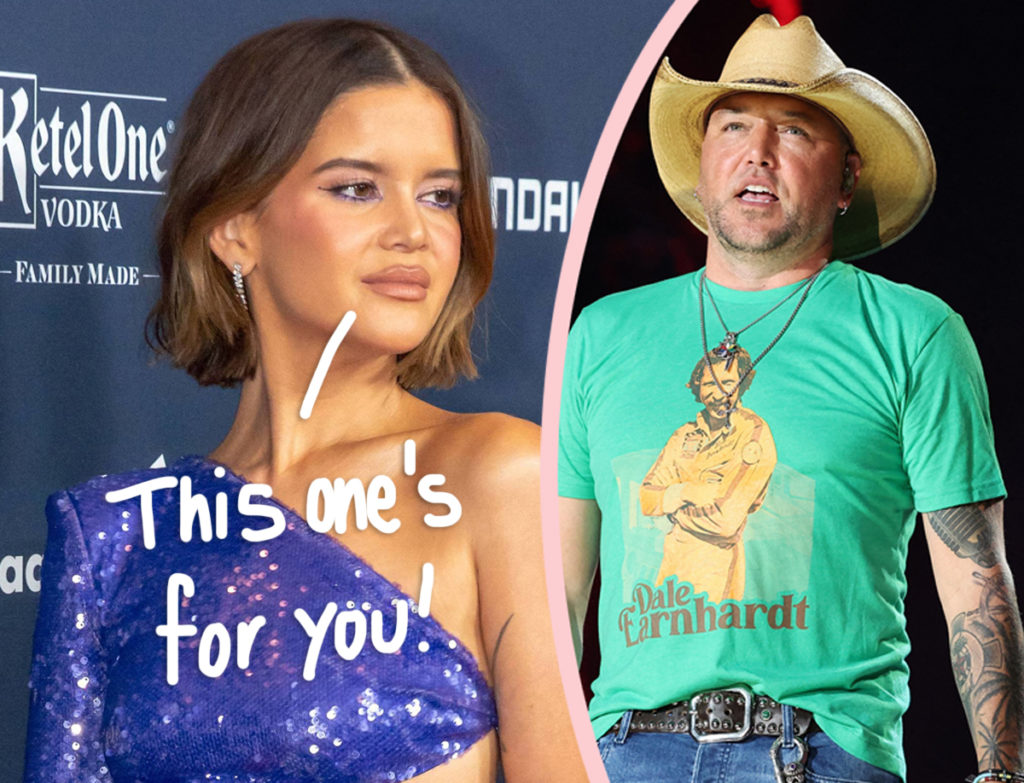 Source: Read Full Article