North West is living the good life… and we're all just along for the (virtual) ride!
Kim Kardashian's oldest daughter officially celebrated her tenth birthday on Thursday. But she kicked things off just a little bit early with a major bash beginning the evening before. And to say North and pals did it in style on this one would likely be the understatement of the century!!
Over on TikTok, the joint account that the now-10-year-old girl and her 42-year-old momma share has been going AWF over the last 24 hours! The mother-daughter duo has been uploading all kinds of content from the birthday bash North held with a bunch of her pals. And we're loving it!
Per Page Six and others, the entire thing went down at the Beverly Hills Hotel. There, Nori — who was technically having a joint shindig with a friend of hers named Eva — invited over a ton of friends to put on pajamas and hold a slumber party at the swanky establishment.
Love it!
There, the girls enjoyed a luxurious evening that included Hello Kitty themes and high-end sneaker merch from El Lay-based Visions Studio. They all crashed in matching tent beds that were adorned with twinkle lights. And they slumbered away in a big ol' group — without a doubt, one of the best parts of being a kid!
And of course they ate well!! Judging by the fam's TikTok vids coming out of the event, North and company chowed down on everything from a cheese board to chocolate-covered strawberries and macarons. There was even an AH-Mazing silver birthday cake to top it all off. So basically, North went for a super-luxe theme to celebrate her big day!!
To start it all off, Kim shared a clip the day before in which she and North got super-excited for the girl's coming 10th birthday and the big party:
????????
♬ until i found you – senia ❦
Next up, ahead of the pajama-filled birthday bash, North tested her racing mettle at the go-kart track!
As you can see (below), everything went off without a hitch for the SKIMS founder's daredevil daughter:
???? GO NORTHIE ????
♬ original sound – Kim and North
After that, 4-year-old Psalm showed out along with some of North's pals before the actual party itself really got going:
????????
♬ original sound – Kim and North
Awww!
The girls then took a party bus out to Beverly Hills for the overnight affair. They rocked those aforementioned pink pajamas all night while enjoying plenty of fun time in their friend group:
North and her best friend Eva beginning of birthday party ✨????
♬ Teenage Dream – Katy Perry
And there's plenty more of that high-energy hijinks, too:
????
♬ original sound – Kim and North
As for the food, delicious delectables like the previously mentioned chocolate-covered strawberries and macarons were part of an entire array of amazing eats:
Beauty brunch with rhe beauty guru @ABH Cosmetics
♬ 7 rings – Ariana Grande
And why not do it even bigger?!?!
Kim came through with gift bags and high-class tea time the next morning, too:
♬ pov – Ariana Grande
Finally, it was time for a cake and a song, as you can see (below):
♬ original sound – Kim and North
So jealous!
As Perezcious readers may recall, North chose to spend her ninth birthday last June on a camping trip with a "spooky wilderness theme."
That was fun AF, too, but she clearly wanted something a bit more energetic (and much more luxurious!) to ring in her double-digit year in the best way possible.
Happy birthday, North!!!
Related Posts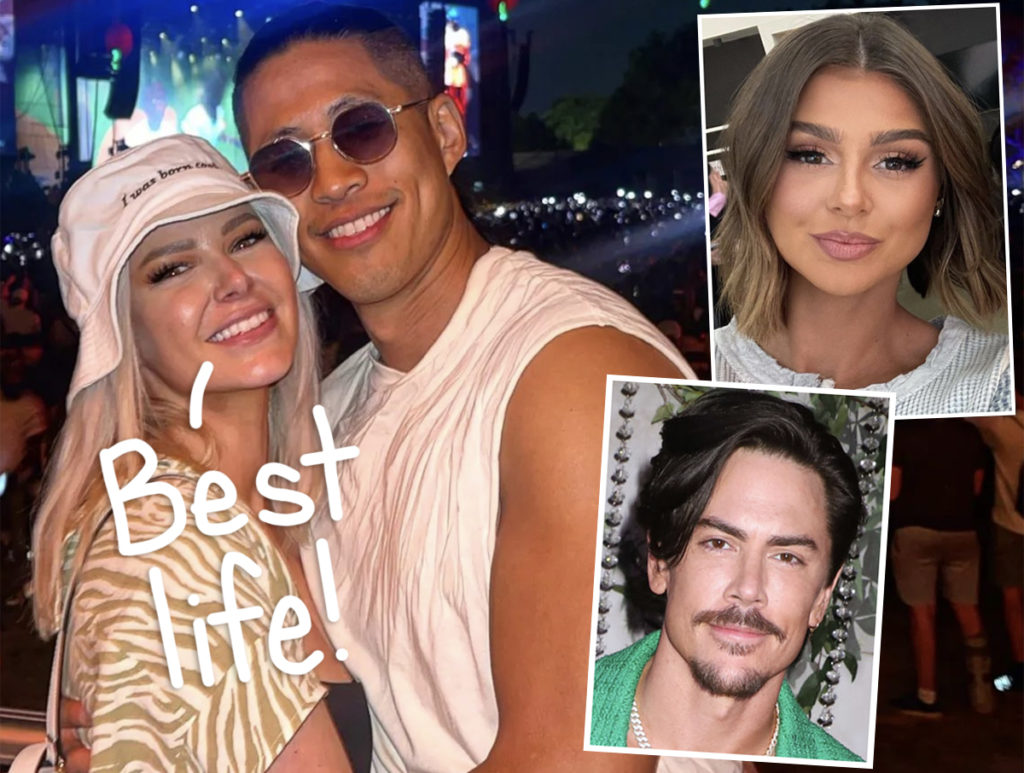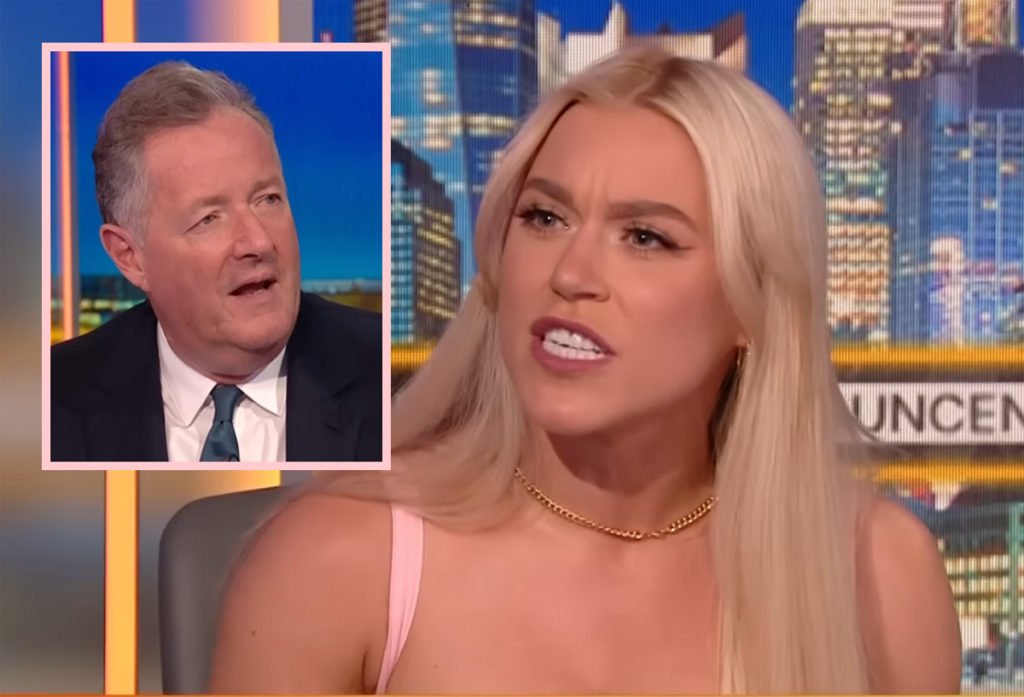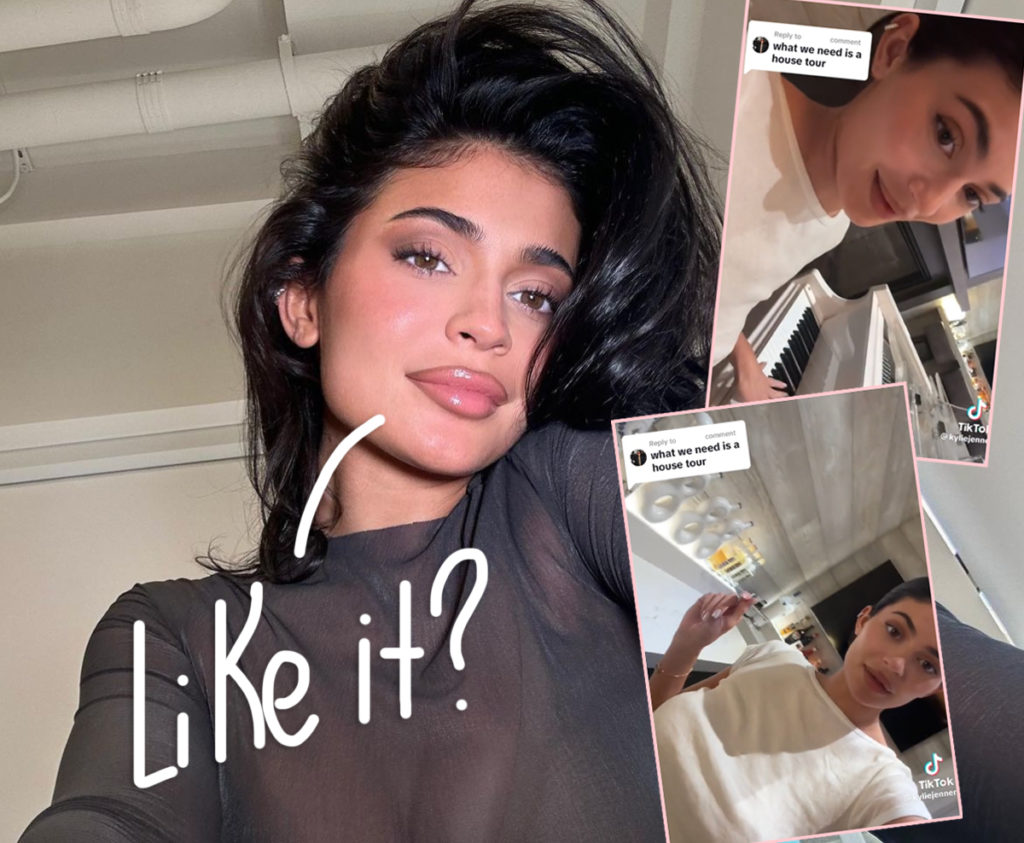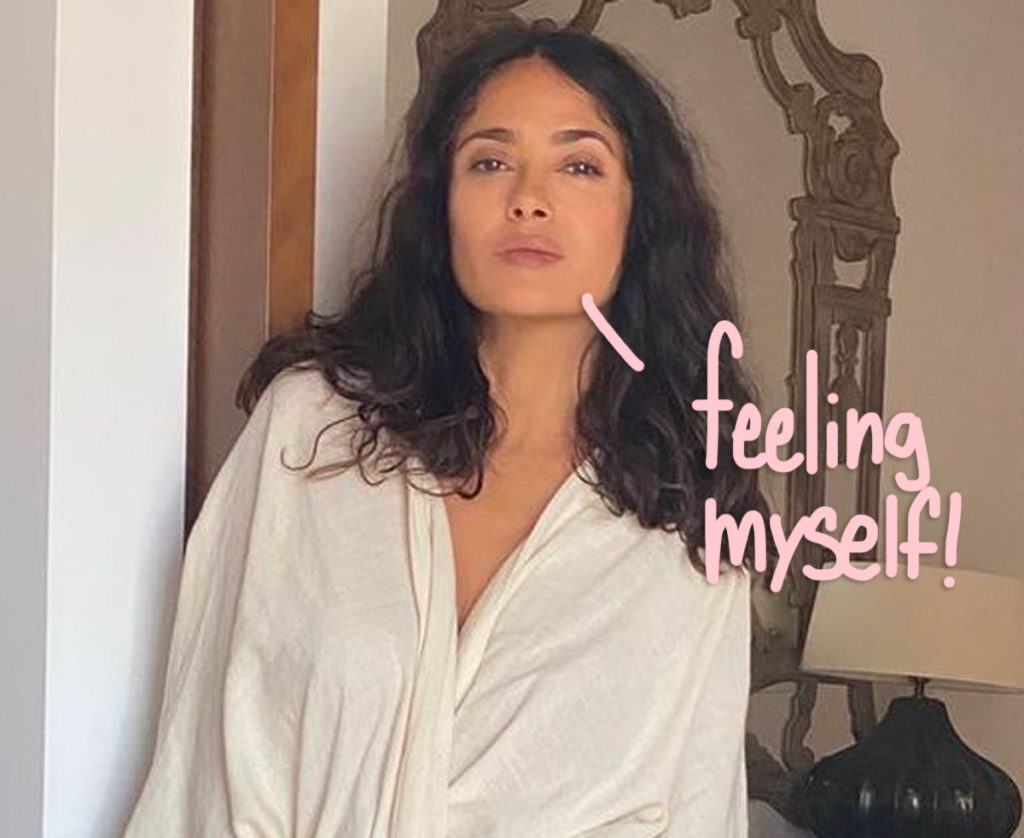 Source: Read Full Article