The Squid Game reality show sounds like a complete s**t show!!
For days now, there have been several reports that Netflix's upcoming reality series, Squid Game: The Challenge, has been a complete — and dangerous! — disaster. It's currently being filmed at a former military base in Bedfordshire, just outside of London. There's 456 people battling it out for $4.56 million.
The show was inspired by the streamer's hit series that saw players desperate for cash play childhood games with a deadly twist. The one distinction with the reality show is nobody's supposed to get hurt — the only problem, if you don't win, was supposed to be that you walk away empty-handed. Several participants, who have been through the wringer already, would disagree.
Related: Teachers Compete For $1 Bills In 'Dystopian' Challenge
On Thursday, a player opened up about the experience filming the series, and it sounds akin to the Fyre Festival nightmare!
One contestant's account:
Speaking to Vice's Motherboard, the contestant (whose name was left anonymous for their privacy) explained they were inspired to apply for the show after getting a targeted ad on Instagram. They figured it had landed in their feed since they'd just watched the original scripted series. Several months after shooting their shot, they heard back and underwent a background check, an interview with a casting director, had their own physician sign off on a medical assessment, and had a screening with a psychologist, who stressed several times that the experience would be intense. They shared:
"My understanding was it was going to be similar to Squid Game. We'd be put in uncomfortable situations, living with 456 people and trying to form alliances. Except there would be no tolerance for bullying or harassment or physical violence or you potentially getting killed. So the Real World, but a little more intense. That's how I understood it."
Once cast, the contestant flew from their home country to England in January while taking a leave of absence from their job (they were told they'd be away anywhere from two to four weeks, depending on how long they stayed in the game). Right from the start, things were problematic. When they arrived at their London hotel, the place was in "complete chaos and disorganization," they added:
"It didn't seem like a well-oiled machine. People around me were stressed."
They were given a hefty amount of paperwork that detailed onboarding procedures, as made by the production company behind the project, Studio Lambert, and told they couldn't interact with any of the other contestants at the hotel (who all had on lime green wristbands). Their phones and computers were taken away and their luggage locked up, leaving them with nothing but their Squid Games uniform. At dawn, they were transported via bus to a hangar in below freezing temps.
After waiting around for two or three hours (with nothing but weak coffee and breakfast sandwiches that felt frozen), the participant started to realize the game was likely rigged. Why? Well, as they prepped to begin, some people were given microphone packs that worked — but others' didn't function! The player started asking others about their "casting process." One person hadn't applied but had been sought out by a producer. They'd also recommended a friend who was cast. There was also a TikTok star in the mix, a set of twins, and a father-child pair. Then the contestant discovered several people already had flights booked home — even though the staff shouldn't have known when they were leaving:
"I'm like, 'Well, maybe it's just cheaper for them to do that and do a change fee. I'm like, 'But it's a competition! They don't know who's going to win!'"
Then it was time for Red Light Green Light — the iconic game that saw players in the real show get shot and killed if they moved when they weren't supposed to. In this version, they had fake blood packs strapped to their back… but it was still dangerous AF! The insider dished:
"It's f**king freezing. I can't move and I'm trying to stop my body from shivering because it's below freezing."
While they were told they'd only be standing still for about 10 minutes in the game, things were much slower. The players had been given hand and foot warmers, but the foot warmers were taken away once filming began. Still, it sounds so cold, we're not even sure the warmers would have helped much! After about a half hour of very slowly playing the game, the participant recalled "someone collapse behind me." They said:
"I'm still ignorantly thinking it's a game. 'I'm like, oh my God, should I be a good person and yell 'medic' and risk getting eliminated?"
Over the loudspeaker, production reportedly told people if they needed medical attention they should put their hands up, but other plays argued they couldn't do that since they were in too much pain, so those nearby were allowed to get attention for them (without the risk of being eliminated). Cries started coming from every corner of the room — and remember, this is nearly 500 people!! The source noted:
"People started dropping like f**king flies."
They continued:
"People were suffering charlie horses and extreme cramp . People were throwing themselves on the floor because their feet couldn't move. It was getting ridiculous."
Netflix has said three people were treated for "mild medical conditions," per BBC. The contestant added:
"The only reason why I didn't say f**k it and leave is because I thought it was for 4.5 million. If at any point I'd realized I was basically an unpaid extra, I would've left."
Hold on!
Were they seriously not paid for this?! Jeez! Now, they realize they never even stood a chance at the million dollar prize:
"People were getting out and walking past me and saying, 'This s**t's f**king rigged. I didn't move.' And then I watch people move not get eliminated."
After six hours of this horror show, the participant claimed their blood bag "got popped" even though they didn't move. Fifteen hours after this ordeal began, they were all brought back to the hotel — and more s**t went down!!
"Everyone is hungry and asking for water. None of that is there. They're frantically trying to order pizzas and not caring about people's dietary restrictions."
No one had any devices to order their own food with and they couldn't leave the hotel. They were eventually given cookies and water at around 1:30 a.m.! Some lucky people got "Fyre Festival-looking burgers," but it was random and some didn't even know anything had been left at their door. WTF. The scene in the hotel turned grim:
"Everyone was exhausted and trying to process. People were drinking or sulking."
While some were trying to get back onto the show, others were done. It was particularly disheartening for the contestant to watch the nightmare take place since they were "talking to people" who really needed the money they thought they had a fair chance at getting:
"People broke their lease to be on this show. People quit their jobs. That's the part to me that was sad. They made it seem like we all truly had a fair shot to actually win this money. It was already scripted. They already knew the people they wanted in the next round. That's the part to me that was f**ked up."
In response to the allegations, Netflix provided a statement they've already shared with other outlets following similar accusations, saying:
"We care deeply about the health and safety of our cast and crew, and invested in all the appropriate safety procedures. While it was very cold on set — and participants were prepared for that — any claims of serious injury are untrue."
Okay, but at what point should companies do better than bare minimum "appropriate"?
A Netflix rep also declined to comment on the allegation that the show was being scripted and Studio Lambert acknowledged a request for comment but didn't provide a statement. Damn. These allegations make the reality series sound *almost* as bad as the real thing! You can read all the claims HERE. Reactions? Will U be bothering to watch after hearing all this?? Let us know (below).
Related Posts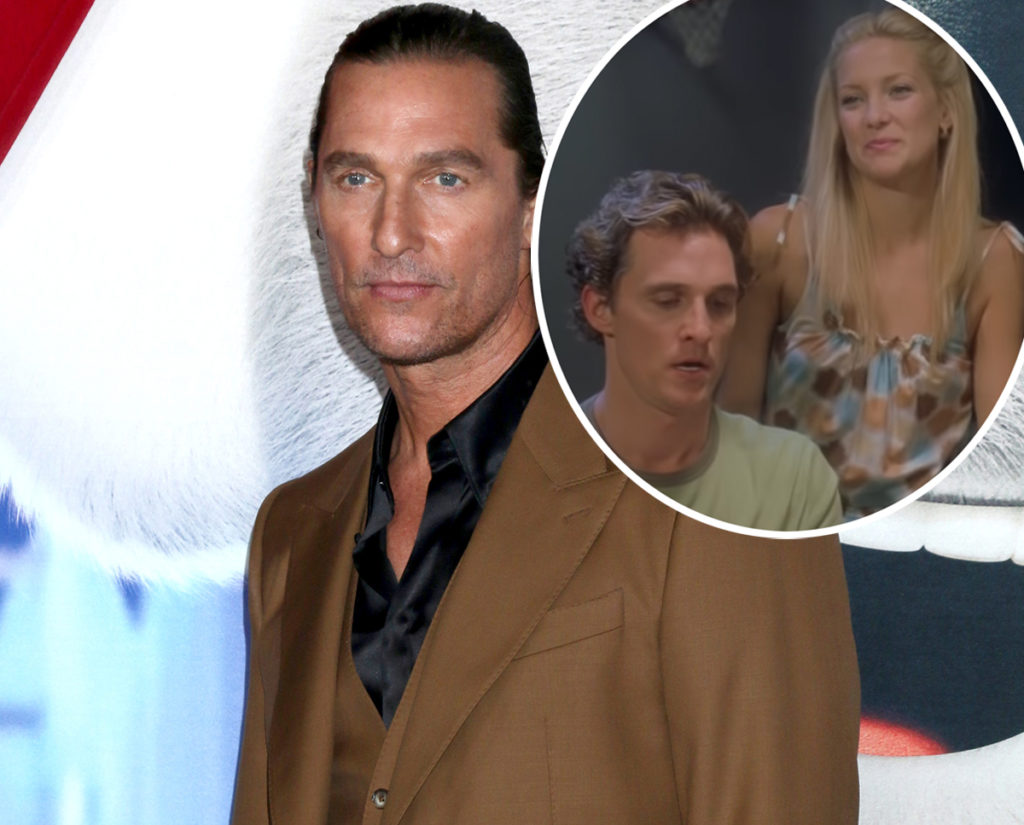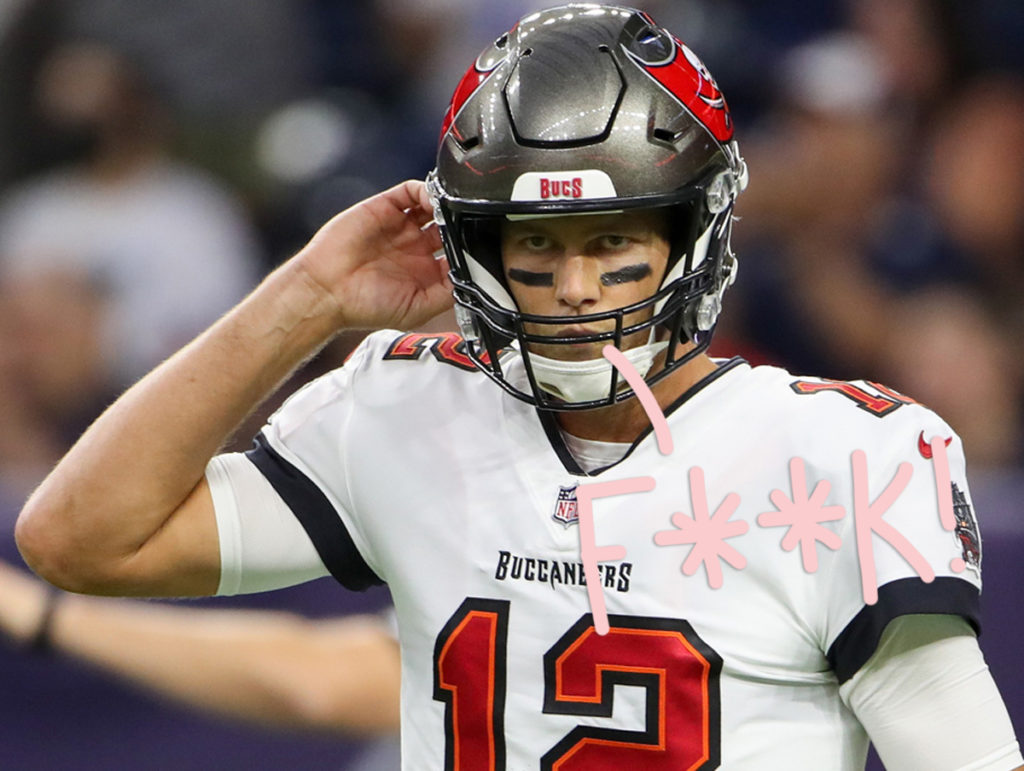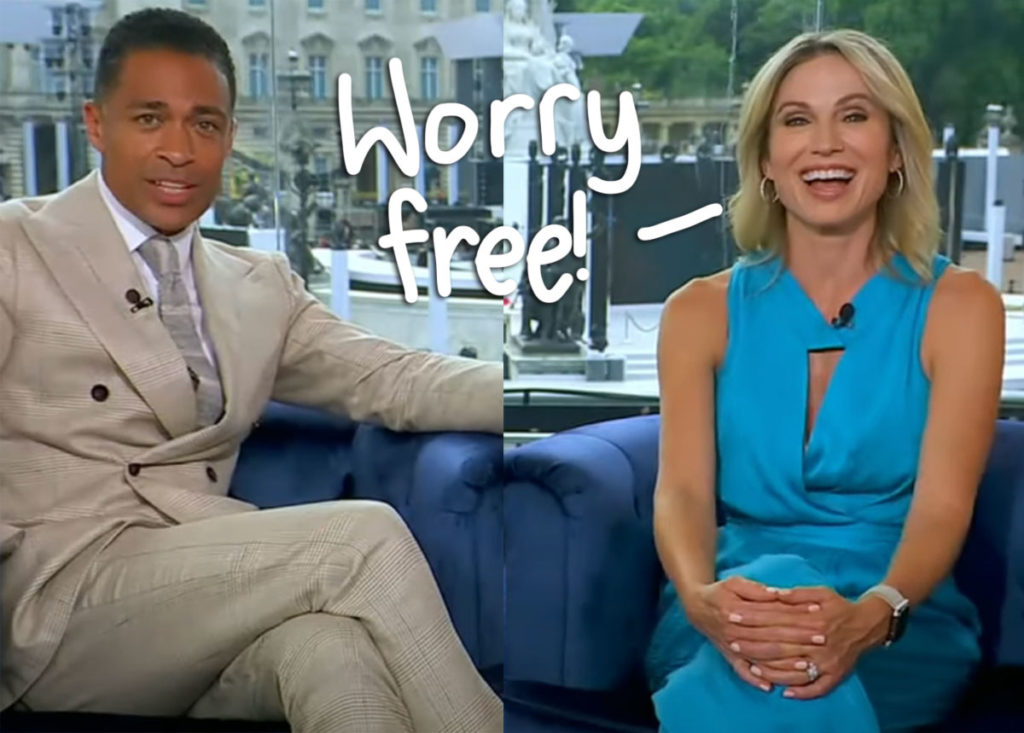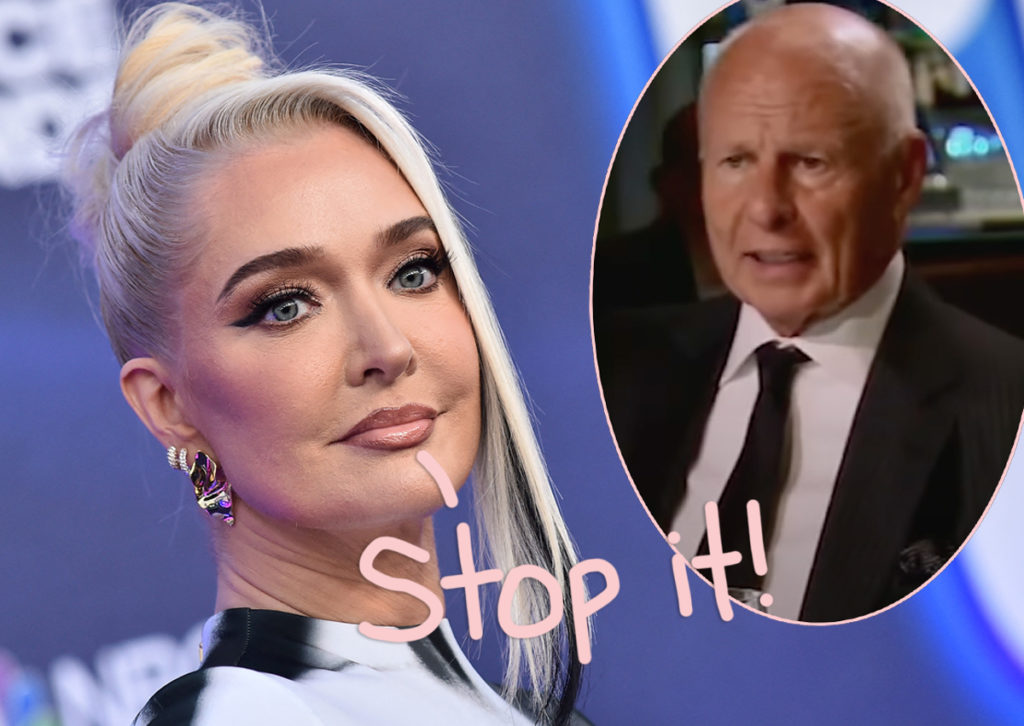 Source: Read Full Article