"We are confident our proposal would have been good for TikTok's users, while protecting national security interests," Microsoft says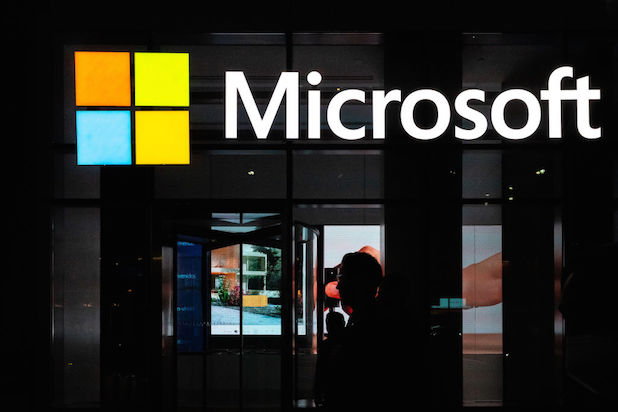 Microsoft
Microsoft's offer to take over U.S. operations of TikTok has been rejected by its parent company, ByteDance, the technology giant said Sunday.
"ByteDance let us know today they would not be selling TikTok's U.S. operations to Microsoft," Microsoft said in a statement. "We are confident our proposal would have been good for TikTok's users, while protecting national security interests."
TheWrap has reached out to ByteDance for comment.
Microsoft, which is worth about $1.6 trillion, is looking to buy TikTok from its Beijing-based parent company Bytedance for $50 billion, Reuters reported in July. An antitrust expert told TheWrap last month that a Microsoft deal for TikTok wouldn't present the same antitrust concerns as a potential Facebook bid would. But from a regulatory standpoint, the optics might not be great if the second most valuable company in the world gobbled up a powerhouse social app.
Microsoft, along with Oracle, Walmart, Triller and several other U.S.-based technology companies have expressed interest in buying U.S. operations of TikTok. But a source told South China Morning Post Sunday that the ByteDance board of directors wants to keep the site's source code under its ownership, and that it won't sell the underlying algorithm behind the popular social media site.
The elimination of the algorithm, that source said, might compel prospective buyers to rethinks its plans.
More to come…
Source: Read Full Article