It's not easy being a mom. You lovingly pack your kids healthy lunches, sit by their side when they're sick, and try your hardest to give them the best start in life … only to watch them end up dating Scott Disick. Okay, this situation might be specific to Lisa Rinna, but the point stands that it's difficult to see your darling kids partner up with people you believe are totally wrong for them. Fortunately for Rinna, this problem seems to belong in the past amid news of daughter Amelia Hamlin's breakup with Disick.
Hamlin and Disick's 11-month romance has been controversial from the start, not least because of their 18-year age difference. And now, according to E! News, the couple has officially called it quits in the wake of some considerable Instagram drama involving Disick's ex Kourtney Kardashian. True to form, Rinna didn't waste any time sharing her characteristically unsubtle opinion about her daughter's split. Read on what she had to say about below.
Lisa Rinna didn't hold back about Amelia Hamlin's split from Scott Disick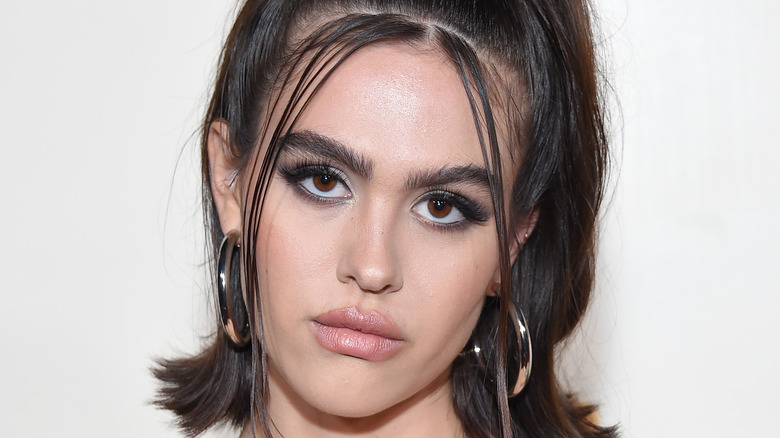 Breakups are a sensitive time, during which most young women would surely turn to their mothers for comfort. Amelia Hamlin, however, might find mom Lisa Rinna to be rather short of sympathy. Commenting with a cheerful smiley emoji on an Instagram post announcing her daughter's breakup, Rinna appears to be in high spirits about the news. Indeed, "The Real Housewives of Beverly Hills" star has never been a fan of Hamlin and Disick's romance, at one point commenting that the match made her "nervous," per Mirror.
In all fairness, Rinna's fierce objection to Disick isn't exactly unwarranted. Apart from the considerable age gap, Disick has exhibited some questionable behavior as of late, including a continued attachment to ex-partner Kourtney Kardashian. While being close with the mother of your kids isn't troubling in itself, the fact that he messaged Kourtney's OTHER ex, Younes Bendjima, to complain about her certainly raises some red flags.
Who would Lisa Rinna choose for Amelia Hamlin instead?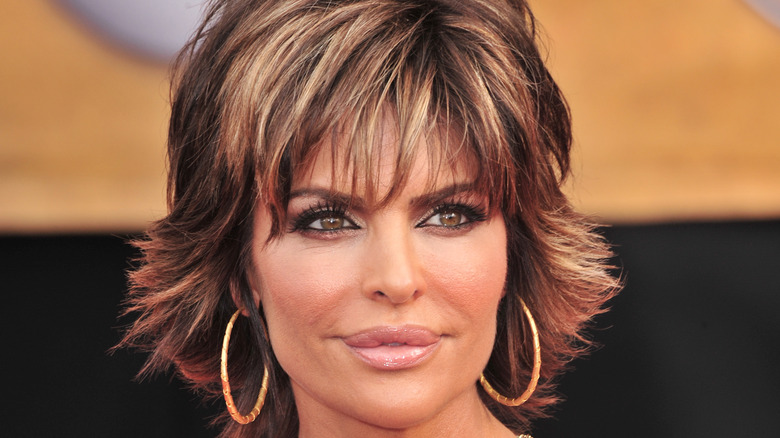 So, if Scott Disick was all wrong, does Lisa Rinna have a Mr. Right in mind for Amelia Hamlin? As it turns out … yes. In an August episode of "The Real Housewives of Beverly Hills," the mother of two commented that she and husband Harry Hamlin were both excited at the prospect of their eldest daughter, Delilah Hamlin, marrying her current beau, "Love Island" star Eyal Booker. "I can't say the same for Amelia at this point," Rinna lamented, per Buzzfeed. "No. Like, why can't it be Harry Styles? Why is it Scott Disick?" she added. 
Apart from her mother's wish that she would date a boyband icon, Hamlin seems to be confident in her choice in dumping Disick. According to E! News, the "Harry Loves Lisa" star "had enough and it was time," and is enjoying the support of her friends. Whether Hamlin and Styles end up together or not, one thing is for certain: Mother's Day has come early for Rinna!
Source: Read Full Article