Kylie Jenner popped up on TikTok on Monday evening with a new video showing what she might look like in another couple decades!
The 25-year-old reality TV star-slash-business maven published a vid on the site showing a pair of shots of her pretty face. In one, she was her regular old self. And in the other, she applied an aging filter that revealed what she might look like with age! And the results were… not great! At least from the Kylie Skin mogul's perspective, that is…
Kendall Jenner's little sister had a precious piece of commentary to make about the aging filter in the newly-published video. While flashing a coy smile at the camera, and clearly disapproving of her aged-up result, the Kylie Cosmetics lead said:
"I don't like it. I don't like it at all. No. No."
Look at the end result for yourself to see what Kylie doesn't like (below):
♬ original sound – Kylie Jenner
Surprise!!
That's definitely, uh, something. LOLz!
And while Kylie may not have cared much about what she saw in the age-advanced crystal ball, her followers admonished her for acting like she wouldn't counteract that with future cosmetic procedures.
Here are just a few of the man reactions roasting the Life Of Kylie alum for acting as though she might age like that in another couple decades:
"Don't worry, you will fix it"
"you're not gonna be like that"
"you still look good, don't be scared to age"
"me too girl, me too"
"This will never happen to you, you're rich."
"But that's the beauty of life… and one day you will be like that even if you don't like it."
"You have fixed it before, you can do it again!!!"
"Don't worry, you have money"
"Babe you and I both know you will not be aging naturally"
That last one… seriously tho… just saying!! BTW, a few other fans made note of the immediate meme potential of the mom of two's audio in that clip:
"believe me… this sounds gonna be used as meme real sooner"
"thank you for this audio Kylie"
"This sound has so much potential I love it"
"viral sound potential"
"the audio potential"
OK, that part is very true! Can't wait to see how that gets used!
The aging issue is one that Kylie definitely takes a lot of heat for, though. But TBH, she also brings some of it on herself! Heck, earlier this year, she went in (twice!) on straight-up denying plastic surgery and cosmetic procedures in her past — first in a February interview, and then again later in April. And both times, followers tore her apart on Twitter and TikTok for claiming innocence in that realm.
So, by now, it should probably be expected that when she posts a more "natural" age progression video like this one, it's going to bring out the skeptics and critics. Ya know?!
And she does have the money to get whatever she wants done, too. Just for the record. So there is that. Let's just be real!! Reactions, Perezcious readers?? What do U make of all this aging hubbub?!
Related Posts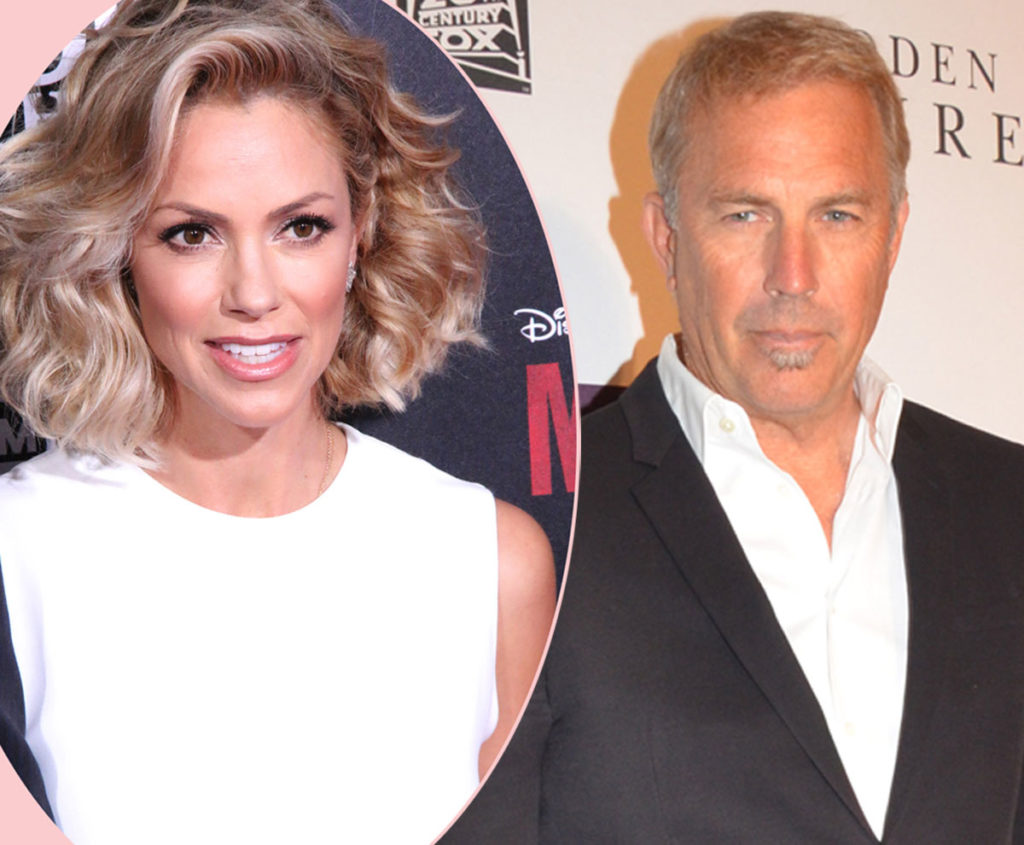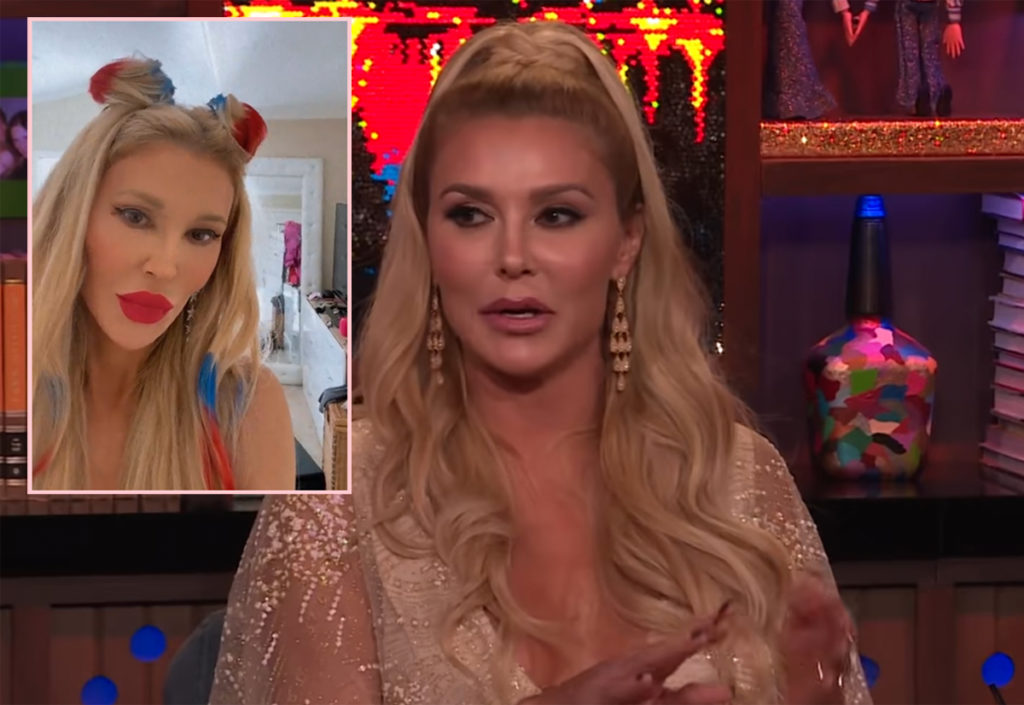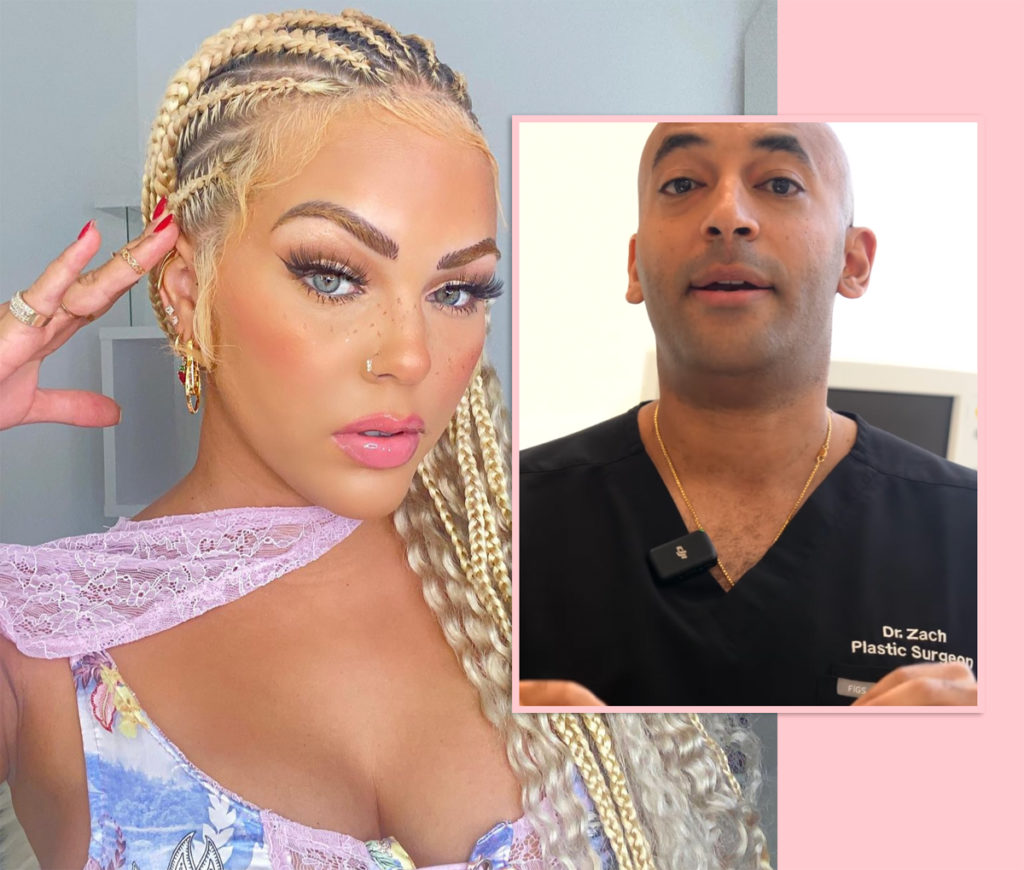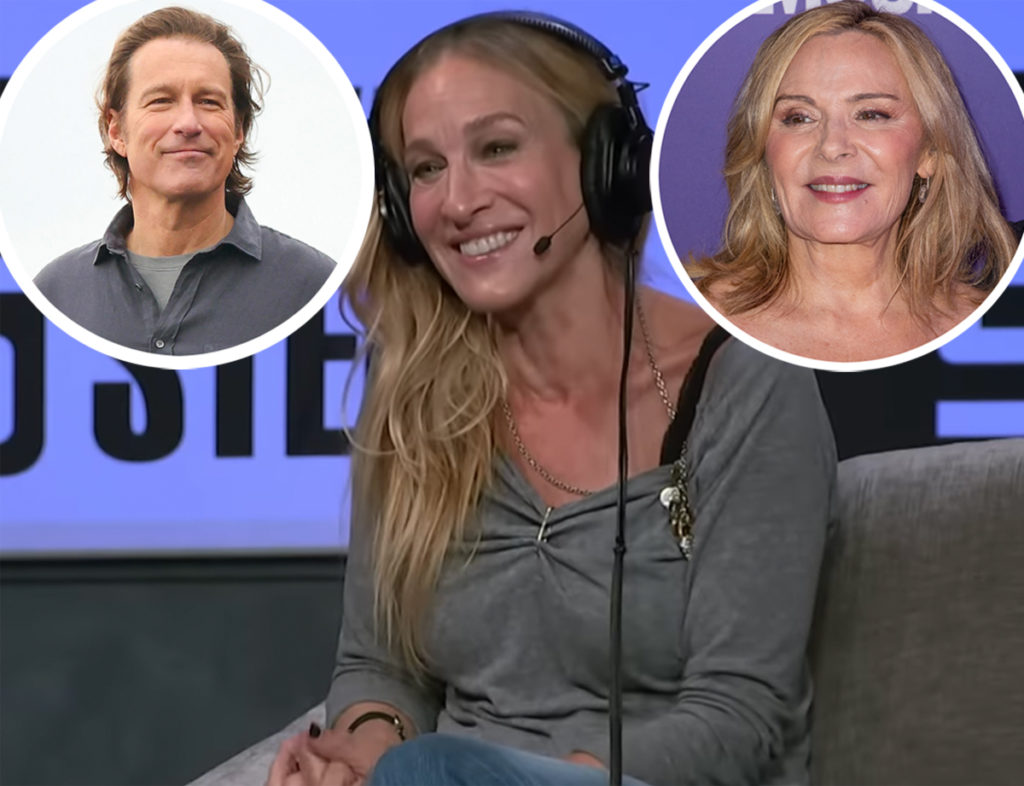 Source: Read Full Article