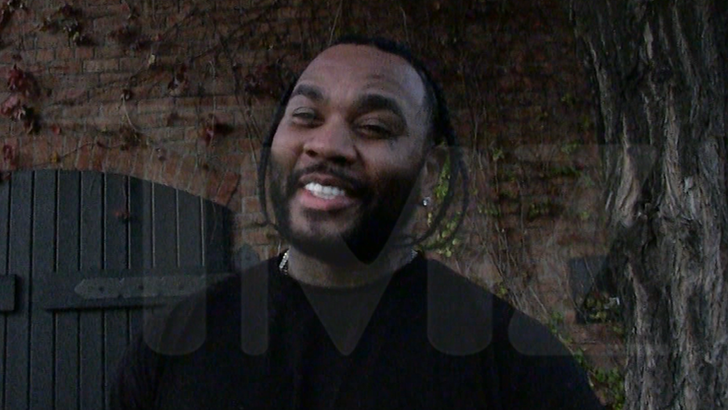 Kevin Gates doesn't agree with Melle Mel that Eminem's race gives him white privilege when it comes to hip hop props, and, personally, he's got Marshall in his Top 5 … dead or alive!!!
We caught the "Bread Winner" rapper ahead of his bang-up Rolling Loud California set and he defended Em … saying the fact he wrote the iconic track "Stan" back in 2000 should be enough to put him near the top of anyone's list.
Billboard's 50 best rapper list has stirred up emotions left and right, and Melle's just the latest artist to skewer it after he was placed at #48, while Em was #5.
KG acknowledges Melle's right to his own opinion, but says he doesn't see people as "black or white" … just "real and fake," but ultimately he doesn't care the Furious Five legend is yapping about the list.
What Kevin does care about these days is eating and living healthy … the primary reason he partnered with Ambrosia Collective last year for his custom line of superfood supplements and products.
He copped to being somewhat of a fair-weather vegan, though, on account of some of his bedroom activities with his woman, if you get our drift. If ya don't … watch the clip.
No word if that partner is his estranged wife Dreka. He's keeping his lips 🤐!!!
Source: Read Full Article