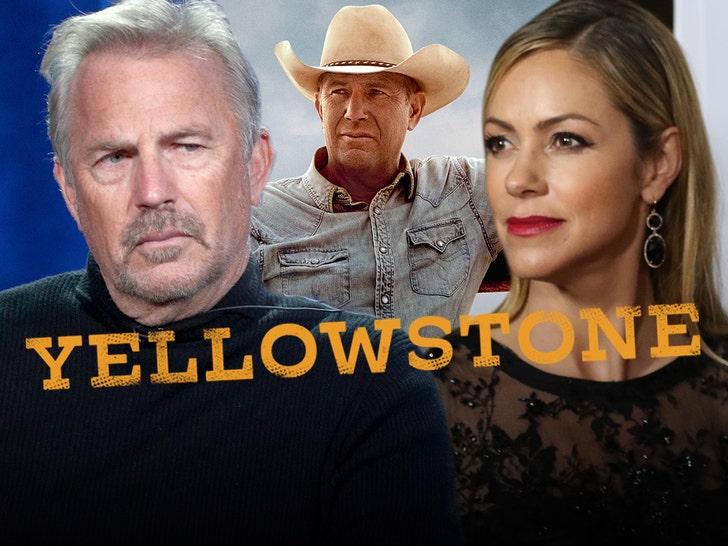 Kevin Costner says he didn't return to his hit show "Yellowstone" more so because of scheduling issues and money rather than any rumored beef with creator Taylor Sheridan.
The actor testified during Friday's divorce hearing in Santa Barbara and got into his ugly "Yellowstone" exit, saying he left a ton of money on the table.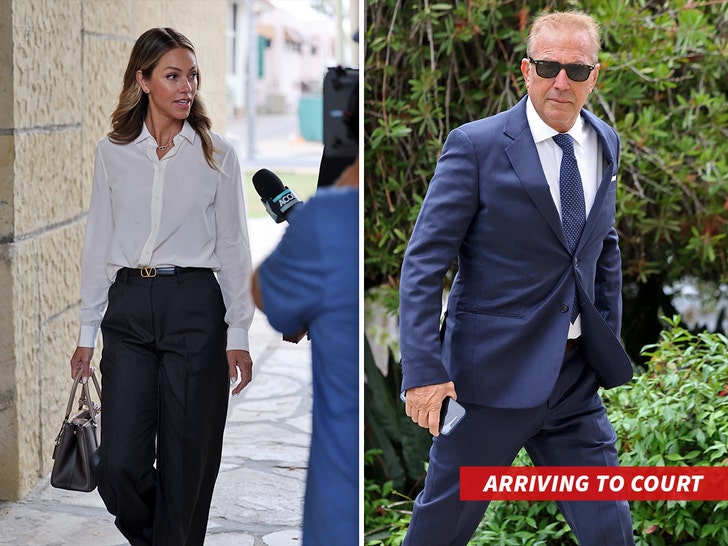 Kevin was being grilled on the stand by lawyers for his estranged wife Christine Baumgartner … they kept asking about his finances and how much money he made for "Yellowstone."
Kevin's testimony included juicy nuggets on his falling out with the show … saying negotiations for a potential sixth season broke down over scheduling issues, creative differences, and money.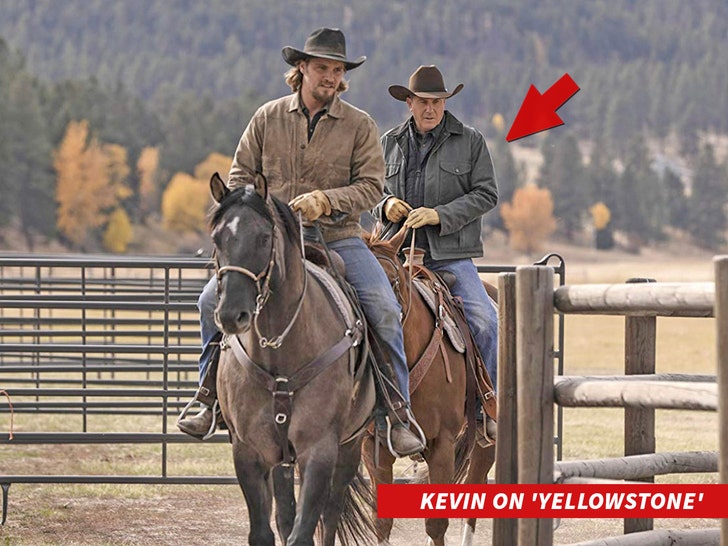 The way Kevin explains things, there were issues with the creative process and he "tried to break the log jam" but Paramount "walked away," after he asked for $12M to film the season.
Kevin says he had scheduling conflicts with his new movie "Horizon" because "Yellowstone" wanted to shoot a two-part season in the same year which would require him to shoot the first half, go do his movie, then return for the second half.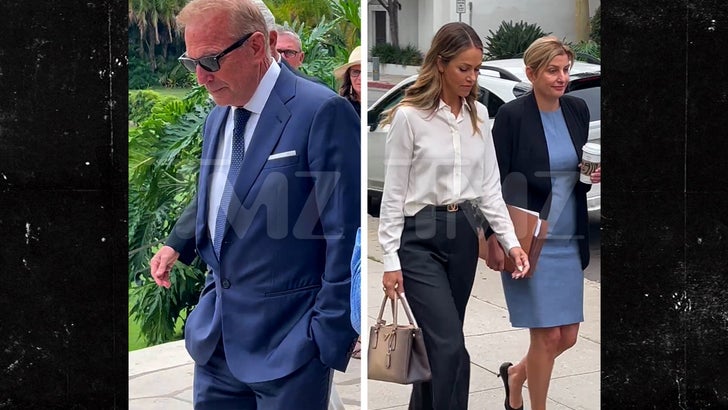 He claims he moved things around with his film to accommodate the show but "Yellowstone" wasn't ready to shoot the second half on time.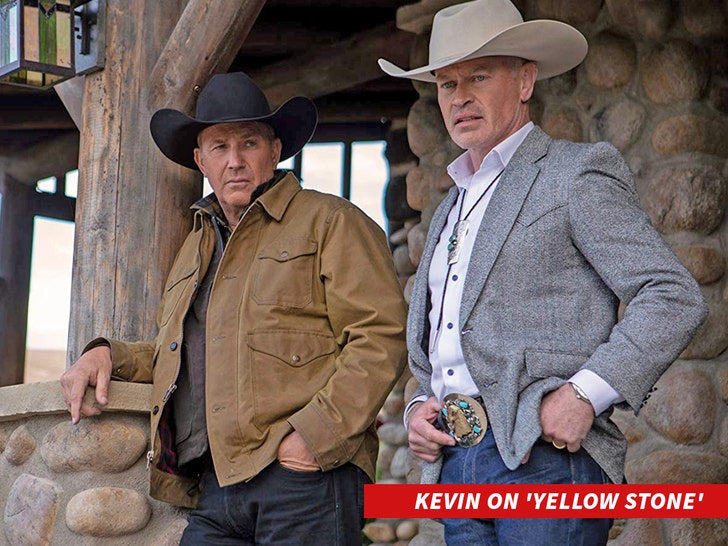 Kevin's testimony is super enlightening … at the time, there were rumors his exit was mired in an alleged beef with Sheridan, the show's creator, and they were rumored to hate each other.
And, get this … Kevin said he "will probably go to court" over his "Yellowstone" ending.
The court hearing is breaking for recess as Kevin and Christine fight out over how much child support he must pay her.
Source: Read Full Article