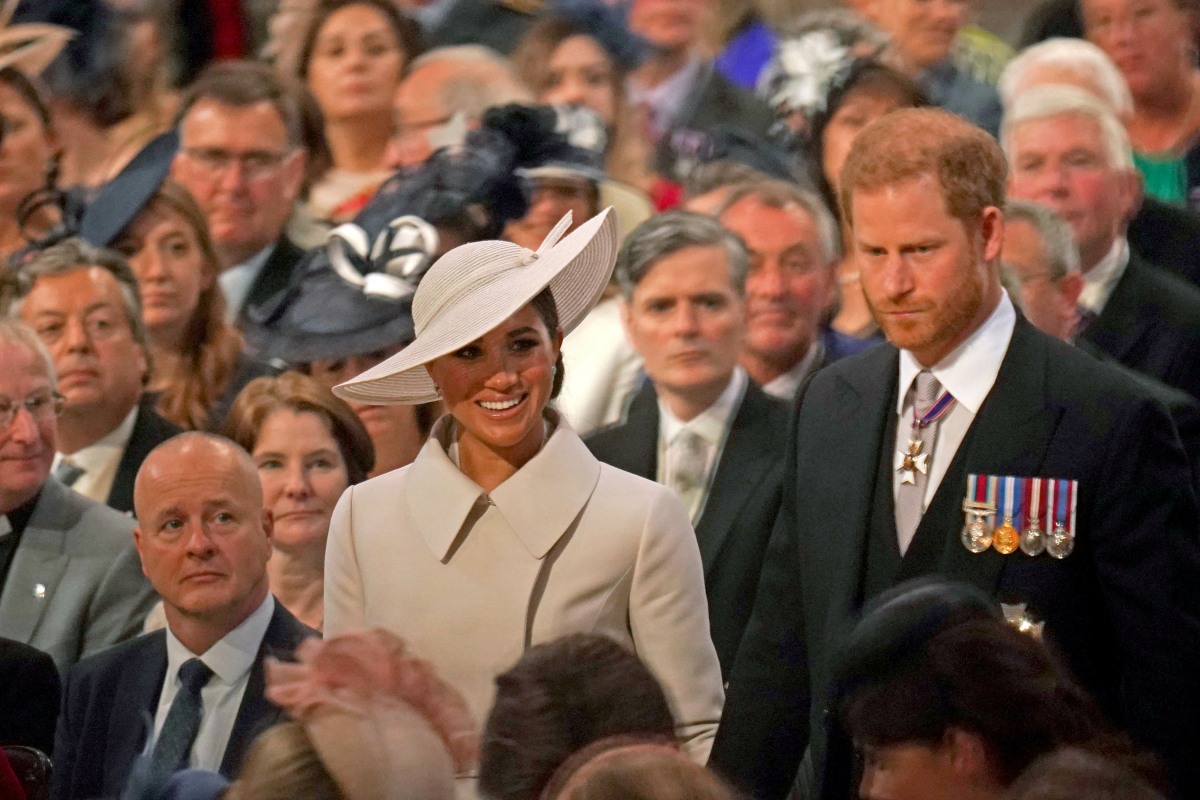 The Duke and Duchess of Sussex are terribly unimportant in royal circles, and everyone in royal circles will tell you that endlessly, because Harry and Meghan are the only royals anyone cares about. It's a real conundrum when an abusive institution loses its two favorite scapegoats – the need to always be seen as punitive, to always be seen as snubbing the Sussexes, being ruthless towards them, comes across as obsessive and unhinged. But hey, that's the Windsors' brand, so here we are. Richard Kay at the Daily Mail has a new exclusive, with royal sources insisting that Charles is much more ruthless than his mother and that's a good thing, Kay argues, because Harry and Meghan need to be punished, sidelined, taken down a notch and rendered powerless. Some highlights:
A brutal reality check: For it was surely no coincidence that the Prince's arrival in the Far East coincided with the brutal reality check administered by Buckingham Palace about his status — and that of his wife, Meghan — in the new‑look Royal Family. Three years after stepping down as working royals, the Duke and Duchess of Sussex have this week seen their HRH titles quietly erased from the British monarchy's website. They were also downgraded on the official pecking order so that their online biographies appear below those of Princess Alexandra and the Duke of Kent — even though Harry, as fifth in the line of succession, is significantly closer to the throne than his elderly second cousins. Predictably, courtiers downplayed the gravity of the move. They insisted it was a mere 'tidying up' of a situation that has existed since the couple headed into Californian exile in 2020.

Visceral bitterness: Those close to the royals, however, tell a different story. A visceral bitterness persists at the sustained attacks that Harry and Meghan have waged against family members through his memoir and their various television interviews. In such a highly charged atmosphere, there was resentment that elements of the Duke and Duchess's previous lives were allowed to remain unaltered, as though they were still somehow part of 'the Firm'.

QEII hoped Harry would come back: One reason there was no push for a change was because the late Queen Elizabeth wanted to ensure that anything her grandson might interpret as a snub or the slamming of a royal door was avoided. 'Her Majesty never stopped hoping there would be some kind of reconciliation and that the couple would return to the fold one day,' says a close figure.

"Explosive revelations": But her death last September predated the trauma of Harry's book, Spare, and the explosive revelations he made about his father, brother and, in particular, his stepmother, now Queen Camilla, whom he accused of leaking stories about him to improve her own public image. For all his anguish about his youngest son, King Charles has been more decisive. He evicted the couple from their Windsor property, Frogmore Cottage, and many detect his hand in the adjustments carried out to the royal website. 'Even if he didn't authorise it, he must have been aware that the changes were certain to become a talking point,' says a long-time adviser. With the first anniversary of Queen Elizabeth's death fast approaching, the moment to make the change was judged to be the right one.
[From The Daily Mail]
The rest of the piece is Kay spinning out a Deranger fantasy that Prince William is more popular in America and that Americans hate Meghan and Harry now and that the Sussexes will lose all their money and come crawling back, only to face even more ruthless punishment. As I said, this is the Windsor brand. What strikes me, more than anything else, is how dreadfully stupid these people are – they thought they were being so conniving, so vindictive by… removing the Sussexes' HRHs on a website, timed specifically for Harry's trip to Asia. And when the Sussexes did little more than shrug, these vile people went on a briefing spree to scream about their visceral bitterness. It's giving Abusive Stalker Ex.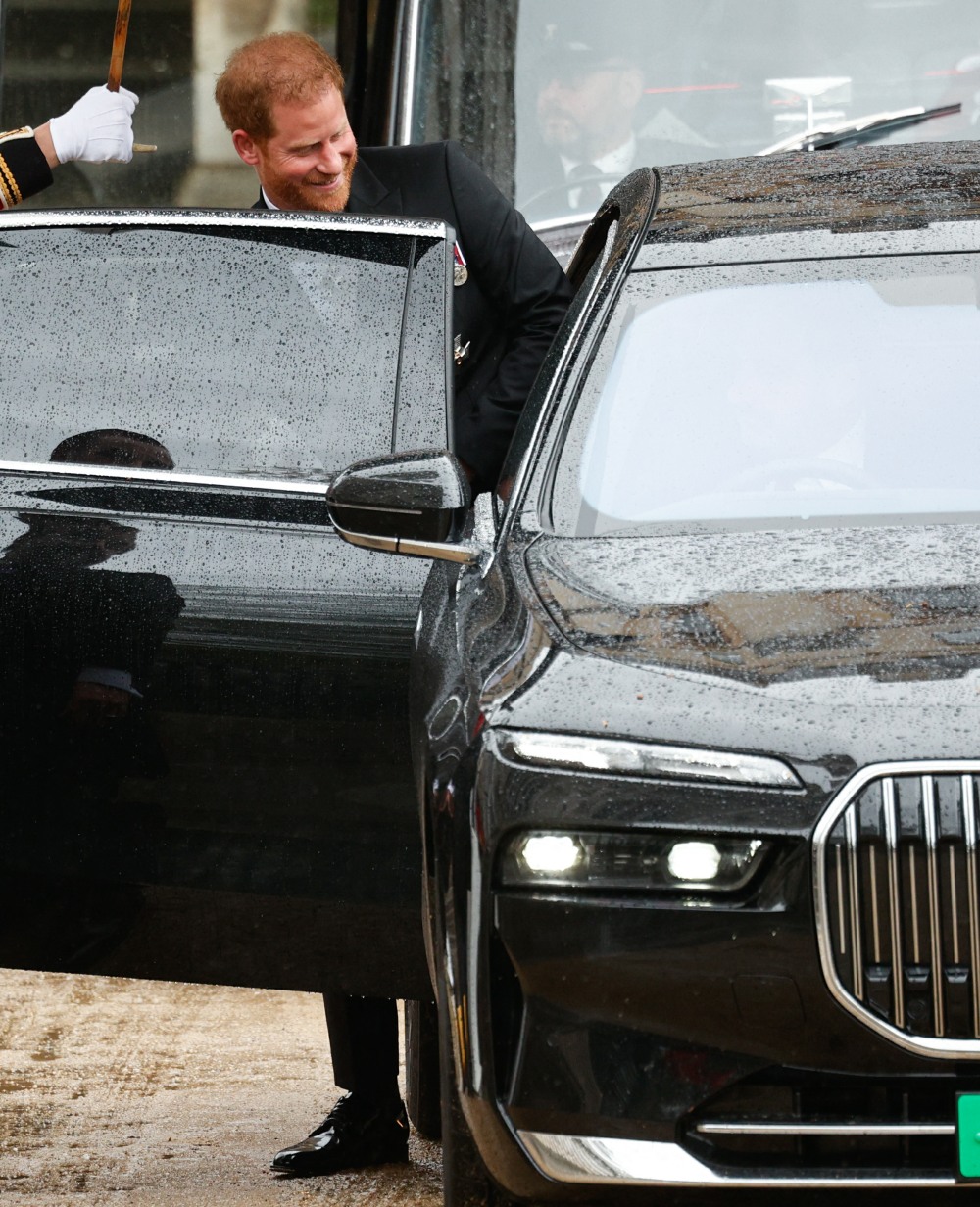 Photos courtesy of Cover Images, Instagram.
Source: Read Full Article