ARTICLE HIGHLIGHTS
Josh Duggar is facing child pornography charges that could land him in prison for decades if he is found guilty.
The prosecution warned jurors about the appalling nature of his crimes.
In a pre-trial evidentiary hearing, a Duggar family friend revealed more disturbing information about his assault on his sister, Joy-Anna Duggar.
Warning: Disturbing and graphic content ahead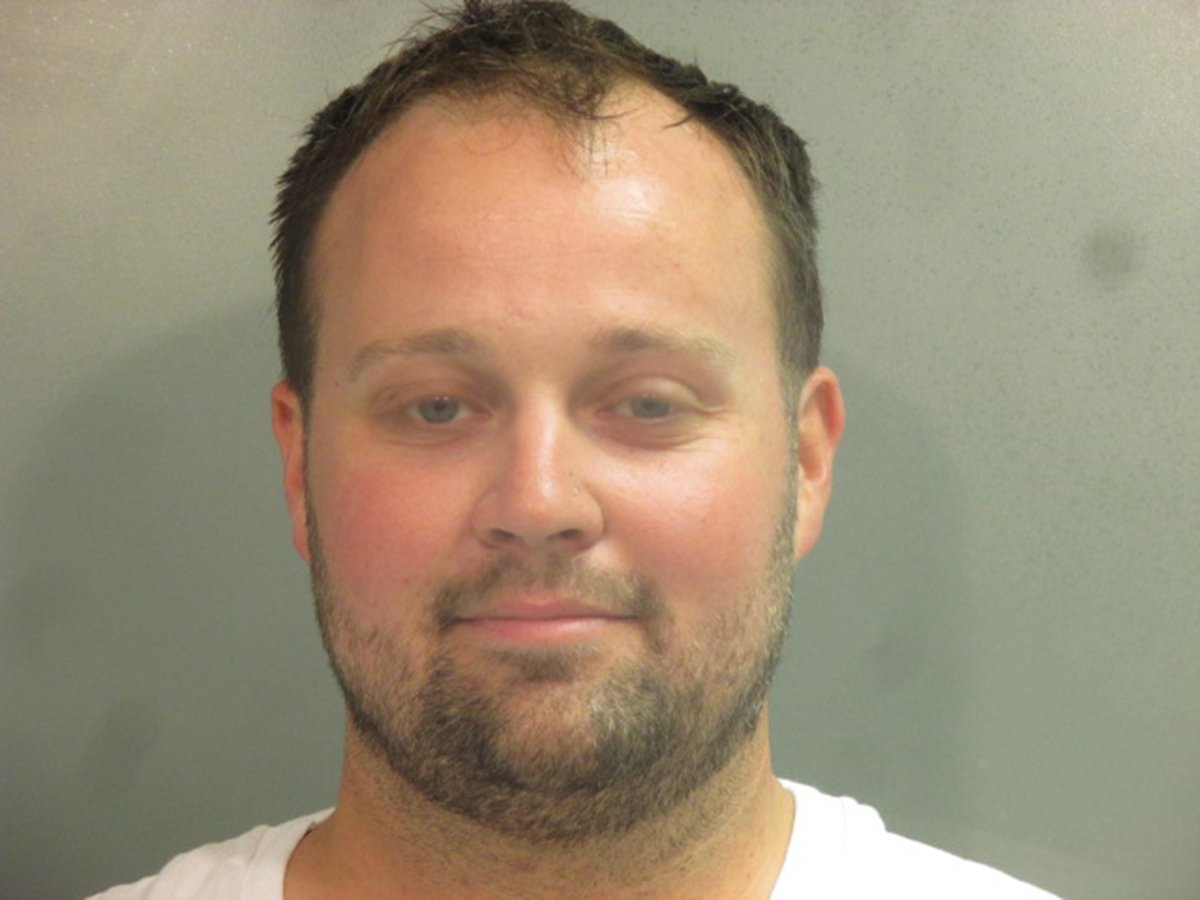 The Josh Duggar trial is officially underway in Fayetteville, Arkansas, and some explosive information has already been revealed. Two years after federal agents raided Josh's workplace — and seven months after the former 19 Kids & Counting star's arrest — he is facing child pornography charges that could land him in prison for decades if he's found guilty.
In the pre-trial evidentiary hearing, one former Duggar family friend revealed some disturbing information about Josh's assault on his sister Joy-Anna Duggar when she was just five years old.
Warning: Disturbing and graphic content ahead
The prosecution warns jurors in Josh Duggar's trial of the appalling nature of his alleged crimes
When the prosecution in Josh's case delivered their opening statement on December 1, they told the jurors that details about Josh's alleged crimes will not be easy to hear. According to the court transcripts, prosecutors said that the 33-year-old should be put in prison so he couldn't claim more victims.
"You're going to see images of children, some as young as seven," the prosecutor said. "These children are being sexually assaulted, violated, and exploited. We ask that you hold him accountable."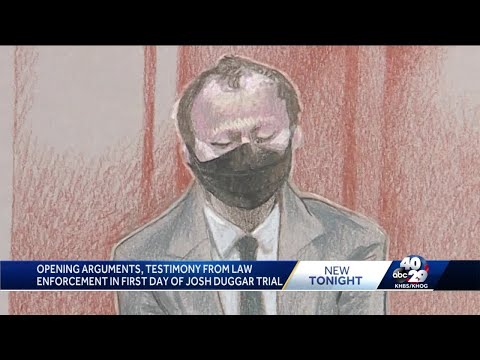 Before the trial, Judge Timothy L. Brooks listened to testimony from former Duggar family friend Bobbye Holt and Josh's dad, Jim Bob Duggar, to determine if Josh's previous sex crimes could be used against him in this trial.
The judge ruled that Josh Duggar's past can be mentioned
In addition to detailing the child porn charges against the father of seven, Judge Brooks ruled that the prosecution will be allowed to bring up incidents from Josh's past in an attempt to prove a pattern of behavior.
When he was a teenager, Josh molested five young girls. Including four of his sisters. His legal team attempted to prevent this information from being brought up. Arguing that the trial should focus on the current charges against him that originated with the raid in 2019. But the judge decided that the information is relevant, so the jury will hear about Josh's past during the trial.
"The child pornography victims in this case are approximately the same ages as the victims of [Duggar's] hands-on child-molestation offenses," Brooks wrote in his order. "Accordingly, the prior-act evidence is probative of [Duggar's] sexual interest in underage children and his propensity fo exploiting young girls."
A former Duggar family friend reveals disturbing information
When Brooks took the stand, she said she told Jim Bob and Michelle Duggar in 2006 they should contact the police when she found out Josh had molested his sisters. In her shocking testimony, the former Duggar family friend gave details about the abuse Josh's victims endured.
She said his youngest victim was his sister Joy-Anna (referred to in court as Jane Doe four). Who was just five-years-old at the time.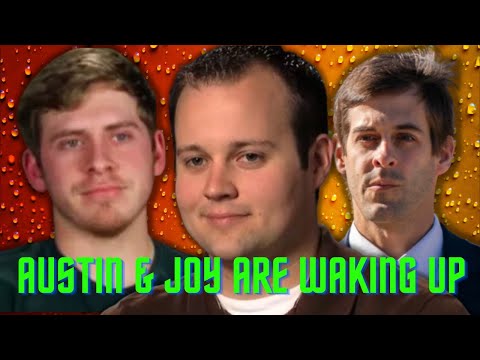 "[Josh] explained that Jane Doe four was sitting on his lap during Bible time and he touched her inappropriately," Holt explained to the court. "He said it happened that day. On that date, he told us that he touched her vaginal area."
Will Jill Duggar testify against her brother?
In addition to opening statements, day one of Josh's trial included the reveal of the witness list for the week. On the list to testify is Josh's sister Jill Duggar Dillard, who was one of his victims. Also on the list was his brother Jedediah Duggar.
It wasn't clear if Jill and Jedediah would be testifying for the prosecution or the defense. But, the speculation is that Jill will be testifying against her brother if she is called to the stand.
The prosecution has started building their case against Josh Duggar
One witness called by the prosecution has already testified in Josh's case. Amber Kalmer — a detective in the Little Rock Police Department FBI Task Force Internet Crimes Against Children department — explained to the jury how the evidence pointed to Josh during her investigation.
She said she was able to determine that an IP address in Springdale, Arkansas, was downloading child sexual abuse images. Detective Kalmer explained that she traced that IP address to a device that was being used in the office of the car dealership that Josh owned.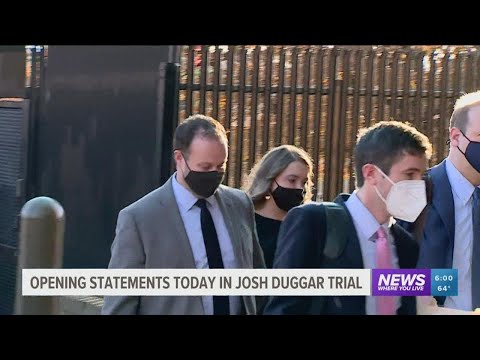 According to the defense, however, the devices that the federal agents seized from Josh's office during their raid did not belong to him.
Source: Read Full Article