Loads of homes connected to infamous names have been demolished over the years … so take a look at some pads with dark, dark clouds that have been met with a wrecking ball.
Jeffrey Epstein's Florida mansion was razed in 2021 — while other infamous names like Whitey Bulger and Jeffrey Dahmer had properties surrounding their names torn down, too.
Harvey Weinstein recently had his massive Connecticut house torn down — it's located on one of the most expensive streets in Westport, CT and he decided to sell the place in 2018, just as he started catching heat over his misdeeds.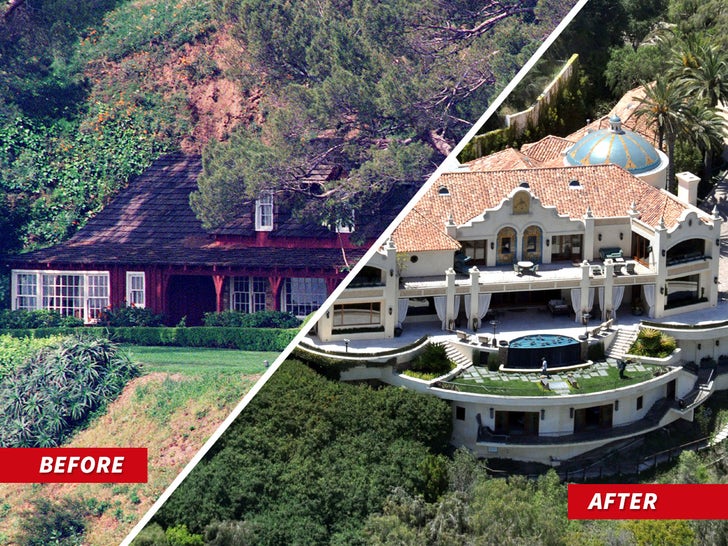 The redwood home where Sharon Tate and 5 others were murdered was turned into dust back in '94 … eventually replaced with an enormous mansion.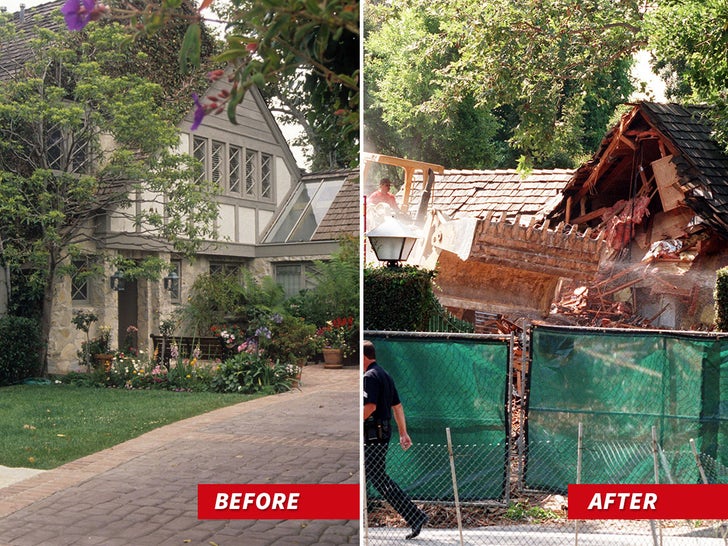 Speaking of '94 … O.J. Simpson's Brentwood mansion got bulldozed in the late '90s, only a few years after he was acquitted for the 1994 murders of Nicole Brown Simpson and Ron Goldman.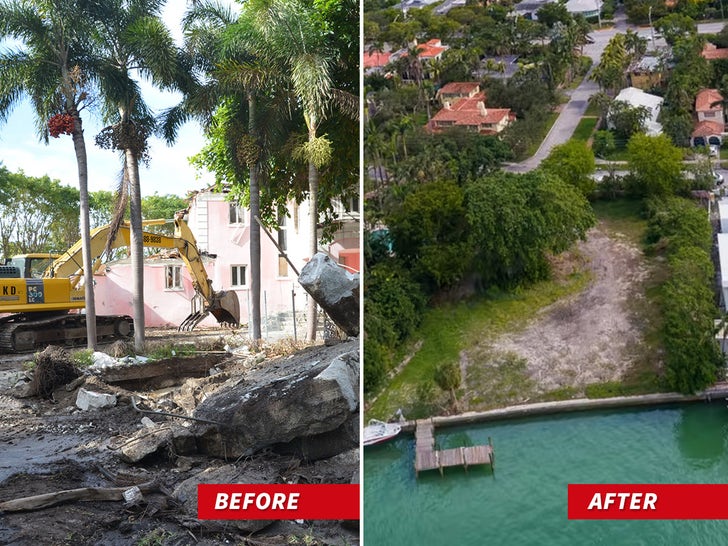 Pablo Escobar had a MASSIVE Miami compound smack on the water during his drug reign, but it was seized by the feds in the '80s … getting razed in 2016.
Tons of dark history … reduced to rubble.
Source: Read Full Article