TL;DR:
Ina Garten's Easter menu includes five recipes.
Roasted vegetables and crackers are the appetizers and lamb is the main course.
Dessert is coconut cupcakes.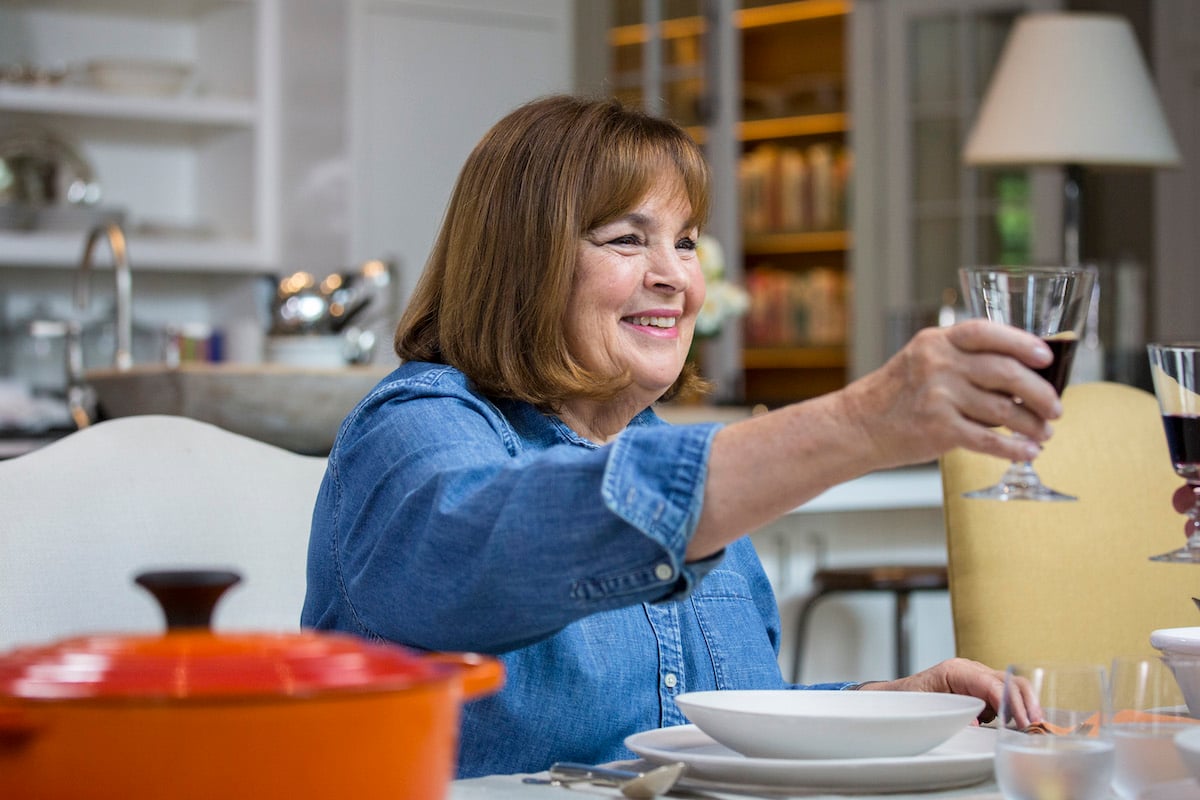 Leave it to Ina Garten to know exactly what to serve for Easter. Someone who has created many Barefoot Contessa holiday menus over the years, it's no surprise Garten's Easter menu has a prominent place on her Barefoot Contessa website. Garten's selection is festive, complete with seasonal vegetables and classic Easter dishes.
Roasted asparagus and homemade crackers are appetizers on Ina Garten's Easter menu
Parmesan Roasted Asparagus is part of Garten's Easter menu, but it's also on her list of spring green vegetable sides. Roast the asparagus with the Barefoot Contessa host's beloved "good" olive oil and kosher salt and sprinkle freshly grated parmesan over the top for a simple appetizer.
Homemade crackers might seem a little extravagant, especially considering Garten's known for saying, "storebought is fine," for certain items. However, her Stilton and Walnut Crackers are just fancy enough to add a little something extra to the holiday. 
Featured on page 43 of her Barefoot Contessa cookbook, How Easy Is That?, Garten loves serving them at parties. "I make extra rolls of dough and freeze them unbaked so I can just defrost, slice, and bake the crackers before guests arrive," she wrote. "Everyone loves these are there are never any leftovers!"
Garten's Easter menu includes lamb as the main course
One of three Barefoot Contessa lamb recipes, Garten's Rack of Lamb is a simple yet show-stopping main course. The Modern Comfort Food author, who is gearing up for the launch of another cookbook, prepares it using just six ingredients. The cooking process goes fast thanks to a food processor the 74-year-old uses to make a paste. 
Served with the lamb is a side dish Garten's made the most, Orzo with Roasted Vegetables. Garten once referred to it as an "all-in-one side" she serves year-round. Together the lamb and the orzo make up one of the best dishes she's ever made on TV.
Classic Barefoot Contessa coconut cupcakes are for dessert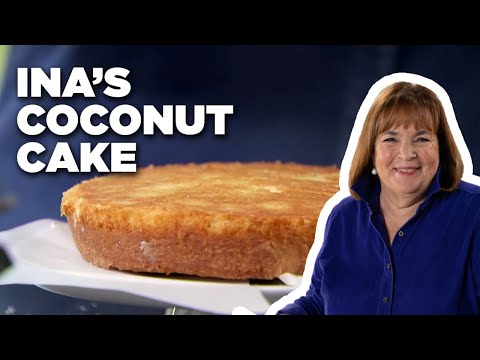 Coconut cupcakes round out Garten's Easter menu. The cooking show host used to serve them at her store in the Hamptons. Now they're one among her original Barefoot Contessa recipes.
Garten's coconut cupcakes are typically topped with vanilla frosting and shredded coconut. But, as seen on her website, she's decorated them with marshmallow-shaped bunnies. However they're topped, the cupcakes are a fun way to end any Easter meal. 
Not up for cupcakes on Easter? Garten has a similar coconut cake recipe.
Other Easter menu suggestions from the Barefoot Contessa
Garten's Easter menu consists of only five recipes, but that doesn't mean there aren't other Barefoot Contessa dishes that would be great for Easter. Her other Easter menu picks, also seen on her website's page, includes Carrot Cake with Ginger Mascarpone Frosting, a twist on classic carrot cake, baked ham, creamy potatoes, and peas.
Source: Read Full Article