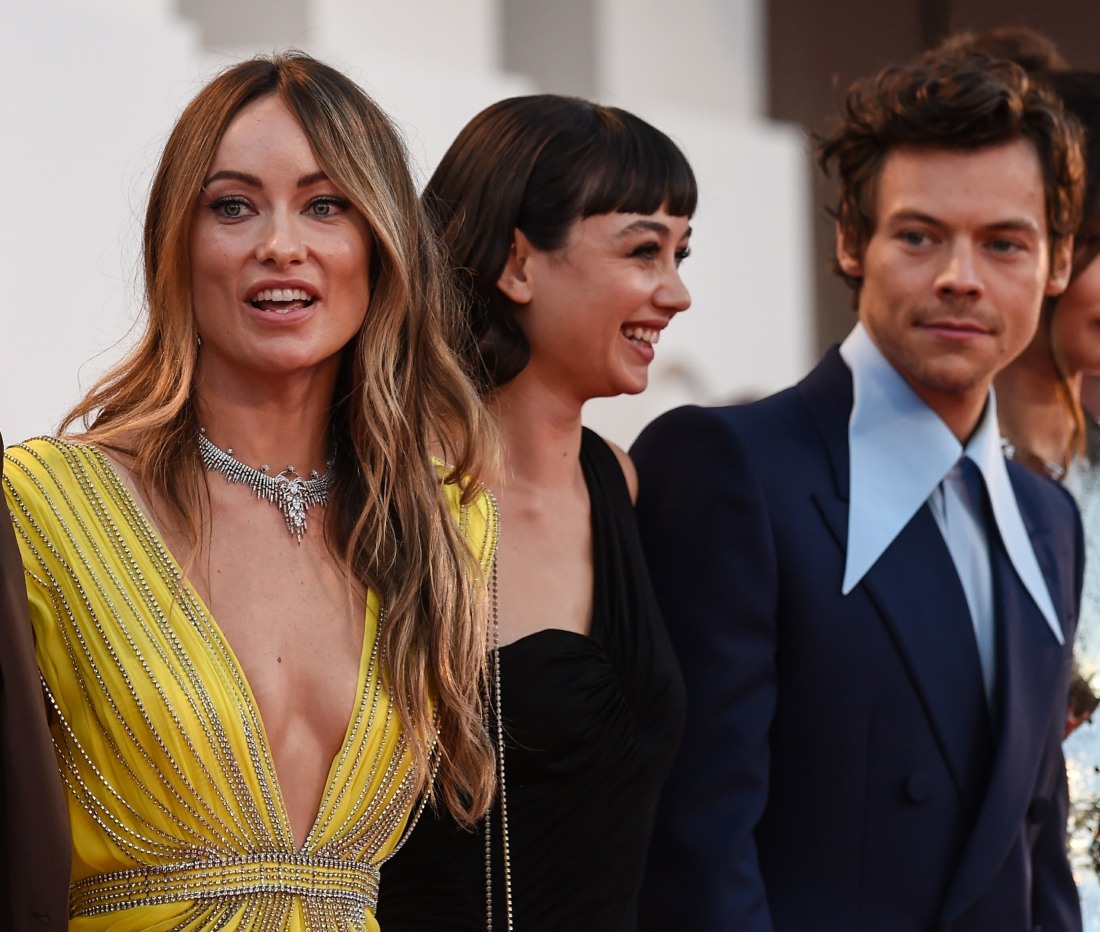 When news came out back in January 2021 that Harry Styles was dating Olivia Wilde, that was when I first seriously questioned if this young man deserved my undying devotion. Olivia always gave off an arrogant vibe I just didn't like but I figured I was just being irrational. Then when all the drama with Don't Worry Darling happened and Florence Pugh essentially went on strike against her own movie rather than promote it, I felt vindicated for not liking Olivia. But things with Harry must have been pretty serious, or at least he thought they were. Because while yachting in Italy, his short shorts revealed a never-before-seen tattoo on his thigh that says Olivia. There are some fans who insist it must not be about his ex and is instead a reference to the One Direction song of the same name that came out in 2015…which is not the most implausible thing I've ever heard but also doesn't seem that likely.
Harry Styles once sang, "I live for you, I long for you, Olivia," so maybe we shouldn't be surprised that he got the name permanently tattooed on his body.

When Styles, 29, went boating in Bolsena, Italy, with James Corden, the former talk show host's wife Julia Carey, model Jacquelyn Jablonski and more pals on Friday, July 28, he seemingly debuted a new tattoo. The former One Direction singer was spotted with ink that read "Olivia" in cursive on his thigh, according to photos published by Page Six.

The "Olivia" tattoo was positioned above a similar one that appears to read, "Colazione," which is the Italian translation for breakfast.

While Styles — who has an expansive collection of tattoos across his chest, arms and legs — has not revealed when he got the tattoo or his inspiration, eagle-eyed fans immediately speculated that it could be a nod to his ex-girlfriend Olivia Wilde. "Olivia Wilde knowing Harry Styles got the name olivia tattooed on his body because of her," one social media user wrote via Twitter on Sunday, July 30, alongside a GIF of Miley Cyrus' Hannah Montana character sleeping soundly.

Another chimed in: "Harry and Olivia were real, were in love and they clearly believed they were gonna be together forever it wasn't fake, wasn't PR and wasn't a stunt you dumb f—kers."
[From Us Weekly]
I'm sure Olivia Wilde is smiling smugly today. We're going to overlook the fact that my favorite himbo has the Italian word for "breakfast" as a tattoo. For what it's worth I think Harry likes the 1D song "Olivia" a lot because when I saw him on tour in 2018 he played it on the loudspeaker before the show began. It was the only 1D song on the pre-show playlist. And as far as boy-band music goes, it's a good song. But I don't think that's the meaning behind the tattoo. Honestly, I think that tattoo was from the early days of their relationship, maybe when she was freshly post-Sudeikis. I have an inkling that as soon as the power dynamic between them shifted, it was only a matter of time before Harry lost interest. They met during the cursed production of Don't Worry Darling when she was his director and nominally in a position of power over him (even if he is objectively the bigger star). But once that ended and he was on tour all over the world, she started trying to organize her life around him and follow him around and move her family to London… I think she was more invested in the relationship than he was. Then the media firestorm that Olivia brought on herself for lying about firing Shia LaBeouf and disrespecting Florence Pugh was the nail in the coffin. As an aside, I'd rather have the stomach flu than be stuck on a yacht with James Corden. Harry's friendship with James is another strike against him. Perhaps it's time for me to transfer my celebrity crush affections to Adam Driver completely.
— Page Six (@PageSix) July 31, 2023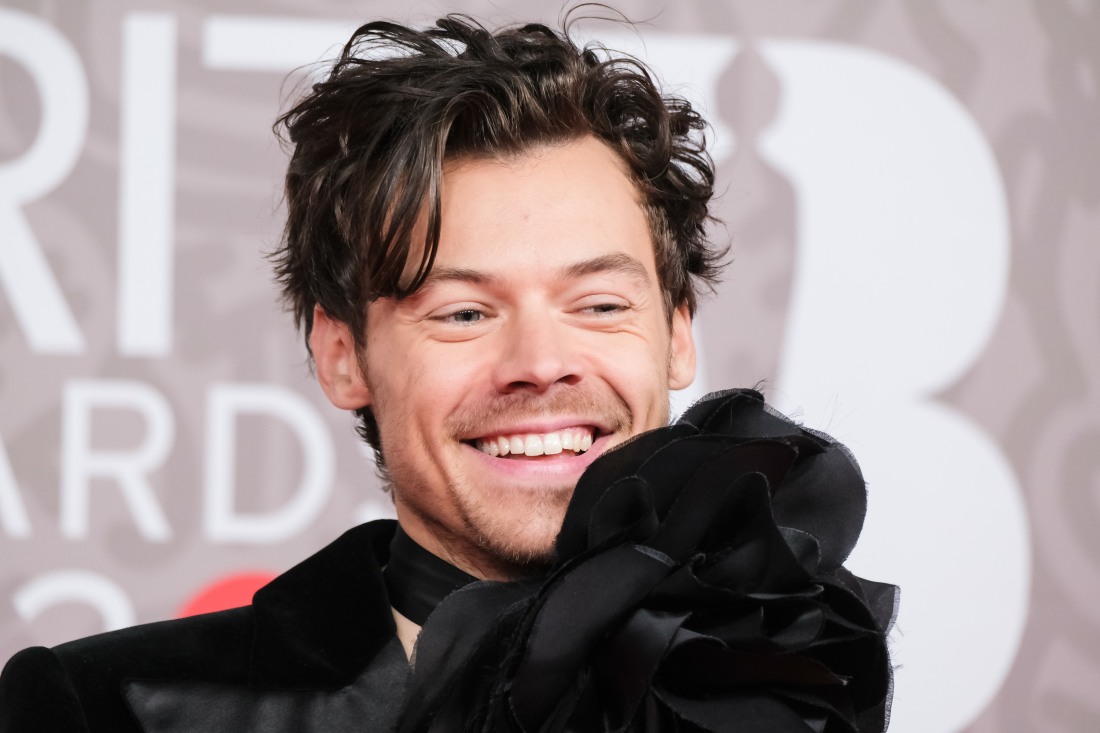 https://www.instagram.com/p/Cu4oZfco2BX/
Photos credit: Avalon.red, Backgrid and via Twitter and Instagram
Source: Read Full Article