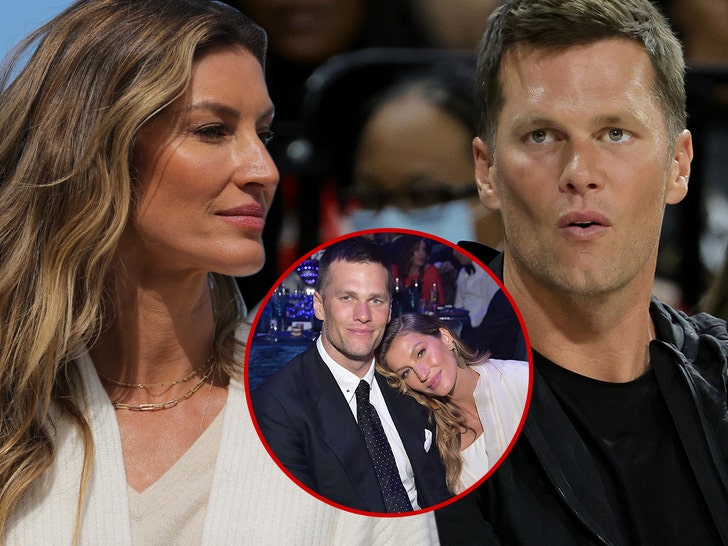 Gisele Bündchen says she wasn't living while married to NFL legend Tom Brady … she was only surviving.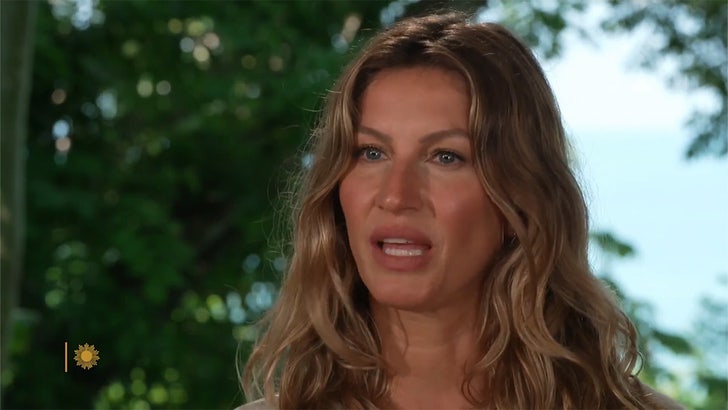 The supermodel gets candid with "CBS News Sunday Morning"s Lee Cowan in a brand new interview — looking back at her relationship with Tom — about a year after pulling the plug.
She believes she was doing more surviving than living while attached to him, and admits she's now able to "choose more of what I want" … something that obviously feels right to her.
Gisele goes on to say she wouldn't change a thing about her past if she had the chance, which appears to apply to her divorce, too — although she admits a breakup like this was something she never thought would happen to her.
As we reported, Gisele and Tom announced their separation together last October, with Gisele claiming at the time, "The decision to end a marriage is never easy, but we have grown apart."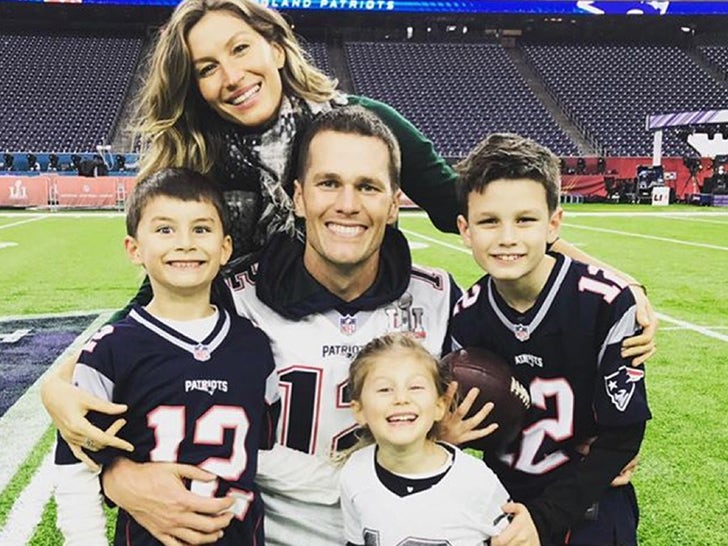 Folks eager to hear more of Gisele's side of the story will have to wait until Sunday night when her full interview with Cowan airs on CBS.
Source: Read Full Article