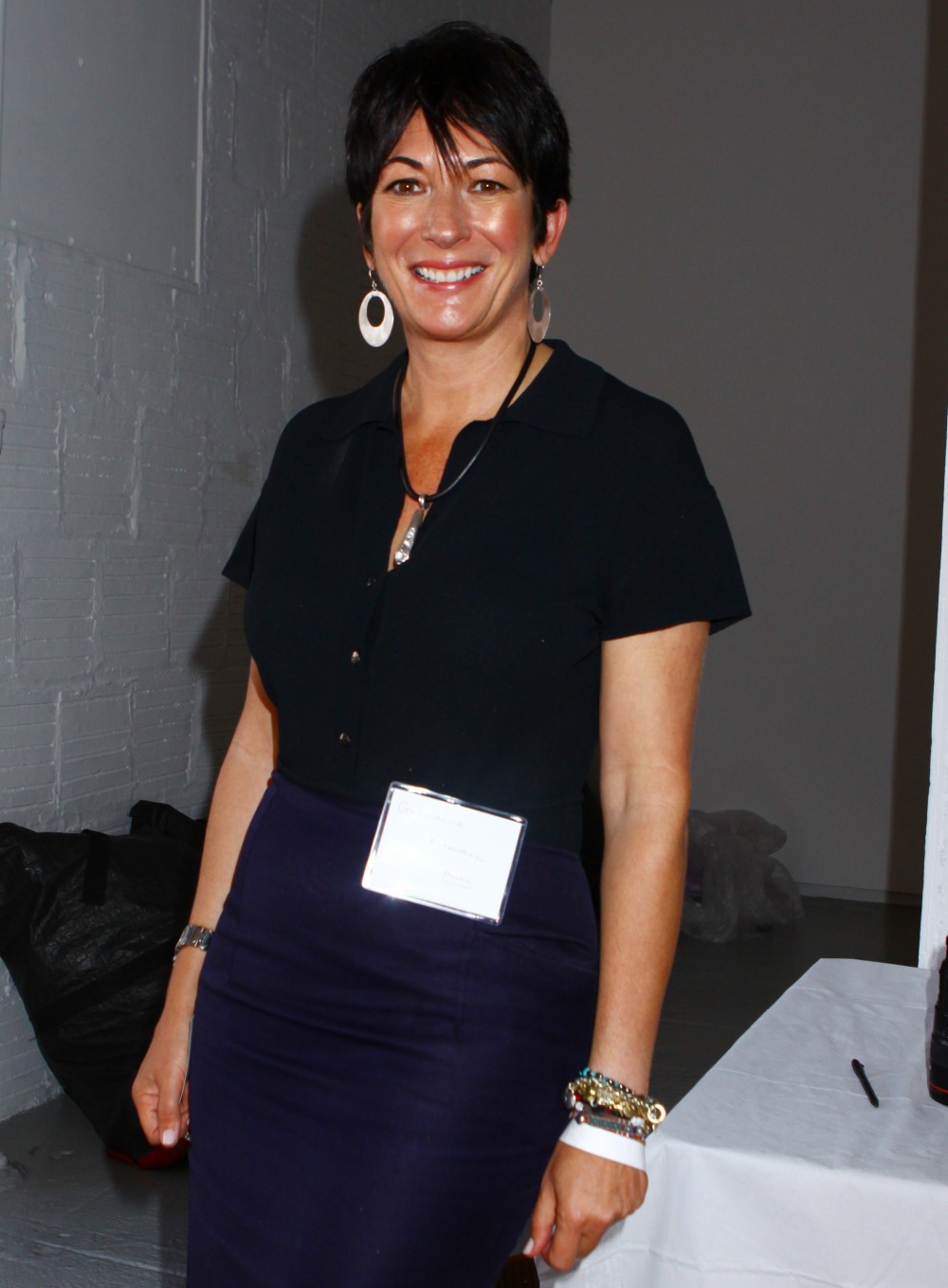 Something which lives rent-free in my head: shortly after Ghislaine Maxwell was arrested in New Hampshire last July, she was moved to a detention center in Brooklyn, and one of the first people to visit her was… Donald Trump's Attorney General William Barr. We never got an answer as to why Barr went to see her, and people barely mentioned it ever again. Trump did make a point of wishing Maxwell "well" and arguing that the prosecutors would have to "prove" their case. Honestly, a lot of us were worried that Trump would pardon Maxwell. He didn't. And now Maxwell is facing new federal indictments in connection to her grooming and abusing a minor.
Ghislaine Maxwell, the longtime associate of Jeffrey Epstein, was charged on Monday for the first time with sex trafficking of a minor, as federal prosecutors accused her of grooming a 14-year-old girl to engage in sexual acts with Mr. Epstein and later paying her. A new federal indictment filed in Manhattan charged that on multiple occasions between 2001 and 2004, the girl provided nude massages to Mr. Epstein at his Palm Beach, Fla., estate, during which he engaged in sex acts with her.

The new charges against Ms. Maxwell go further than those contained in an earlier indictment that accused her of helping Mr. Epstein recruit, groom and ultimately sexually abuse girls, but did not include sex trafficking allegations. The new indictment says that after the girl provided Mr. Epstein with the massages, Ms. Maxwell or others who worked for him paid the girl hundreds of dollars in cash. A lawyer for Ms. Maxwell did not respond to a request for comment on the new charges.

The indictment comes almost nine months after Ms. Maxwell, 59, once a fixture on New York's social scene, was arrested in New Hampshire on charges she had lured underage girls — one as young as 14 — into Mr. Epstein's orbit, and contributed to his abuse of them. The indictment issued on Monday cites an additional 14-year-old girl who is identified only as Minor Victim-4.

The new indictment also says Mr. Epstein and Ms. Maxwell each encouraged the girl to recruit other young women to provide sexualized massages to Mr. Epstein. In response, the indictment says, the girl brought multiple women and girls to provide erotic massages for Mr. Epstein, and both she and the people she recruited were paid hundreds of dollars in cash.

Prosecutors, in expanding their case against Ms. Maxwell, not only added two new counts — sex trafficking of a minor and sex trafficking conspiracy — but they also broadened the time period of the allegations they have made.
[From The NY Times]
There are more details about the expansion of the time period which prosecutors are now investigating. Basically, it seems like they're not concerned about statutes of limitations whatsoever, and I'm not going to try to look up federal and state statutes either – I suppose one of the arguments prosecutors could make is that the crimes are ongoing because Ghislaine was hiding out, or… I don't know, honestly. They'll figure it out. It's also interesting because of the Duke of York, the rapist abuser who still has his ducal title, his HRH title, his huge mansion (Royal Lodge), his military patronages and his royal protection. Andrew has always maintained that he mostly only knew Epstein THROUGH his friendship with Ghislaine. Andrew's whole defense is built around "I was just good friends with Ghislaine, I barely knew Epstein." Ghislaine was the one in charge of Epstein's human trafficking operation, and she abused women and children too. Tick-tock, Andy.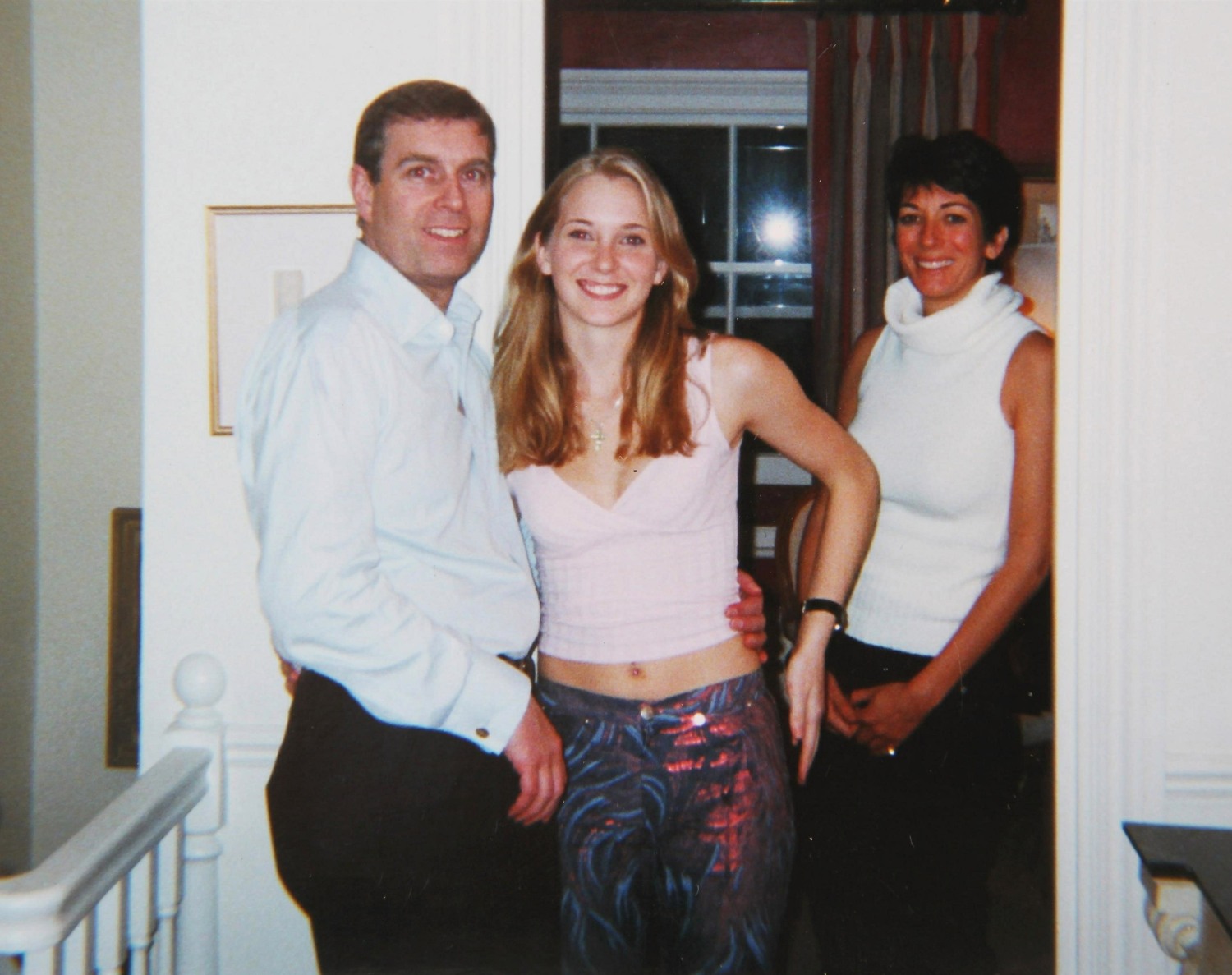 Embed from Getty Images
Photos courtesy of Getty, Backgrid and WENN.
Source: Read Full Article