A German woman has been accused of murdering her doppelgänger late last summer in a jaw-dropping plot to fake her own death and flee from a family dispute.
The alleged perpetrator has been identified by police in the German city of Ingolstadt only as Sharaban K. She is said to be 23 years old, according to local newspaper reports. Her victim has also been identified — as beauty blogger Khadidja O. (who is pictured above). Khadidja was also 23 years old when she was brutally killed last August.
According to German news outlet Bild, Sharaban reportedly "scoured" social media sites like Instagram and TikTok last summer. She was looking for a beauty blogger or social media influencer who closely resembled her. Cops say she was trying to fake her own death to free herself from some sort of family dispute. At some point, Sharaban allegedly got the idea to kill a woman who closely resembled her and make it seem like she was the one who died, so she could escape the area in secret.
Cops say Sharaban — who lived about 100 miles away from the victim in the city of Eppingen — found Khadidja on Instagram last summer. She messaged Khadidja about a cosmetics kit and lured her to a meeting in Ingolstadt. Sharaban and her boyfriend, who Bild identified as Shequir K., allegedly picked up the victim in their Mercedes. They drove her to a well-known area of Ingolstadt where they allegedly stabbed her to death. Khadidja suffered more than 50 stab wounds in the brutal attack, according to the report.
OMG!
Sharaban then (purposely) failed to return to her home in Eppingen later that day. She had previously told her parents she was meeting her ex-husband in Ingolstadt. So, according to the Times UK, her family went to that area to look for her. They soon found the car with Khadidja's dead body inside.
For a brief time, the plan seemed to work. Sharaban's family reportedly thought their daughter had been the one killed because of the "strong resemblance" of the two women. Plus, the German-language newspaper reports, the victim's face was mangled enough that family members couldn't get a decisive look to confirm further.
They called the cops, who brought in forensic investigators to secure the crime scene. Immediately, cops traced the car's registration tags. That led them back to Sharaban — who they initially assumed to be the victim. Since the corpse was disfigured, they ran with that assumption at the start of the investigation.
Of course, those criminologists then naturally performed a full autopsy on the victim. It was only then that they confirmed she was not Sharaban, but rather Khadidja. Confused, police tracked Sharaban's social media activity. They found she had communicated on Instagram with Khadidja and several other lookalikes. Soon, they tracked down Sharaban and Shequir for themselves. Weeks after the murder, they were arrested.
Now, police have charged both Sharaban and Shequir with murder. If convicted, per the Times UK, both parties face life sentences for the murder. Cops say they still haven't found the weapon used in the attack. But they seem to be very confident about their case against the two alleged killers.
Attorney General Veronika Grieser spoke to Bild about the case. She revealed why Sharaban apparently concocted the fake-death plan in the first place:
"It has been confirmed that the accused had contacted several women via Instagram before the act who seemed to look similar to her. It can be assumed that the suspect wanted to go into hiding, due to internal disputes with her family, and fake her own death."
Wow…
Police spokesperson Andreas Aichele added more gruesome details about what happened in Ingolstadt last August:
"The murder weapon has still not been found but the burden of proof is overwhelming. The victim was killed with more than 50 stab wounds and her face was badly injured. That was brutal in the extreme."
The police rep further confirmed how cops were thrown for a loop following the original call and early investigation:
"It was an extraordinary case that required all the investigators' skills. We don't have a case like this every day, especially with such a spectacular twist. On the day we found the body, we did not expect it to develop like this."
Yeah, no kidding…
Crazy to think how the alleged killers somehow didn't realize cops would do an autopsy on a murder victim?! Like, it'd be easy to discover the deceased's real identity with forensic testing and all that. WTF?
Reactions, Perezcious readers??
Related Posts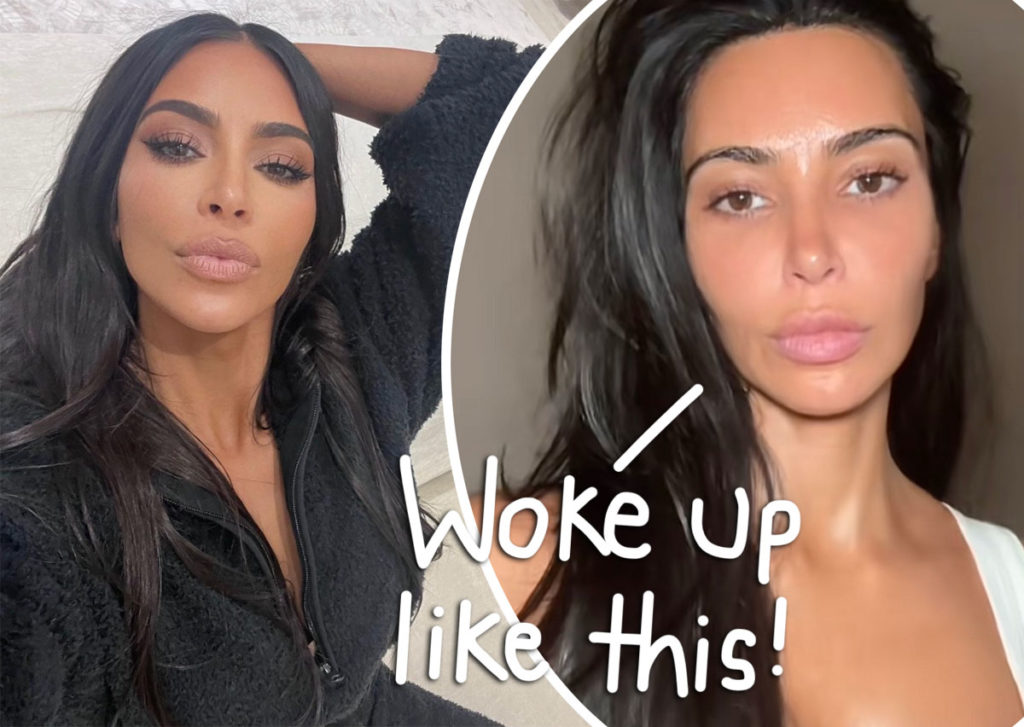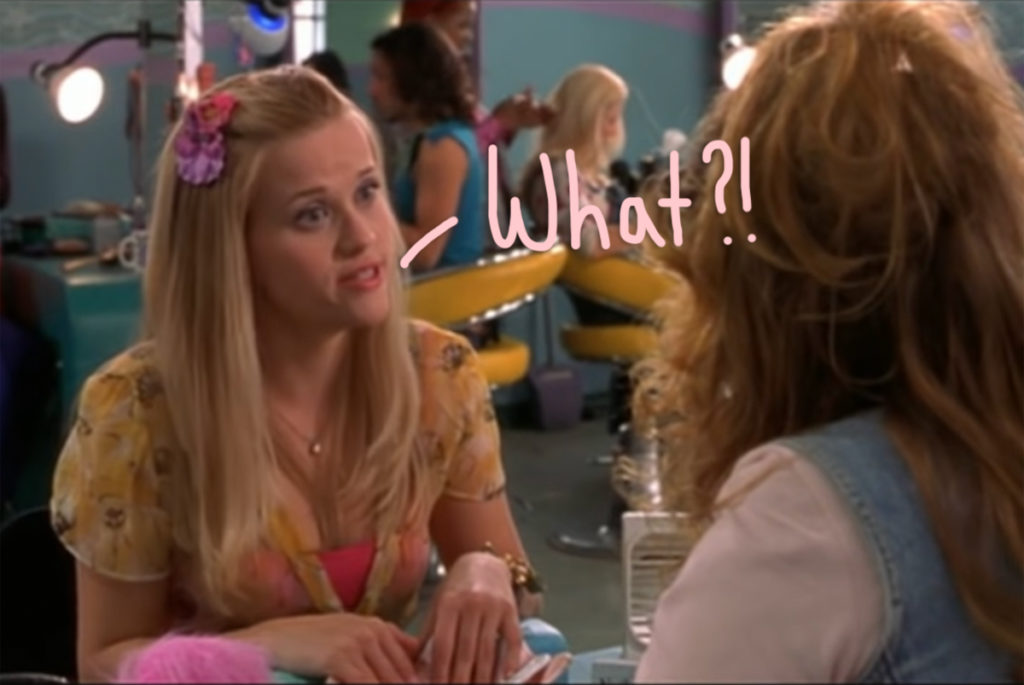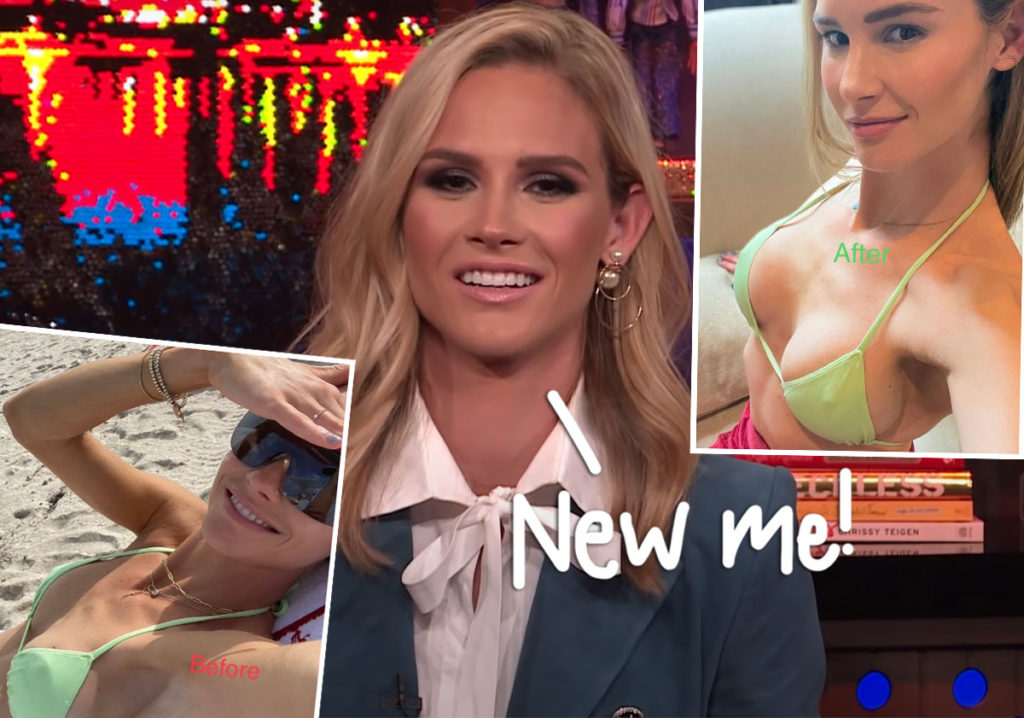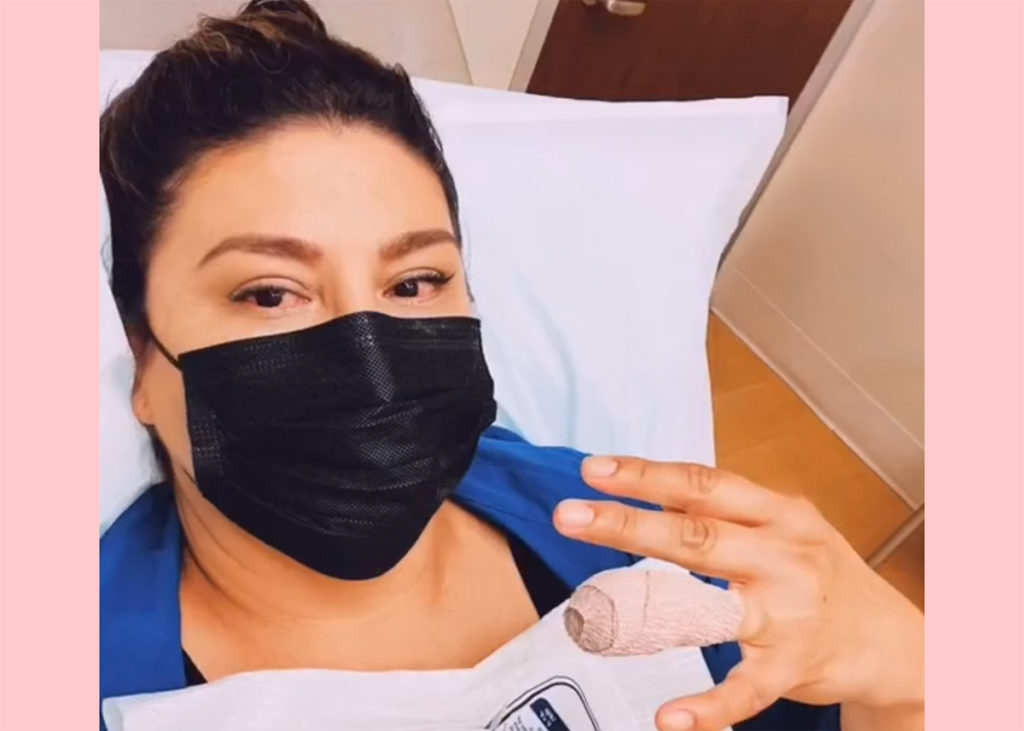 Source: Read Full Article