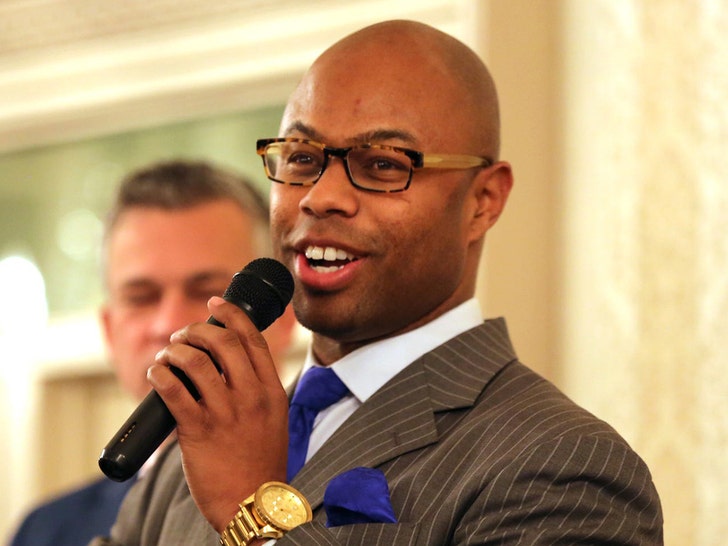 Former Ohio State Buckeyes star wide receiver Dimitrious Stanley passed away this week, after a long battle with prostate cancer. He was 48 years old.
Stanley — who played for the Buckeyes from 1993-96 — disclosed his diagnosis back in 2019 … urging his friends and family to get tested for the disease.
According to a GoFundMe set up by former Ohio State wide receiver Tyson Gentry, Stanley briefly went into remission … but unfortunately, the cancer returned.
Stanley was famous for his incredible performance in the 1997 Rose Bowl … catching a 72-yard touchdown to help Ohio State beat Jake Plummer and Arizona State, 20-17.
Stanley led the Buckeyes in receiving that season … earning more than 800 yards and catching eight touchdown passes.
He went on to play professionally in the Canadian Football League for the Winnipeg Blue Bombers and the Arena Football League for the New Jersey Red Dogs.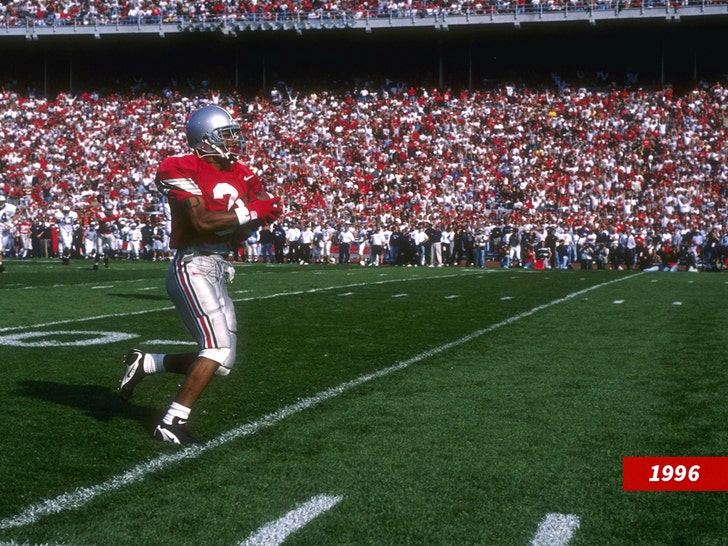 Stanley also ventured into local TV during his post-OSU career … providing analysis on "The Football Fever" on ABC 6.
Stanley's former co-host, Anthony Rothman, shared a touching tribute … saying, "My heart is shattered. Best friend/brother Dimitrious Stanley has passed after an incredibly courageous battle against prostate cancer."
"There will never be another like him. I am forever grateful for being gifted this guy into my life. #BuckeyeGreat #RIP3."
Source: Read Full Article