Umm… Did Anna Wintour just snub Kim Kardashian at the Victoria Beckham fashion show?!
According to a video making rounds on social media, the Vogue editor-in-chief could be seen at the runway event on Friday, initially sitting right next to Posh Spice's hubby, David Beckham. Then Kimmy Kakes, dressed in a gorgeous pink gown, walked over to the seats and hugged the former athlete.
How did Miss Wintour feel about it? She noticeably had her arms crossed and seemed to purposefully ignore The Kardashians star when she sat down next to her by turning her head to look the other way. The viral clip then cuts to Kim sitting next to David — with Anna nowhere to be found! Check it out (below):
Wow…
Based on what was shown in the video, social media users believe the fashionista changed her seat to avoid being near Kim! When Anna was gone, even the SKIMS creator seemed to say the words "I feel so bad" while talking with David.
That's just a guess, mind you. It's important to note the video has no audio, so who knows what Kim actually said to the football icon. Nevertheless, the clip has people convinced there is some major drama going on between Kim and Anna right now. Here's a sampling of what fans are thinking:
"Anna moved seats?"
"oh anna was PISSED."
"LMAO Anna said bye."
"Oh Kimberly better fix that connection with Anna"
"Not Anna switched seats."
Oof. Sounds volatile… but is it? Did Anna really switch her seat because of Kim?
According to Page Six, no! The outlet insisted the two women watched the entire show next to each other and were even photographed talking to each other before the fashion guru had to leave. See the pics (below):
So there you have it, Perezcious readers! We guess there was no drama at the fashion show between Anna and Kim after all! But would anyone have been shocked if they had some tension?
As you may recall, Anna seemed to snub the 42-year-old television personality at Fendi's New York Fashion Week show. She could be seen approaching Sarah Jessica Parker to say hello. But when Kim attempted to talk to Anna, she completely ignored the mom of four. Yikes…
Then, there's also the Met Gala mishap. Reports came out that the Kardashian-Jenner family – including Kim – were kicked off the guest list for the event in 2023 as Anna was allegedly "cracking down" on who was invited. However, Kim did receive an invite but it was unclear if that was only after the backlash. Kim was reportedly "left very unhappy" about the news that she was axed from the gala.
So you can't blame fans for thinking something went down between the pair after seeing that vid! And we wouldn't put it past Anna to pull an icy move like switching seats! Reactions, Perezcious readers? Let us know.
Related Posts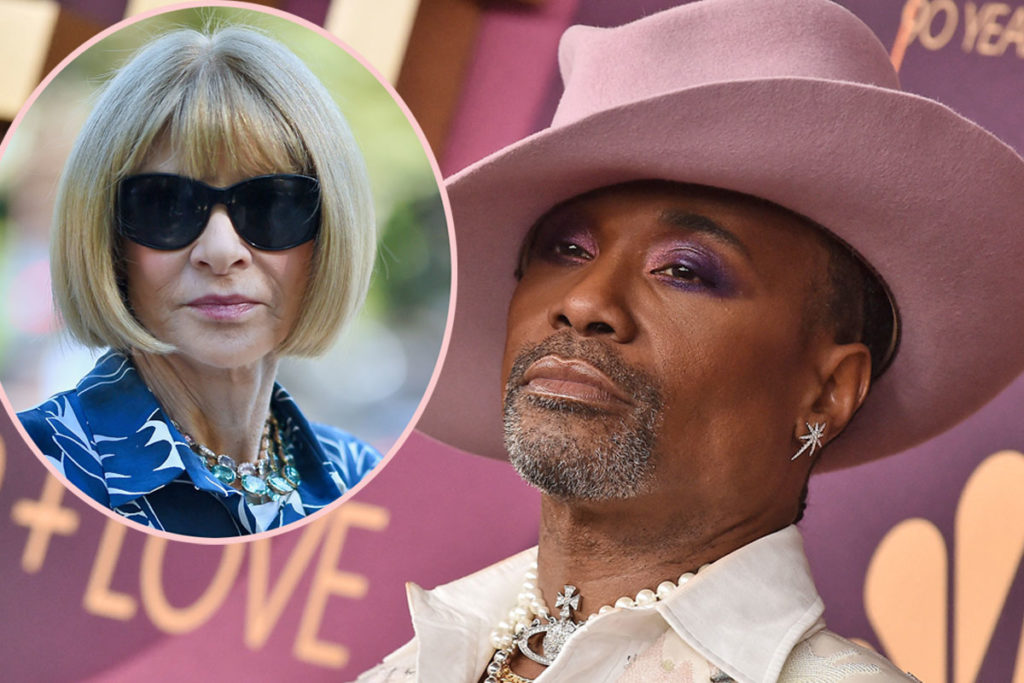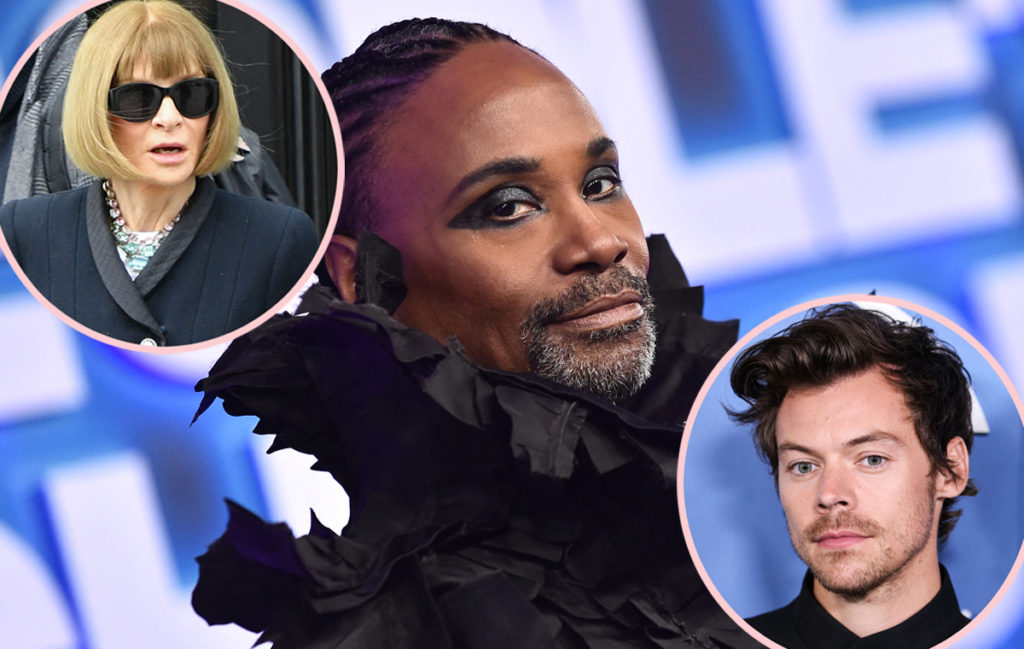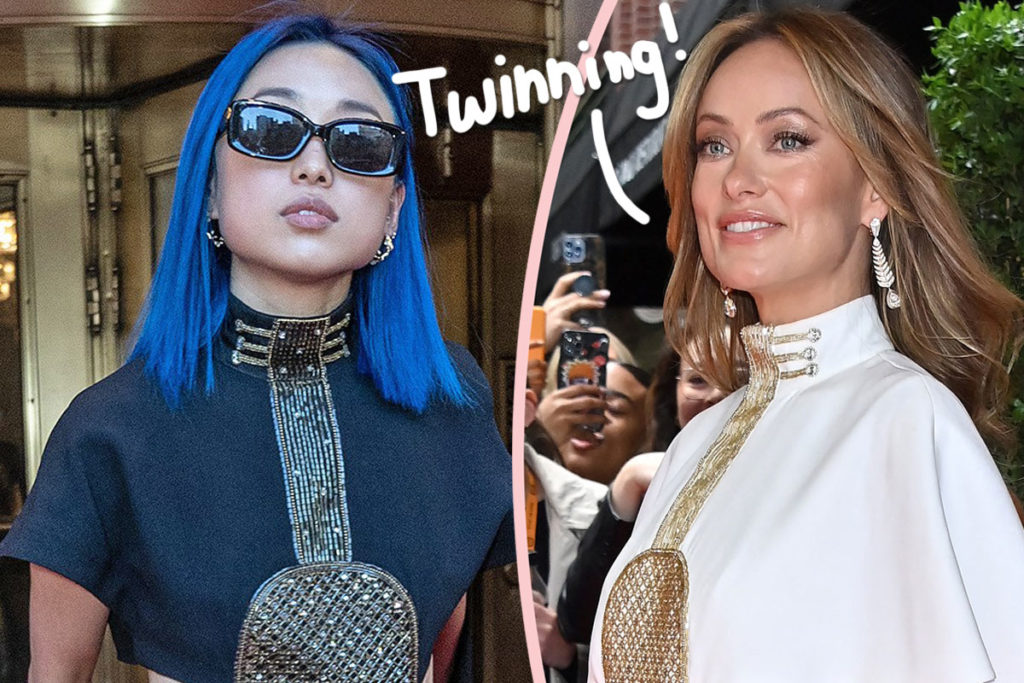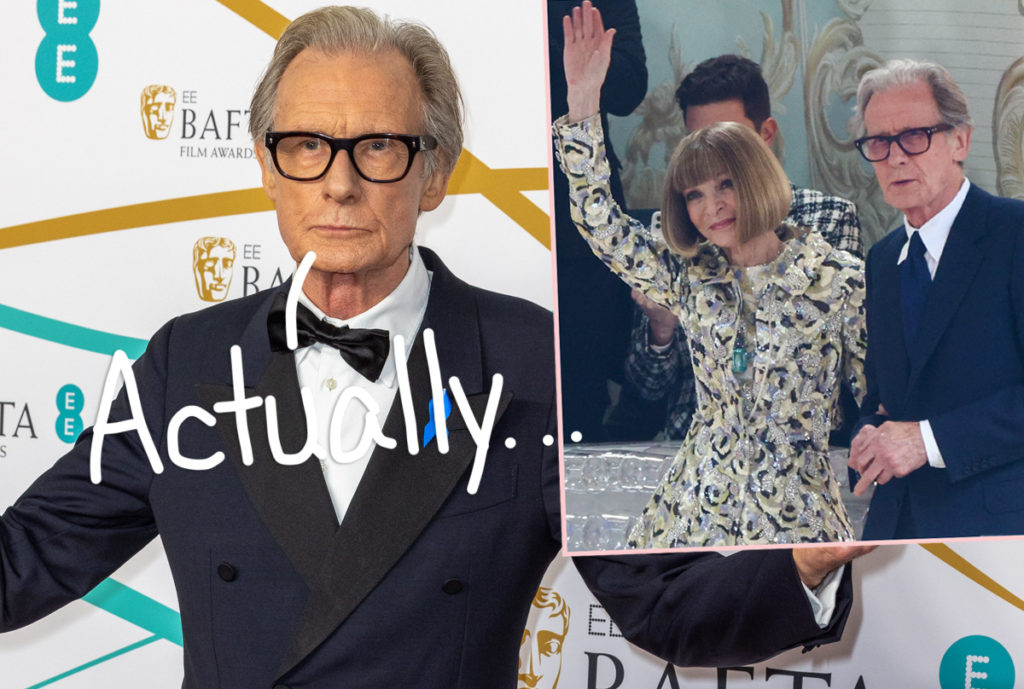 Source: Read Full Article