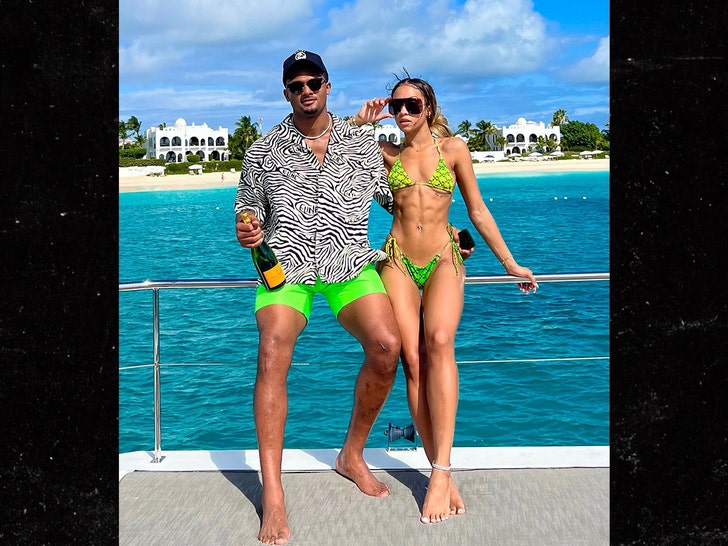 America wasn't alone in celebrating an anniversary over the Fourth of July weekend … Deshaun Watson and Jilly Anais also commemorated 4 years together!!
The Cleveland Browns quarterback and singer/influencer GF expressed their love for each other on their anny with an IG photo dump on Tuesday, with JA writing … "4 years with my 4lifer 💛🤞🏽"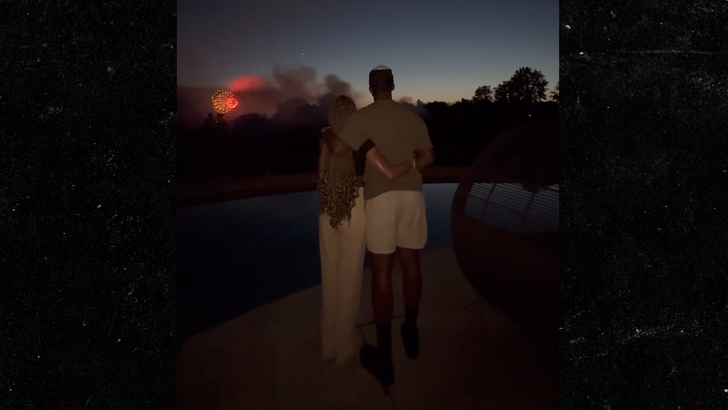 Because their anniversary happens to coincide with Independence Day, the couple got to spend some quality time together while watching fireworks.
"Thank you Queen! We still carrying on, We still staying strong .. 4EVER! 💛🤞🏾," Watson wrote.
Of course, Anais — who recently toured with Nick Cannon — has been ride-or-die for the 27-year-old signal caller, through all his controversy, often showing up to his game rocking his jersey.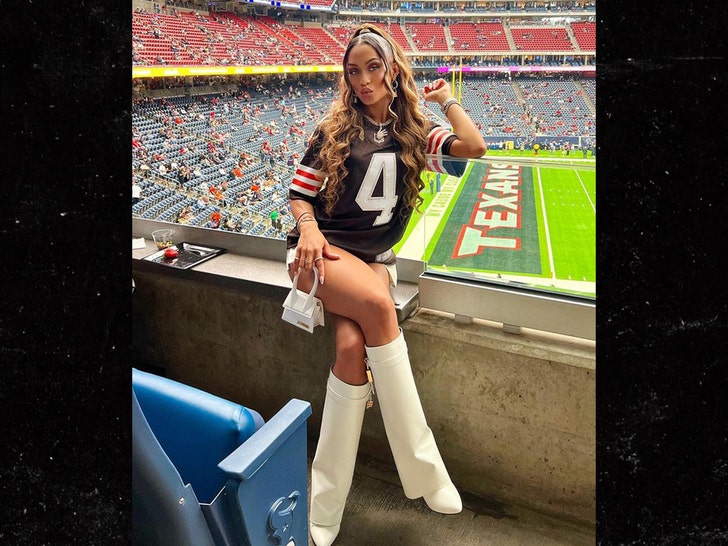 The couple's relationship began when Watson slid into her DMs after meeting her in Los Angeles. One of their first dates was at a hot yoga studio for an early 7 a.m. workout and a 5+ hour dinner.
"Ever since then, we've been rockin' with each other," Watson said in 2020. "We started off as best friends."
Source: Read Full Article