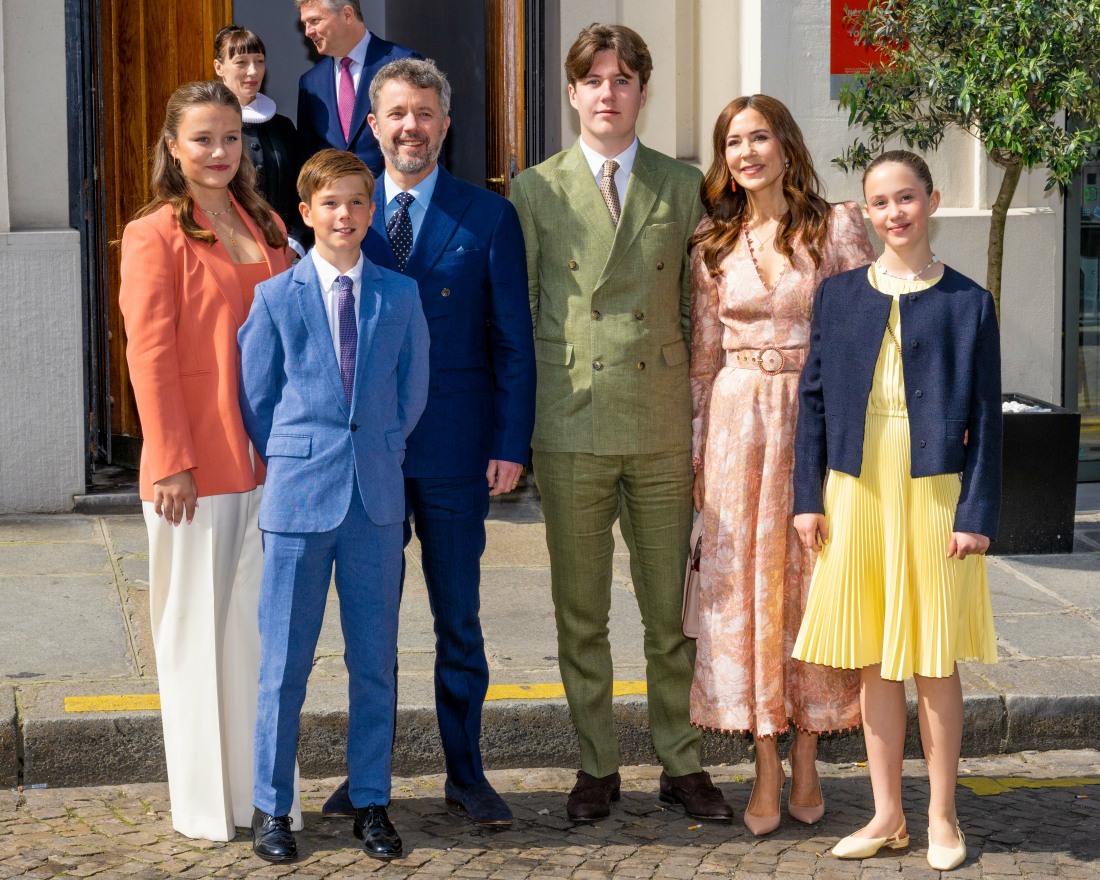 Prince Christian of Denmark is the heir to the heir – the eldest son of Crown Prince Frederik and Crown Princess Mary, and grandson of Queen Margrethe. Prince Christian will turn 18 years old in October, and I kind of forgot that he's so old. After Christian, Mary and Frederick welcomed Princess Isabella, who just turned 16 in April. Their youngest children are 12-year-old twins Vincent and Josephine. So, Christian is getting ready for his big coming-of-age birthday in October, and he has some thoughts. Thoughts about money, and how he's not going to take the allowance the government will offer him on his birthday:
Prince Christian of Denmark won't be accepting a royal allowance just yet. On Monday, the Danish Royal House announced that the future king will not be taking the government funding he is entitled to by law when he turns 18 in October. Instead, the eldest son of Crown Prince Frederik and Crown Princess Mary will continue to focus on his studies, and the issue will be revisited when he turns 21 or if there is a change of throne. Christian's grandmother Queen Margrethe is currently Denmark's reigning sovereign.

"His Royal Highness Prince Christian turns 18 on 15 October 2023," courtiers said in a statement on Instagram Monday, posting the prince's cypher. "Prince Christian's main priority in the coming year will be the completion of the Prince's upper secondary education. In continuation of this, the Royal Palace will provide information on Prince Christian's further youth and education courses when the time is right."

"It has thus been agreed with the Prime Minister's Office that support will only be sought in the Folketing [Danish Parliament] for a law on annuities when the Prince turns 21 or upon a possible change of throne, if it takes place before that," the update from the Danish Royal House continued. "Only after this is the expectation that His Royal Highness will participate to a greater extent in official contexts. However, it depends on where the Prince is at this point in his education. Until then, just like today, Prince Christian will only participate in official contexts to a limited extent."

While Christian has stepped out with his parents and siblings Princess Isabella, 15, Prince Vincent and Princess Josephine, both 12, for royal events like the Royal Run in Copenhagen and Queen Margrethe's birthday celebrations, he is not yet a full-time working royal. The prince follows his father Frederik, 54, as second in the line of succession and currently attends the Ordrup Gymnasium school.
[From People]
The Netherlands' Princess Catharina-Amalia did the same thing two years ago, ahead of her 18th birthday – she turned down the $2 million royal allowance she was entitled to as heir. I suspected, at the time, that she turned down the money because she wanted to have a few more years of just being a young adult, traveling and going to university. I suspect that's part of the reason why Christian has turned down the allowance too – he's not ready to participate in the quid-pro-quo of what the allowance means in the larger sense, that the Danish people might feel like he should do more or be seen more. It's also interesting to me that there's so much transparency with "royal allowances" outside of the UK.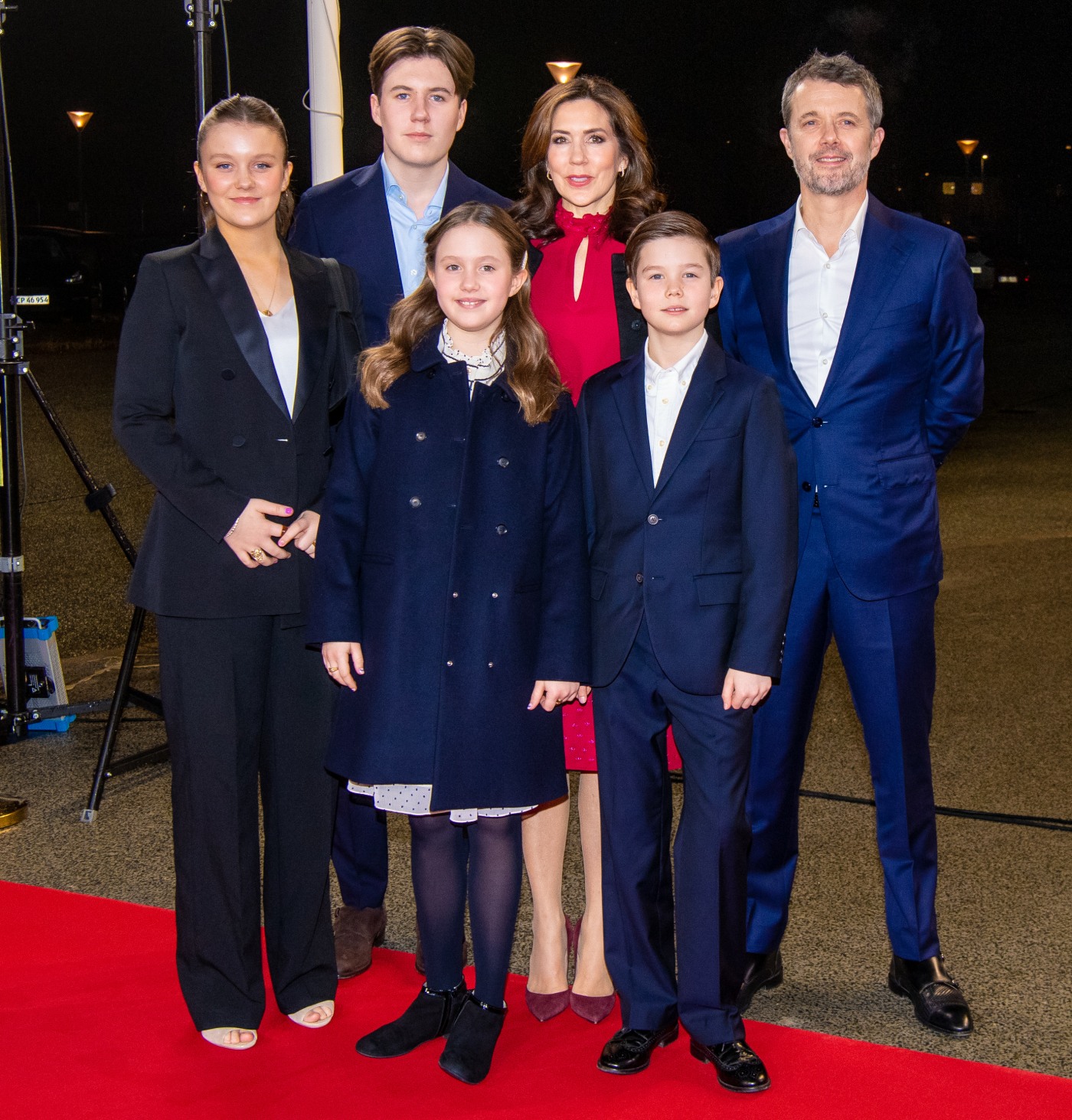 Photos courtesy of Avalon Red, Cover Images.
Source: Read Full Article