Cheryl Burke is one of the most beloved pros on Dancing with the Stars. She made her debut during season 2 of the series and won alongside Drew Lachey. Subsequently, she won season 3 with football player Emmitt Smith. Burke has appeared on 24 seasons of the series and as a mentor on Dancing with the Stars: Juniors. Coupled with her 25 years of professional dance experience, Burke has the credentials to transition to the judging panel.
While Burke has not been asked to judge by the show's producers, she once stated that she would love the opportunity to show off her skills as a judge and claimed she would love to be the "girl version of Len Goodman."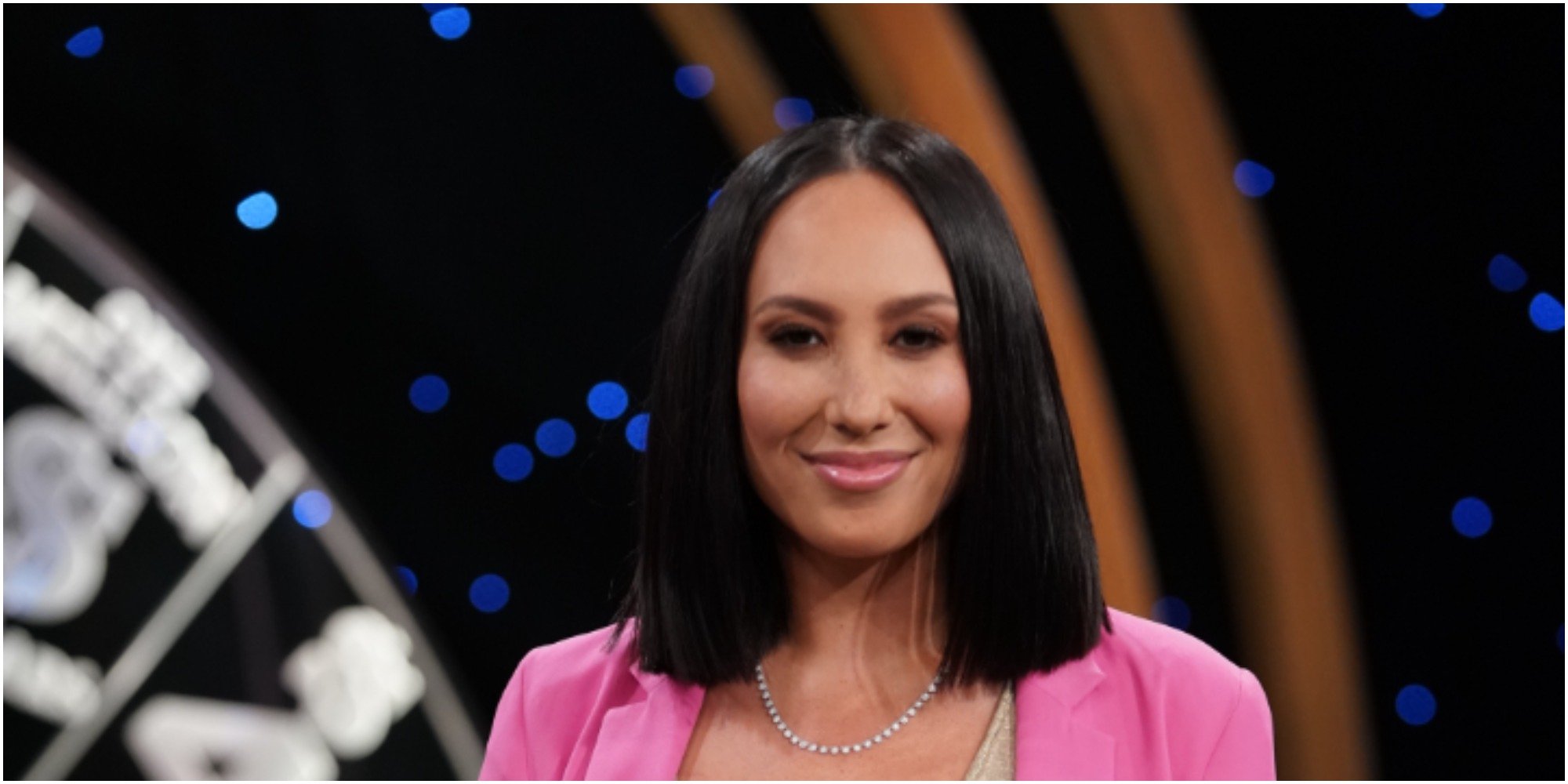 Cheryl Burke is currently partnered with Peleton instructor Cody Rigsby
Burke's partner for season 30 of the Dancing with the Stars is popular Peleton instructor Cody Rigsby.
Thus far, the couple has endured many personal and professional challenges. They both tested positive for coronavirus (COVID-19) and subsequently performed a routine remotely from their homes. The couple was judged on a rehearsal routine instead of a live dance due to the fact that both were quarantined during their respective illnesses.
Rigsby and Burke's dance partnership has grown, as has their friendship.
She shared a video on Instagram Live where she honored Rigsby's "relentless" determination to continue in the competition despite the health challenges they faced.
"I am truly proud of Cody. Not just the fun 'Boo Crew' Cody Rigsby, you guys love. He is disciplined and hardworking," Burke said. He does not let anything get him down," she said.
Burke believes the show should return to its roots
After being a part of the series for almost all of its 30 seasons, Burke has a unique insight into what she feels makes Dancing with the Stars successful. She believes the show should return to its roots as a series whose focus is on ballroom technique.
Burke who claimed she is considering hanging up her dance shoes for good, admitted she would love to judge.
"I would love to judge. I think I would be the girl version of Len Goodman!" she said in a blog for Us Weekly.
"We are being asked to choreograph and make everything technically sound. When it comes to our choreography, like the way it used to be, bringing it back to the ballroom, I definitely signed up for a show that was ballroom," Burke admitted.
"I am a ballroom dancer and I feel like that is what it needs to go back to. I think that I would be a good judge because I'd be able to tell them exactly what that means," she shared.
"I'm experienced enough to understand how the show works, but also to be able to go in there and help the couples that want help. When I started the show, that's the one thing that I've always wanted — to be able to have a mentor there or even, like, the third eye. Every couple needs that. You can't do everything," the dancer concluded.
Dancing with the Stars airs Mondays at 8 p.m. EST on ABC.
Source: Read Full Article