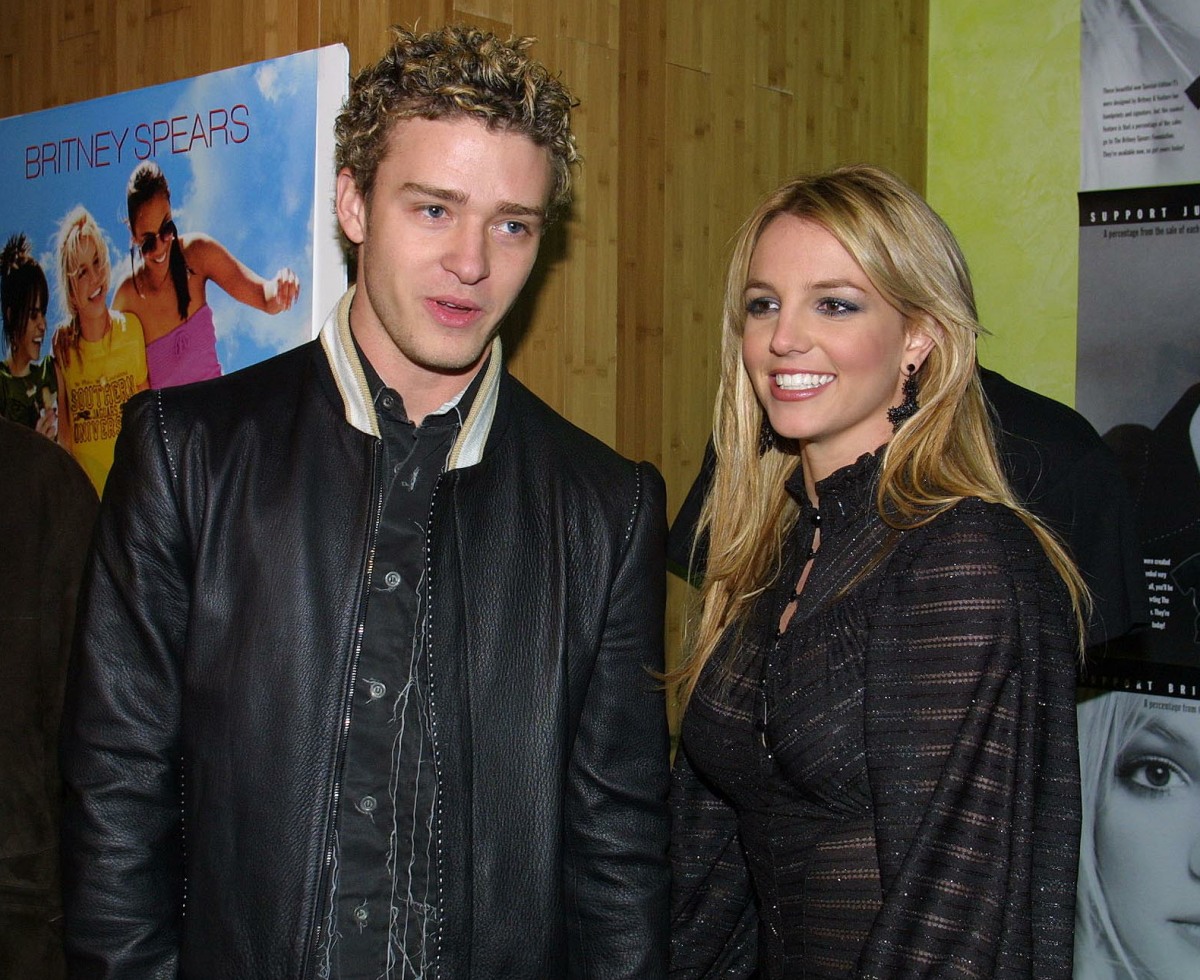 Britney Spears covers this week's People Magazine, giving the outlet an exclusive preview of her memoir, The Woman in Me. Britney spoke to People, talking about how she had to learn "this new freedom" following the end of her conservatorship in November 2021. She says she loves to travel, play with her dogs and watch Friends. She spoke about reclaiming her voice and finally being able to tell her story without feeling like she would have to face repercussions from her father and other people. One of the biggest stories from her memoir – thus far – is Britney's description of her relationship with Justin Timberlake. According to Britney, Justin got her pregnant and they decided that she should get an abortion.
In her upcoming memoir The Woman in Me, the pop icon, 41, reveals that when she dated Justin Timberlake, she became pregnant with his baby but had an abortion, PEOPLE confirms.

"It was a surprise, but for me, it wasn't a tragedy. I loved Justin so much. I always expected us to have a family together one day. This would just be much earlier than I'd anticipated," Spears writes of the pregnancy in the book. "But Justin definitely wasn't happy about the pregnancy. He said we weren't ready to have a baby in our lives, that we were way too young."

A rep for Timberlake did not immediately respond to PEOPLE's request for comment.

She writes in the book: "If it had been left up to me alone, I never would have done it. And yet Justin was so sure that he didn't want to be a father."

Spears writes of her experience undergoing the abortion: "To this day, it's one of the most agonizing things I have ever experienced in my life."
[From People]
I suspect that this pregnancy happened towards the end of their relationship, and perhaps this was the beginning of the end. Which would place this in the 2001-02 zone, meaning Britney and Justin were probably around 20 years old. I mean… they were too young, and Justin was and is a terrible person. He was right, he wasn't ready to be a father and Britney wasn't ready to be a mother. It does sound like he talked her into having the abortion. The thing that really sucks here is not the difficult decision made between two people who were too immature to be parents, it's that Justin then smeared Britney as a cheater who broke his heart. When really, he got her pregnant and talked her into getting an abortion, then it's likely the relationship fell apart soon after.
Previously, "sources" were talking about how Justin is very "concerned" about Britney's memoir. I feel certain that this is not the only scandalous JT story.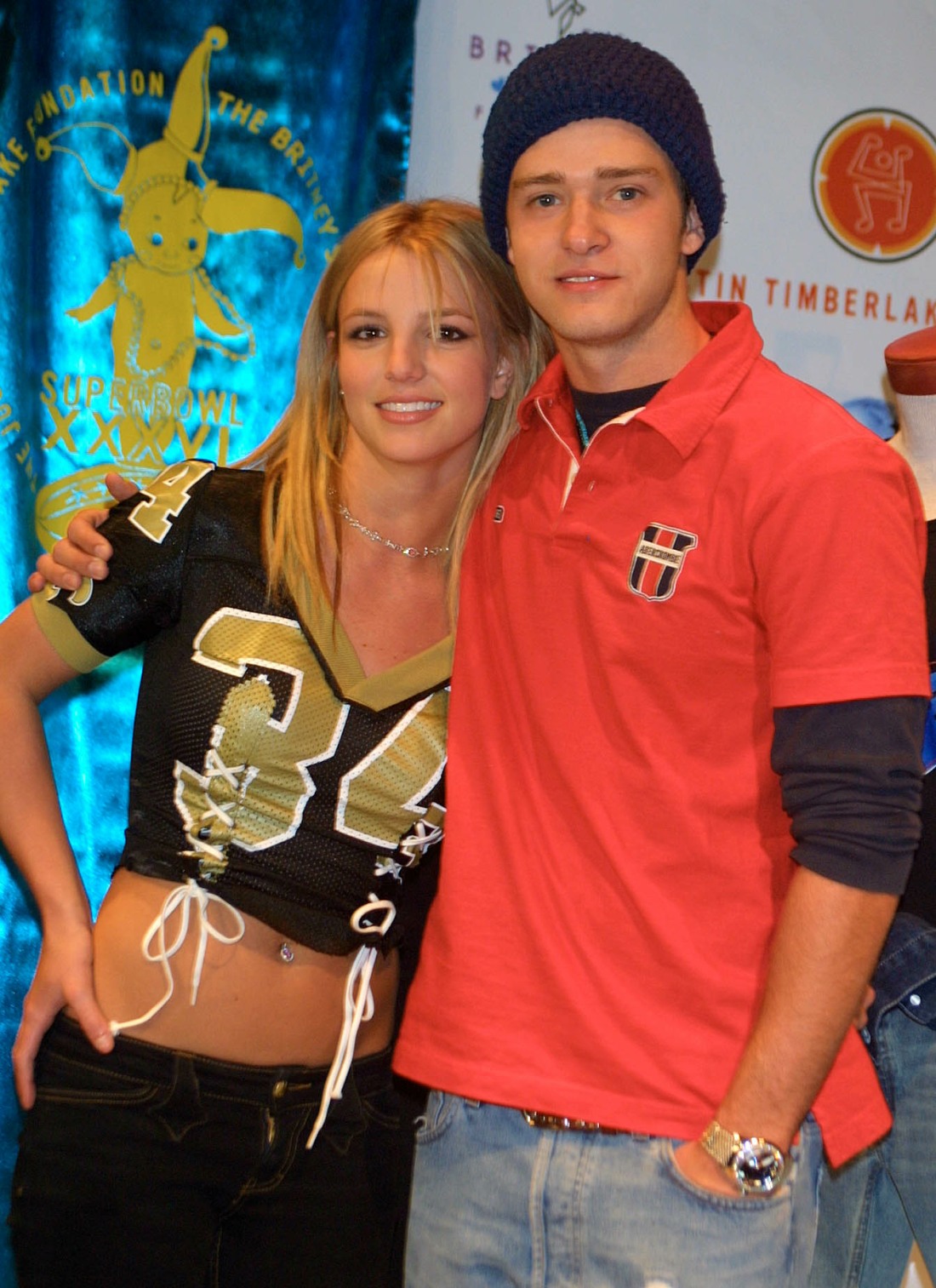 Photos courtesy of Avalon Red, Cover Images. Cover courtesy of People.
Source: Read Full Article