Brad Pitt is not a happy man!
After Angelina Jolie saw a major win in the exes child custody battle — gaining full custody of the former couple's kids following the ousting of their temporary judge — the 57-year-old is challenging the decision in court!
ICYMI, in July, the Maleficent star successfully had Judge John Ouderkirk disqualified from the case. She claimed that because he had such a substantial past with the family — even marrying them in 2014 — that he couldn't have an unbiased opinion. She first asked him to step down from the legal fight in 2020, but he declined to disqualify himself, so the matter was taken to a California appeals court.
It was then that a group of three judges agreed that Ouderkirk "violated his ethical obligations" by failing "to make mandatory disclosures" about other legal proceedings with Brad's legal team. They feared this "might cause an objective person, aware of all of the facts" to doubt Ouderkirk's impartiality. So he was removed from the case for good.
Unfortunately for Pitt, this meant that a previous ruling that gave him 50/50 custody of the couple's five kids — Pax, Zahara, Shiloh, Vivienne, and Knox — was no longer in effect. To top it off, the duo would have to start their already expensive and long legal battle all over again. Yikes! (FYI, their eldest son Maddox is no longer a part of the custody battle because he is of legal age. He's also been a very vocal advocate for his momma.)
Now, according to documents obtained by Page Six on Wednesday, the actor is fighting back HARD! Not only does he not want Angelina to gain full custody of the kiddos, but he's also claiming her appeal in court was manipulative.
Via the court docs, Pitt's team argued that the error made by the temporary judge (not disclosing information about his legal ties to the Once Upon A Time… In Hollywood lead) was minor and not worth voiding his custody ruling, especially since both celebs had reportedly approved of his selection initially. His lawyers wrote:
"We are seeking review in the California Supreme Court because the temporary judge, who had been appointed and repeatedly renewed by both sides, was improperly disqualified after providing a detailed, fact-based custodial decision, following a lengthy legal process with multiple witnesses and experts."
He also claimed that Jolie had been looking for a way to get the jurist removed for a while, suggesting that just because she had found a small cause for concern doesn't mean that she should be rewarded for it. In fact, he alleges Jolie only tried to remove the judge because she knew she was going to lose the fight!
On the 46-year-old's win, the statement continued:
"The lower court's ruling will reward parties who are losing child custody cases, and condone their gamesmanship, by allowing them to wait and see about the likely direction of the case before seeking the disqualification of the judge."
Pitt's camp argued that this decision could impact future court cases — not just their own — for years to come:
"Condoning the use of this type of strategic 'lie in wait' disqualification challenge will cause irreparable harm to both the children and families involved in this case, and other families in other cases, by unnecessarily prolonging the resolution of these disputes in an already overburdened court system. Allowing this kind of crafty litigation strategy will deprive parents of irreplaceable time with their children as judges are disqualified for minor reasons in the midst of their cases."
Hmm… We get his point! It's also pretty shocking to think the co-parents would have to restart their battle from scratch after five contentious years already. What a blow to receive after Brad thought things were looking up!
Honestly, our hearts go out to the teens wrapped up in this mess. Why does custody have to be such a bitter battle?
Thoughts?? Let us know in the comments (below).
Related Posts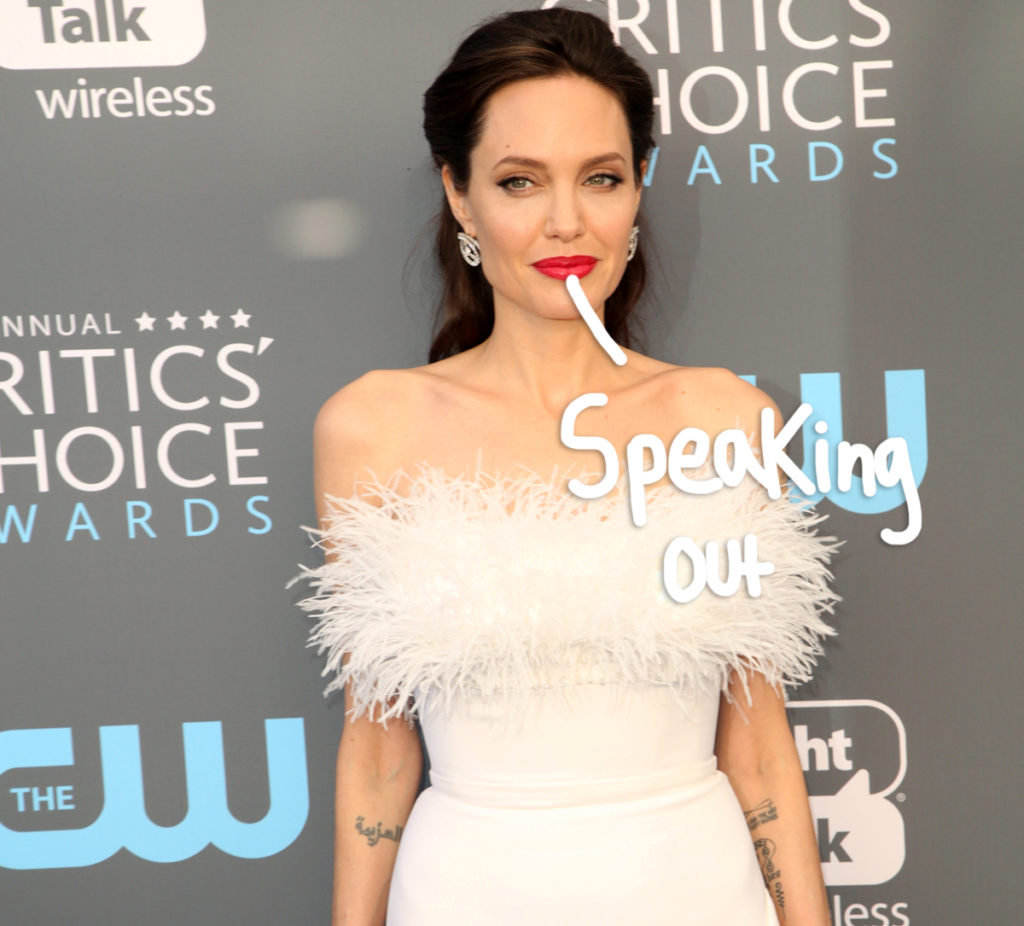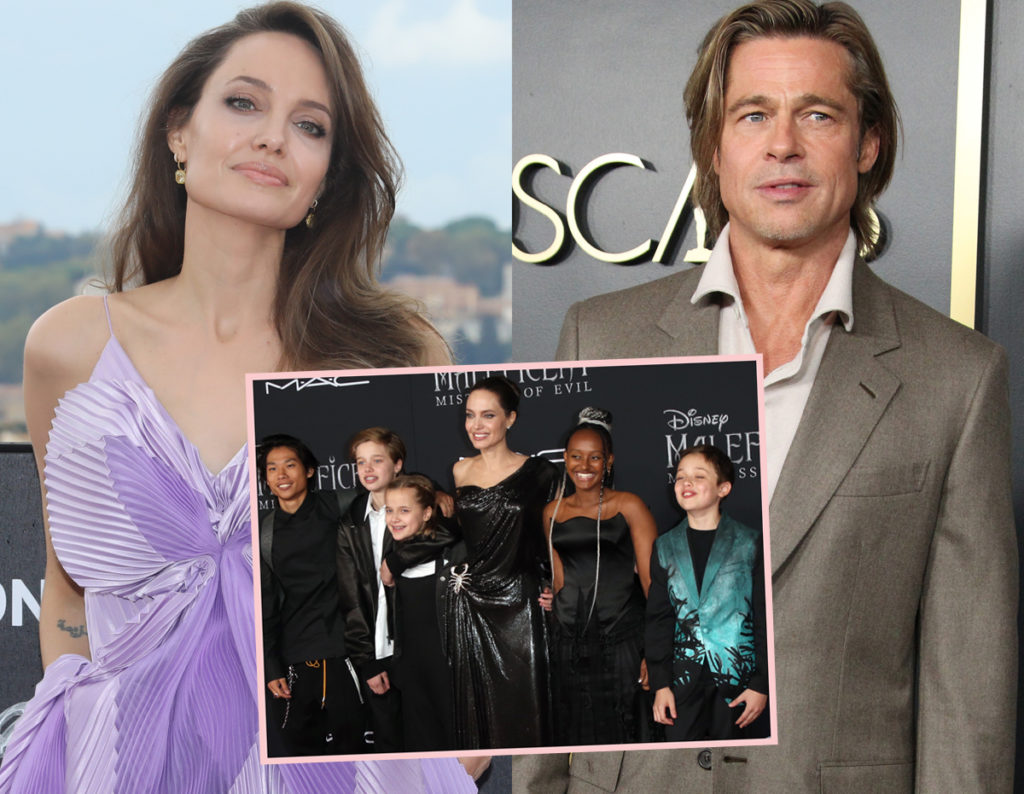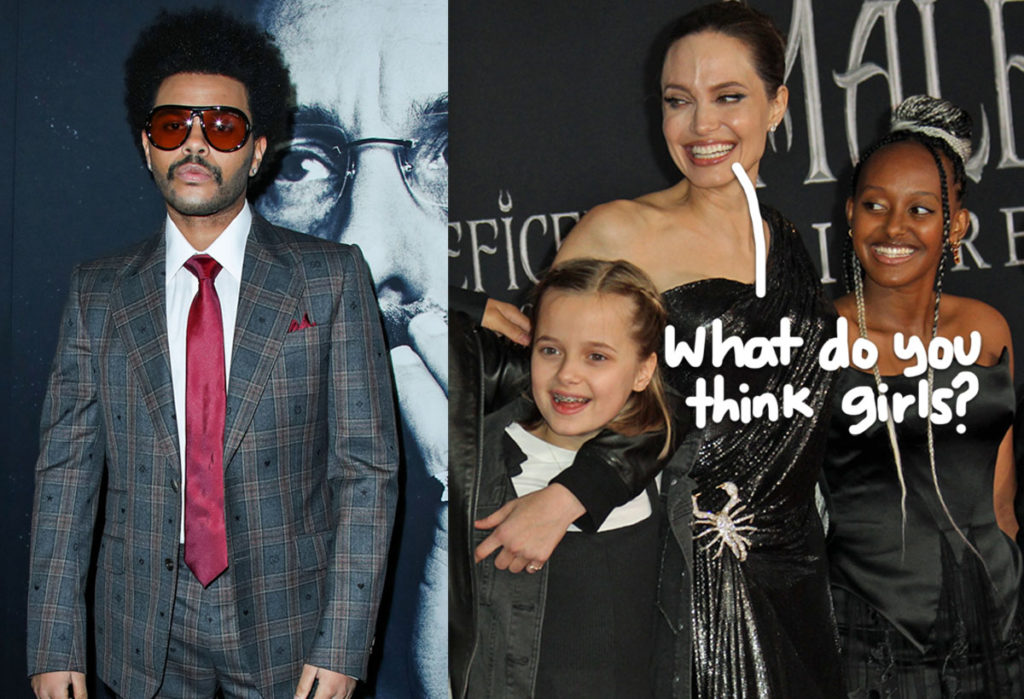 Source: Read Full Article