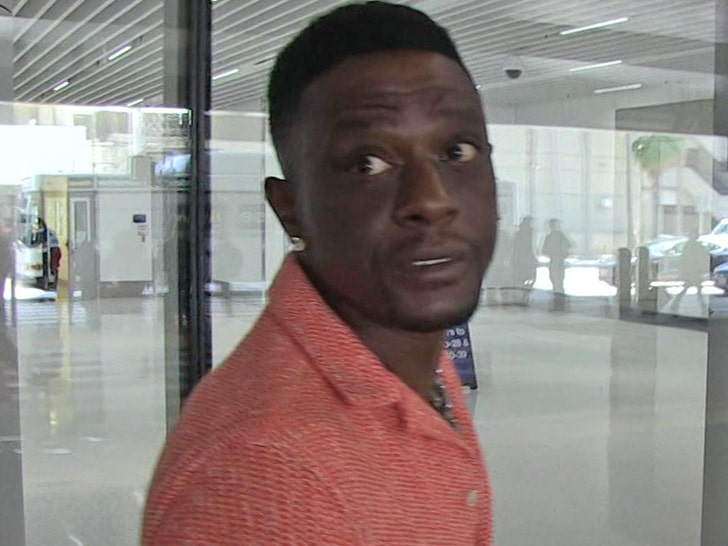 Boosie Badazz should be headed home shortly … the judge set his bond at $50,000 in the federal gun case that got him nabbed by ATF agents in San Diego.
According to Boosie's lawyers, Meghan Blanco and Damon Alimouri … the bond was set Tuesday during a hearing, and if all goes according to their plans for posting the bond … he should be released by tomorrow.
We're told prosecutors wanted to keep Boosie in custody until trial, but the judge ended up denying that request and setting the bond amount.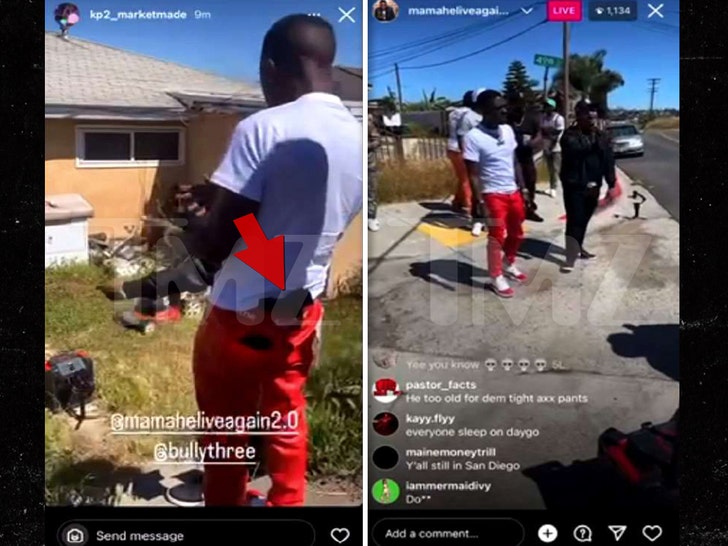 TMZ Hip Hop broke the story … the feds popped Boosie last week after they say the firearm found in his vehicle back in May, matched the one seen in his waistband on Instagram Live.
Boosie had been in San Diego filming a music video at the time, but as a convicted felon … he's not supposed to have firearms, and that's the charge he's now facing.
Source: Read Full Article