Austin Butler will always cherish the instant friendship he formed with Lisa Marie Presley.
While appearing on The Tonight Show on Monday, the 31-year-old opened up about what it was like to meet Elvis Presley's daughter for the first time after filming the award-winning biopic. He shared:
"I first met Lisa when we screened the film at Graceland. And I've never had an experience where I met somebody and felt an immediate depth of relationship to them."
We bet all the time he spent portraying her father before their first introduction must have made their natural bond so much more surreal.
During their first meeting, the Lights Out vocalist felt close to Austin almost immediately, too — and she proved it by giving him a tour of parts of Graceland the general public never gets to see, such as bringing him to see Elvis' slippers and bedroom, he revealed:
" get goosebumps. That was after we screened the film and the bedroom, you know, his bedroom is a place that most people never get to see. And she said, 'I want to show you something.' And she took me up there we just sat in his bedroom. And up there, he's not Elvis, he was just dad, you know? And so, to hear those stories, I truly will treasure that forever."
Sounds like a very special interaction! Getting a bit emotional, the Carrie Diaries alum added elsewhere in the conversation:
"She was a person who didn't really have anything to prove and wouldn't open up to everybody, and she just opened up to me and we got so close, so fast. So, yeah, it's just devastating."
As we've been following, the 54-year-old tragically passed away on January 12 after suffering cardiac arrest. Her official cause of death is still under investigation. She leaves behind three daughters, Riley Keough, 33, and twins Harper and Finley Lockwood, 14.
Her passing came just days after she joined Austin at the Golden Globes, making his ongoing award show successes — such as landing an Oscar nomination for Best Actor — "bittersweet." He explained:
"It's weird in moments like this, because it's so bittersweet. I mean, so much great stuff is happening but it's really . I'm just devastated for her family, and for her to not be here celebrating with us."
Thankfully, his last moments with the singer-songwriter are ones to remember. Reflecting on what it was like to attend the Globes with Lisa Marie and her mother Priscilla Presley, he sweetly added:
"Just to get to be with her at the Golden Globes, like, I'll never forget that for the rest of my life."
It must be so difficult to experience so many highs in his professional life while also mourning this very sudden loss of a friend — not to mention the daughter of the legendary icon he was portraying in the film.
Just days before the Oscars noms were announced, Austin was one of many who flew to Memphis, Tennessee to pay tribute to the late star at a Graceland memorial service. We're sure she'll be close to his heart as he continues with awards season. Check out his full interview (below).
You can tell how much the Presley family means to him… Thoughts? Let us know (below)!
Related Posts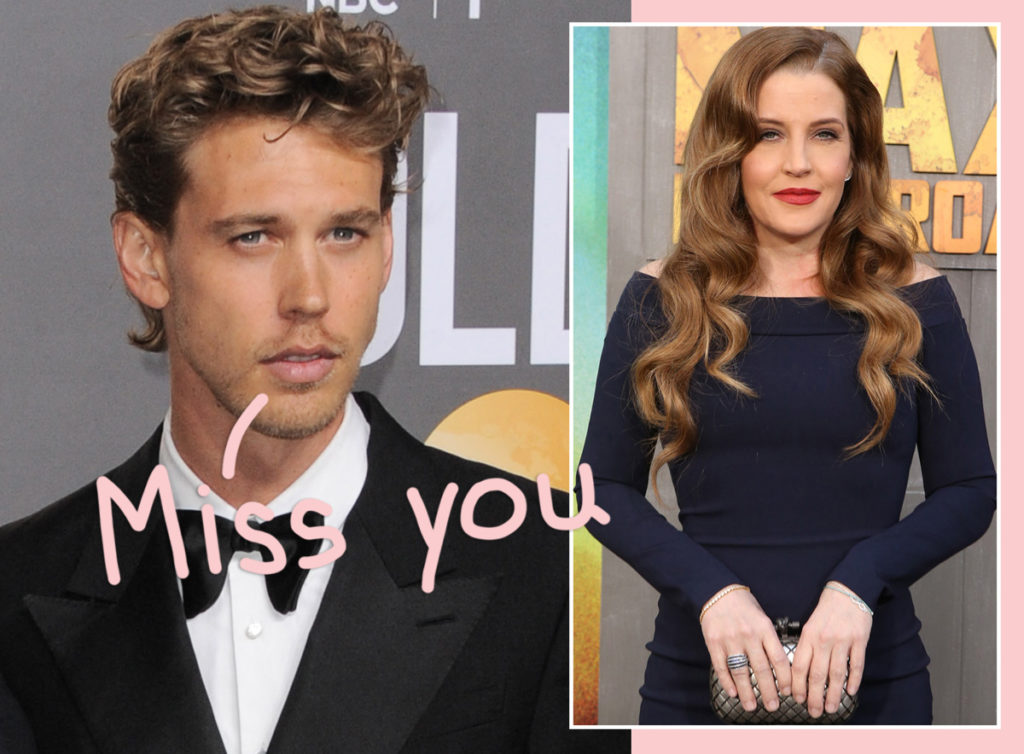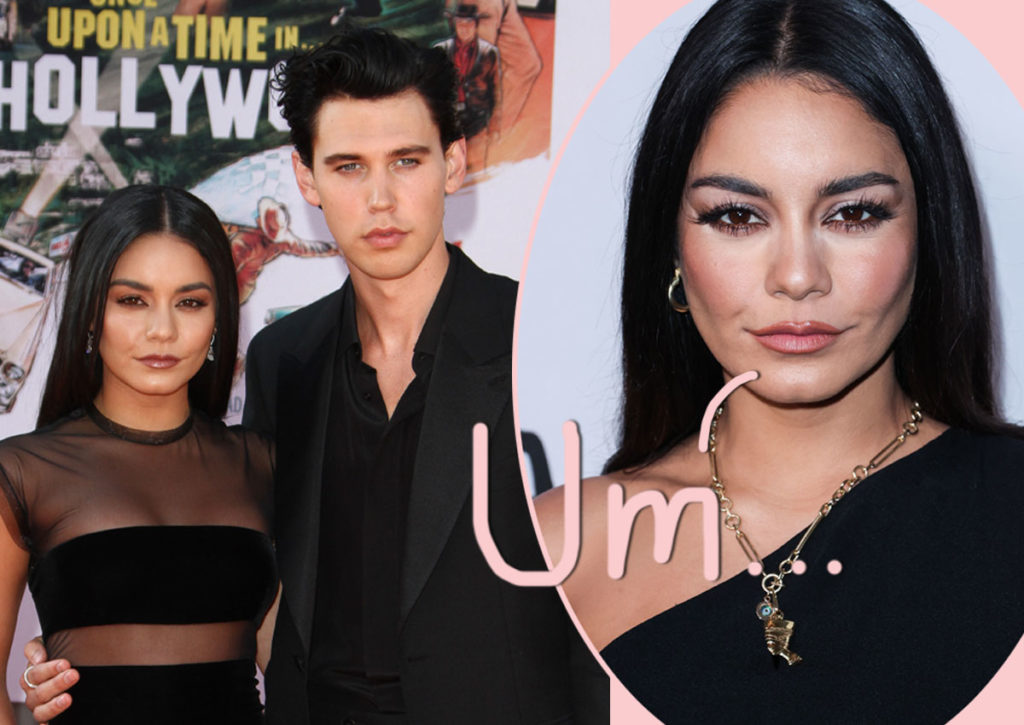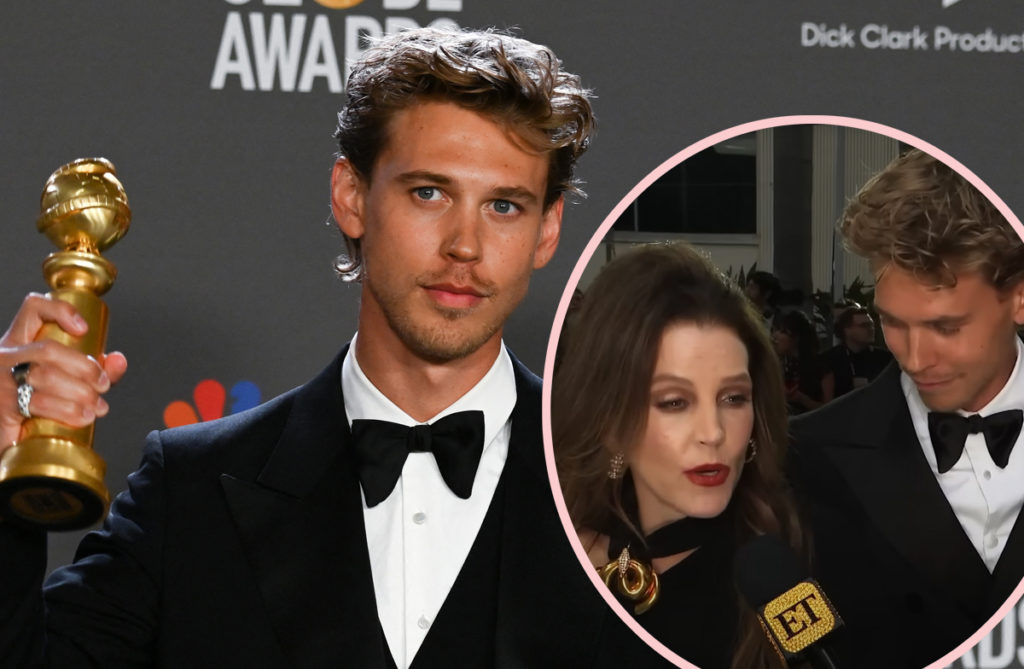 Source: Read Full Article