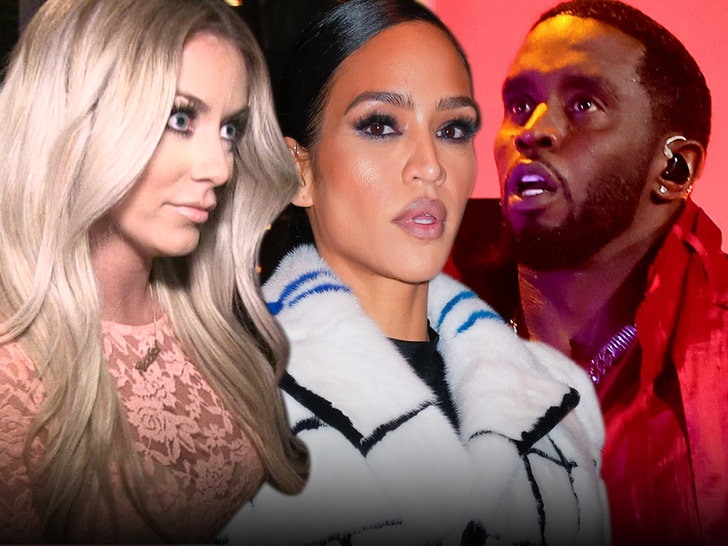 Aubrey O'Day is taking a victory lap over her thorny Diddy stance — namely, calling him scum — after Cassie accused him of multiple crimes … something AOD backs 100%.
The former Danity Kane singer — who used to be signed to Bad Boy and worked extensively with Diddy in the 2000s — shouted out Cassie on social media after her bombshell lawsuit against her ex went public, writing … "Been Trynna Tell Y'all For Years."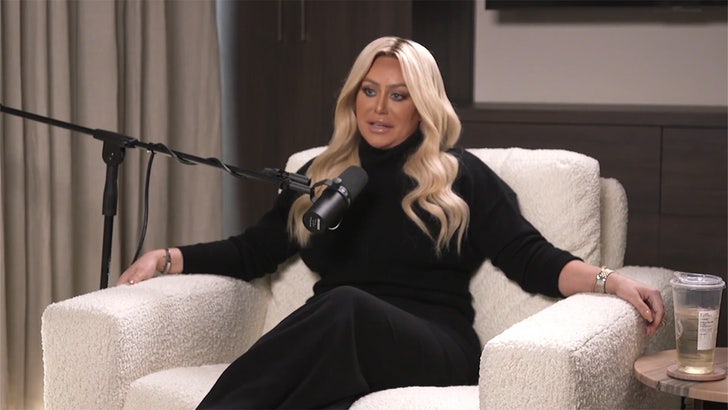 She also told Page Six she's in "complete support" of Cassie … and that's probably what Cassie describes her complaint echoes some of what Aubrey's said about Diddy herself.
If you're unaware, Aubrey's been doing multiple interviews over the past year or so … in which she made allegations of her own against Puff — but not quite to the level Cassie did. AOD's concerns mostly stemmed from what she claimed were shady biz practices … and unwanted sexual advances from Diddy that she claims she had to rebuff over the years.
Aubrey also recently slammed Diddy finally signing off on his former artists getting their publishing rights back … claiming that he had them sign NDAs as part of the deal.
She says she was offered her own publishing rights back as well, but refused to sign the alleged NDA she says came attached to it — something else Aubrey's feeling vindication over.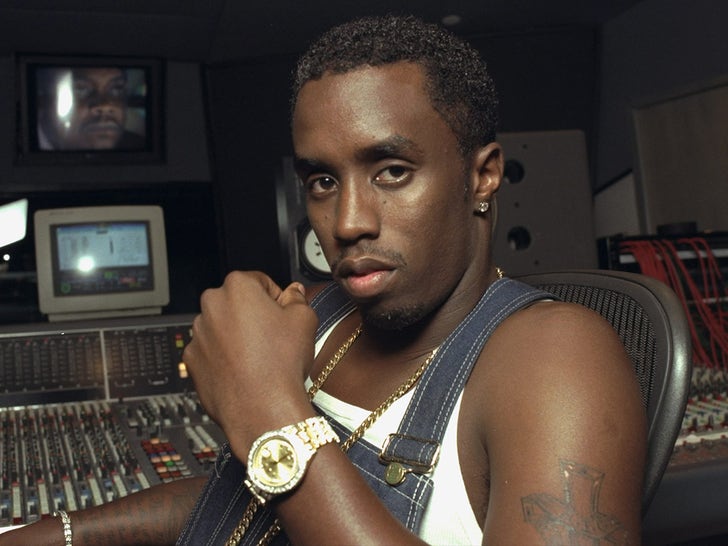 Diddy hasn't addressed Aubrey's claims … but he has responded to Cassie's, saying it's all BS and nothing but a money shakedown. As we reported … he's now at the center of a criminal probe in NYC, which appears to relate to a sexual assault investigation.
Source: Read Full Article