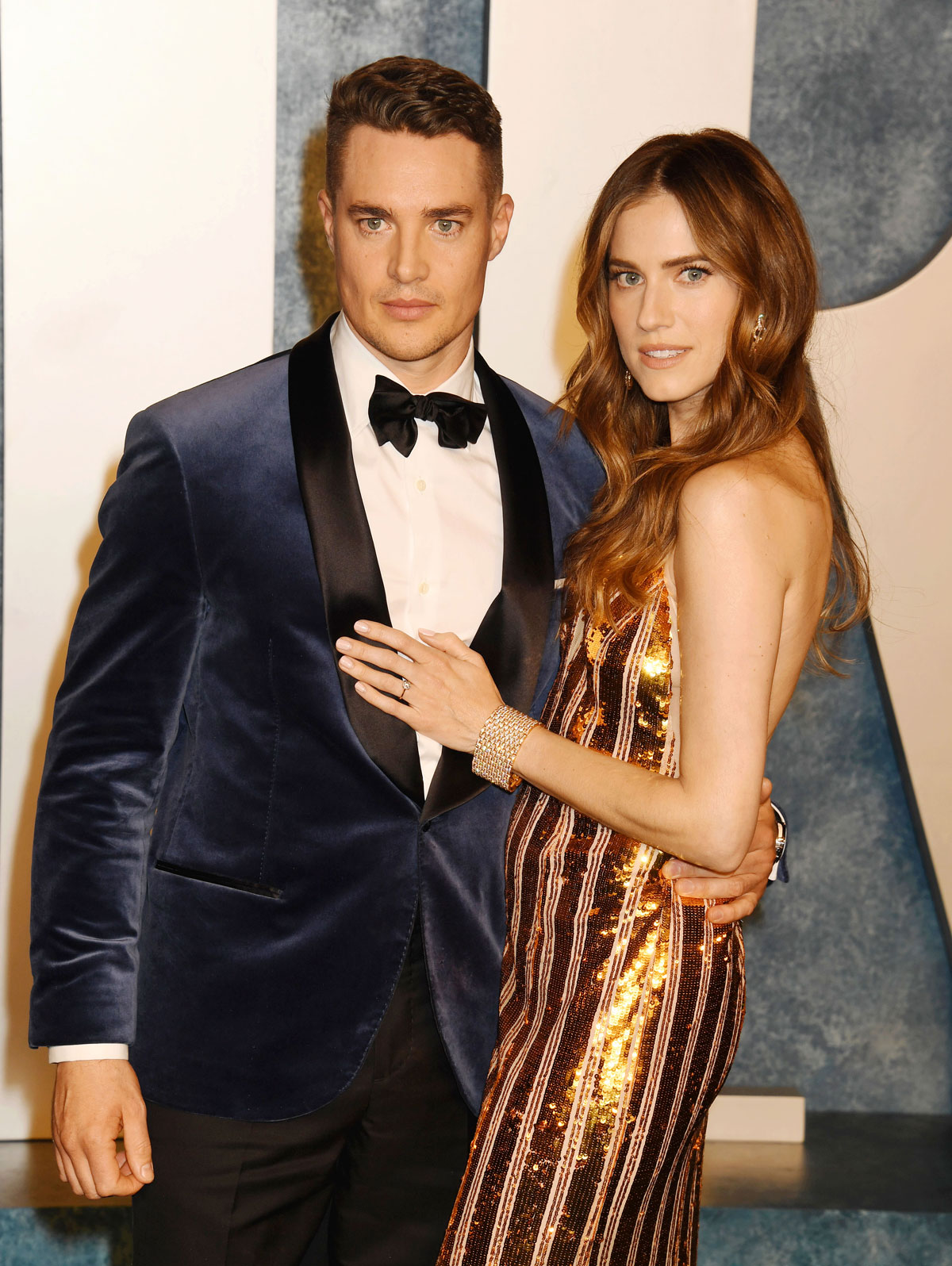 I have only seen Allison Williams in two things: Peter Pan Live! from NBC and Get Out. With Peter Pan I thought she was in the range of meh to ok, but I knew that I would always be biased because I grew up adoring the 1950s version with Mary Martin and Cyril Ritchard. In Get Out I thought she was well cast and did a great job, but I also never felt like she was the only actress who could have played that role. I think it's been smart of Allison to continue with the horror genre, even if she doesn't want to do them forever. Obviously the glaring hole missing in my viewership of her resume is Girls, and for that I blame Lena Dunham. When Girls came out I had an instinctual "no thank you" response to Ms. Dunham–I admit freely that there was no fair appraisal, just my spidey senses–so to be fair I forfeited 139 minutes of my life to watching Tiny Furniture. I will never get that time back. Between that experience and, you know, everything Lena Dunham has said and done since, I feel comfortable with my original assessment. So it's with mixed feelings that I take in Allison's comments on misogyny in Hollywood and how Lena helped her navigate it, that Allison shared recently at the Nantucket Film Festival:
Allison Williams is reflecting on being referred to as "on-set eye candy" during one of her first jobs in Hollywood.

The Girls alum, 35, appeared on the "Women Behind the Words" panel at the Nantucket Film Festival last weekend and recalled some of the comments she received during one of her earliest gigs in Hollywood. Appearing alongside filmmaker Nicole Holofcener and actress Michaela Watkins, Williams remembered working as a stand-in on the Martin Scorcese-directed pilot of the HBO crime drama Boardwalk Empire, which aired in 2010.

"There's like 10 stories fighting their way from my brain to my mother that I'm trying to keep out of my mouth," The Perfection actress told the crowd, as IndieWire reported. "I guess one of them, just very quickly… people just underestimate your humanity often as a young woman up and coming in our business. I was a stand-in for the pilot of Boardwalk Empire, which was the coolest experience ever, an amazing pilot. It was shot on film. It was incredible. But I was at craft services and a member of the crew came up and said, 'So what do you do here? You're the on-set eye candy?'"

Williams went on to say that the exchange was just another example of misogyny she has experienced throughout her career.

"An actor I later worked with who watched me eat a pastry and said, 'Don't you want to be successful?' You know, those kinds of comments come up inevitably."

Williams went on to credit her Girls creator and co-star Lena Dunham for serving as a voice of reason in the wake of intense criticism.

"For everything like that, there's like Lena who just so gently, and at basically my same age, would usher me through this very unusual experience and was such an unbelievably talented writer and director, and was able to just get me to breathe and slow down and not do anything, and in doing that, just trust the material and trust that the talent is there," she recalled.
[From Yahoo]
"Williams went on to credit her Girls creator and co-star Lena Dunham for serving as a voice of reason in the wake of intense criticism." I'm sorry but that makes me laugh so hard. Of course Lena would make you feel better about criticism, she very easily forgave herself for being racist! Oy gevolt. Moving past Lena's invocation here, the anecdotes on being called the on-set eye candy and what the actor said to Allison for eating a pastry–both of those are heinous, no woman should have to deal with that crap at work (or anywhere, really). Not to mention the fact that Allison Williams is skinny! Still, it's hard for me to lose track of the fact that she had a lot of good fortune when she got started. She addresses it herself later in the article, saying "I've been disproportionately lucky and privileged, and I intend to spend the rest of my life working off that credit by giving back and paying it forward." She's saying everything she should be saying, so why am I rolling my eyes? This is what I find tough with the nepo-babies. They should be judged by their work, not their connections, yes, but that doesn't mean it's easy to forget the leg up they have. Anyway, I still think Kaiser nailed it when she called Allison Williams "millennial Goop."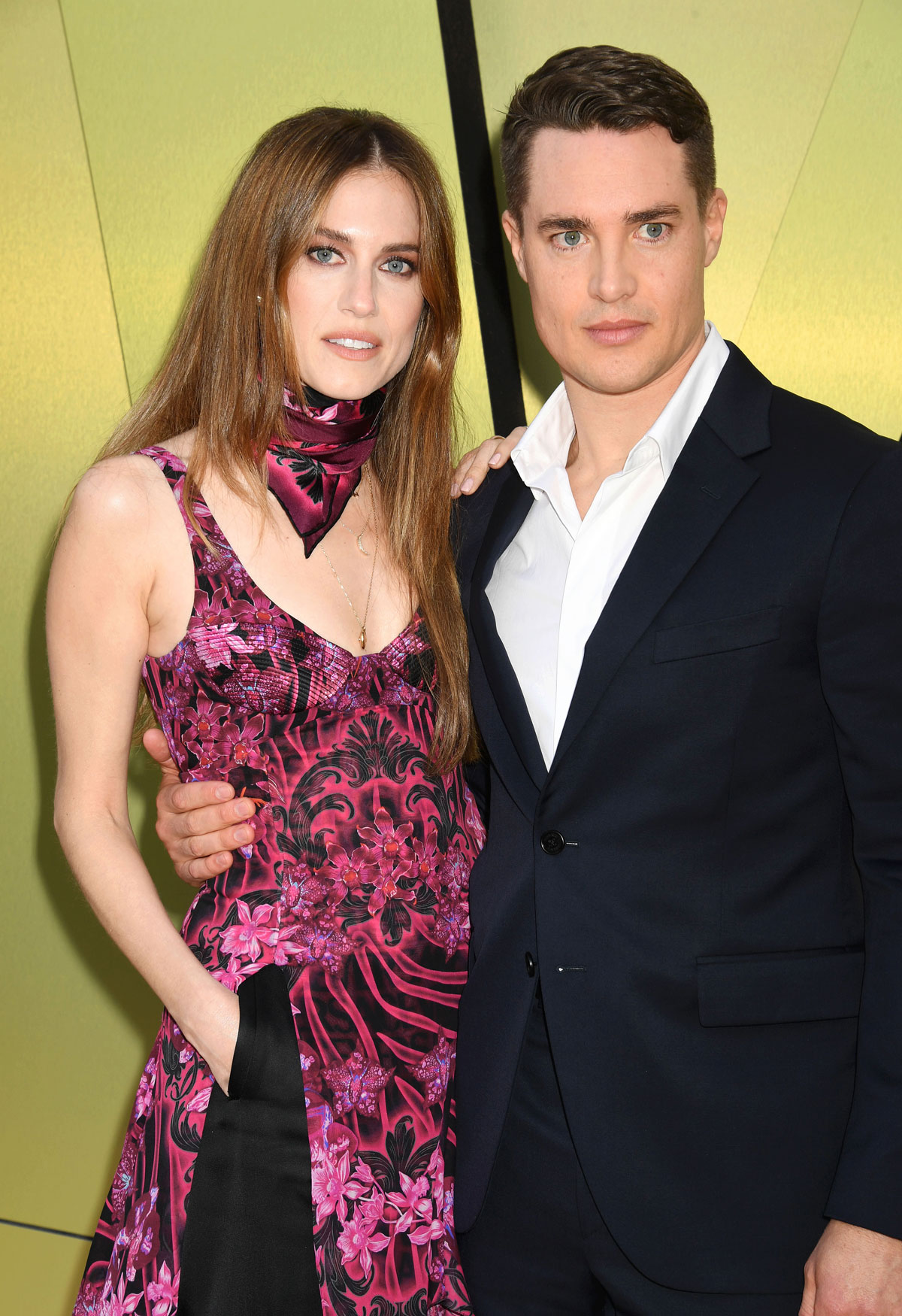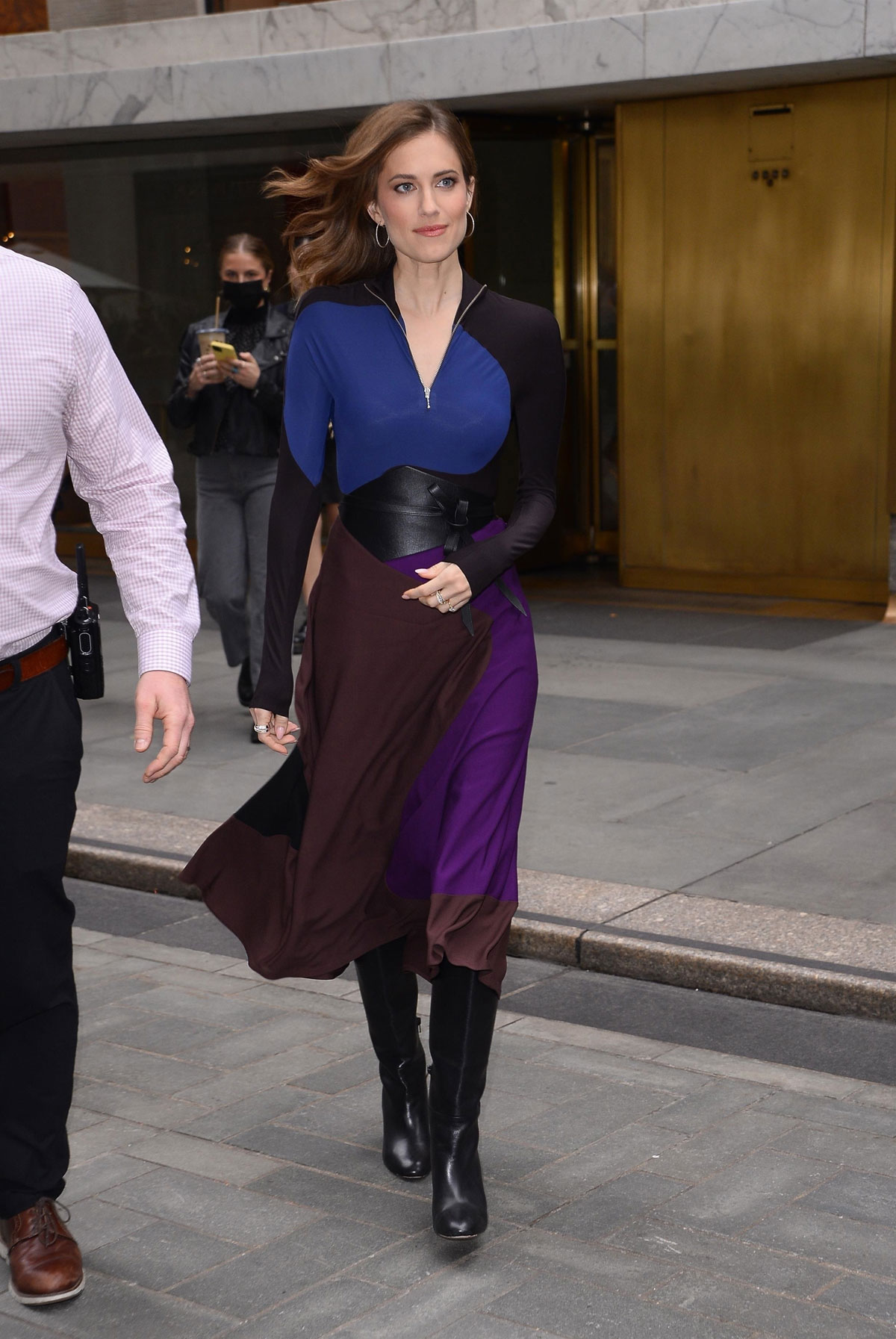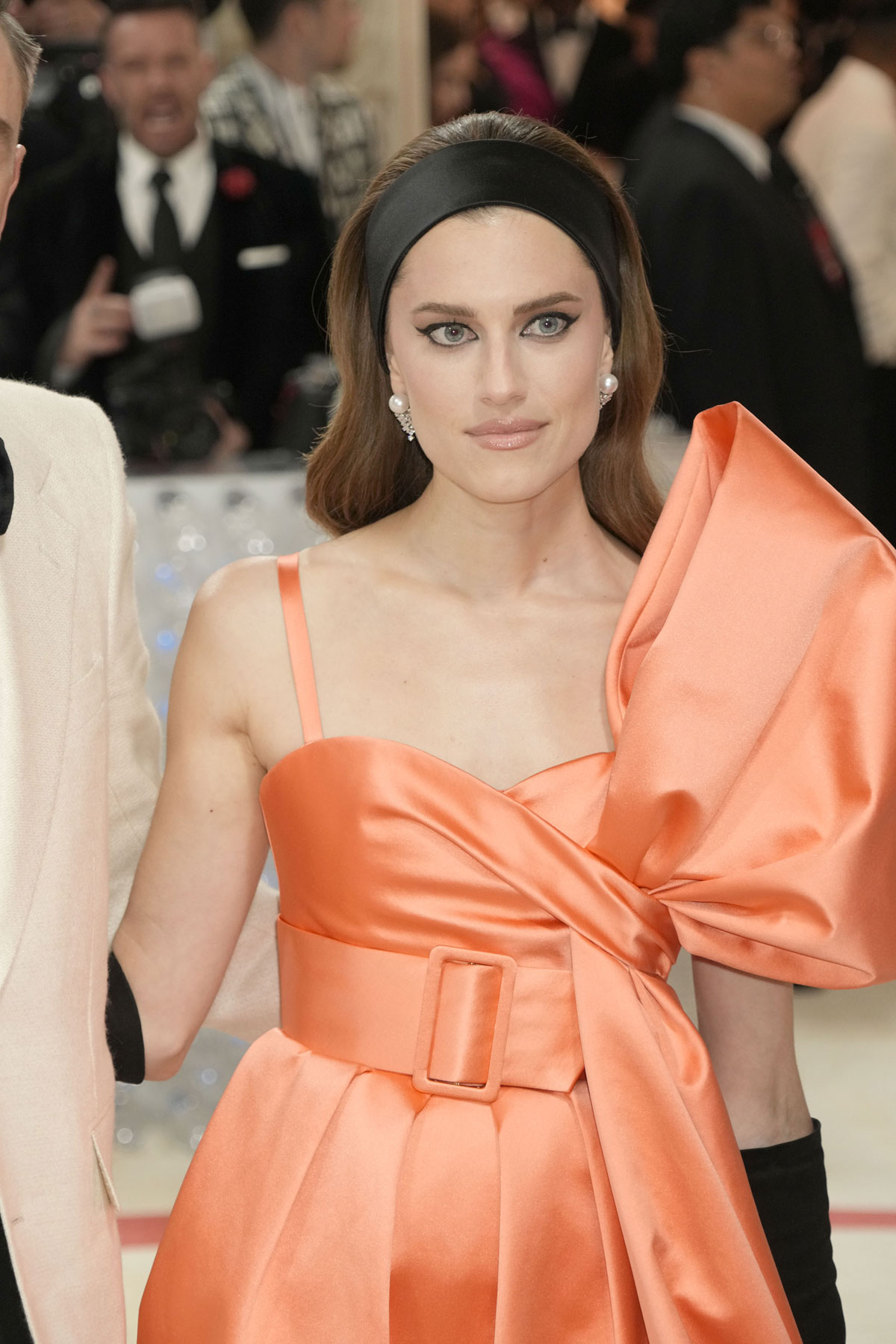 photos credit: Backgrid, Jeffrey Mayer/Avalon, B4859/Avalon
Source: Read Full Article