AJ McLean is sharing how he attempted to help Aaron Carter get sober.
Months after the singer's sudden death, the 45-year-old opened up about his Backstreet Boys bandmate Nick Carter's little brother in a preview for an upcoming documentary on ABC,  Aaron Carter: The Little Prince of Pop. He first touched on his own battle with substance abuse, saying:
"I was a functioning addict. I had been in and out of the rooms since 2001, so for 22 years I've been battling my own s**t. I almost lost my marriage, I almost lost my band, I almost lost my life. The last time I relapsed, which would be 18 months ago, my youngest daughter was kind of the nail in the coffin for me."
However, the moment AJ knew he needed to get sober again was when his daughter said she could not recognize her father anymore:
"She said I didn't smell like her dad. That was enough. That pretty much did it for me and I have stayed sober since and I plan on staying sober. It's a daily thing."
Wow. The former Dancing With the Stars contestant obviously understands the difficulties of battling addiction, so when Aaron reached out to him in 2017, he did everything he could to get the I Want Candy artist some help. AJ recalled:
"2017, Aaron reached out to me, asked me for help. I said, 'Look, if you get on a plane, come out to L.A., I will make sure you get into treatment.'"
And to his surprise, Aaron "showed up," explaining:
"I was shocked, but I was happy, and he checked into a treatment center in Malibu."
But sadly, his stint in rehab didn't last long. AJ shared he found out a few weeks later that Aaron had left the center:
"A couple days later, I talked to him, and then he kind of went off the map. I think it was maybe two weeks, so I called my friends at the treatment center, and they said he checked himself out."
Six years later, Aaron passed away at his home in California from accidental drowning after taking alprazolam, a generic form of Xanax, and difluoroethane, a flammable gas often found in cans of compressed air. So, so sad. You can take a look at the preview for the documentary (below):
It's so heartbreaking what happened to Aaron years later, especially knowing a friend like AJ was doing what he could to help him. Reactions, Perezcious readers? Let us know in the comments below.
If you or someone you know is experiencing substance abuse, help is available. Consider checking out the resources SAMHSA provides at https://www.samhsa.gov/find-help/national-helpline or check out StartYourRecovery.org
Related Posts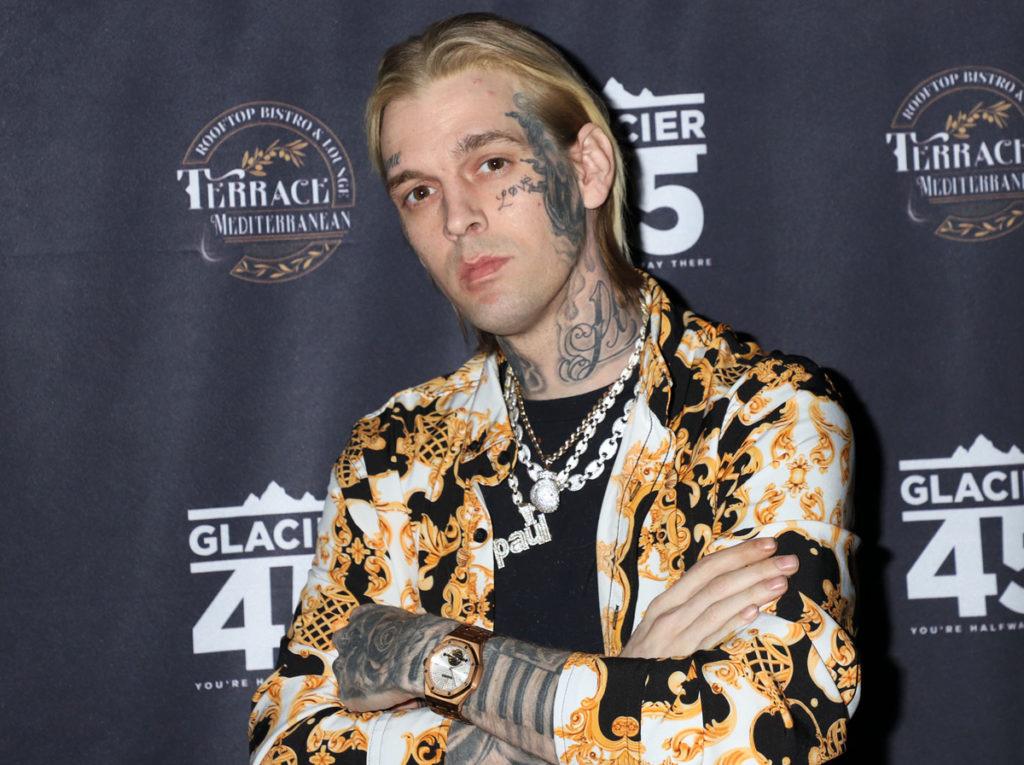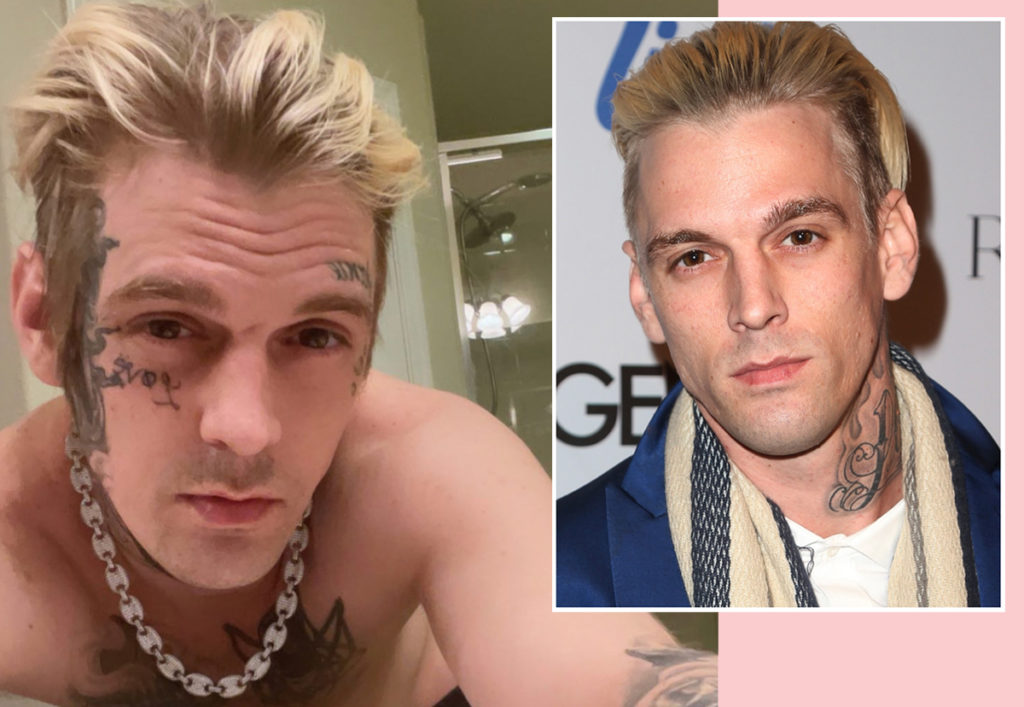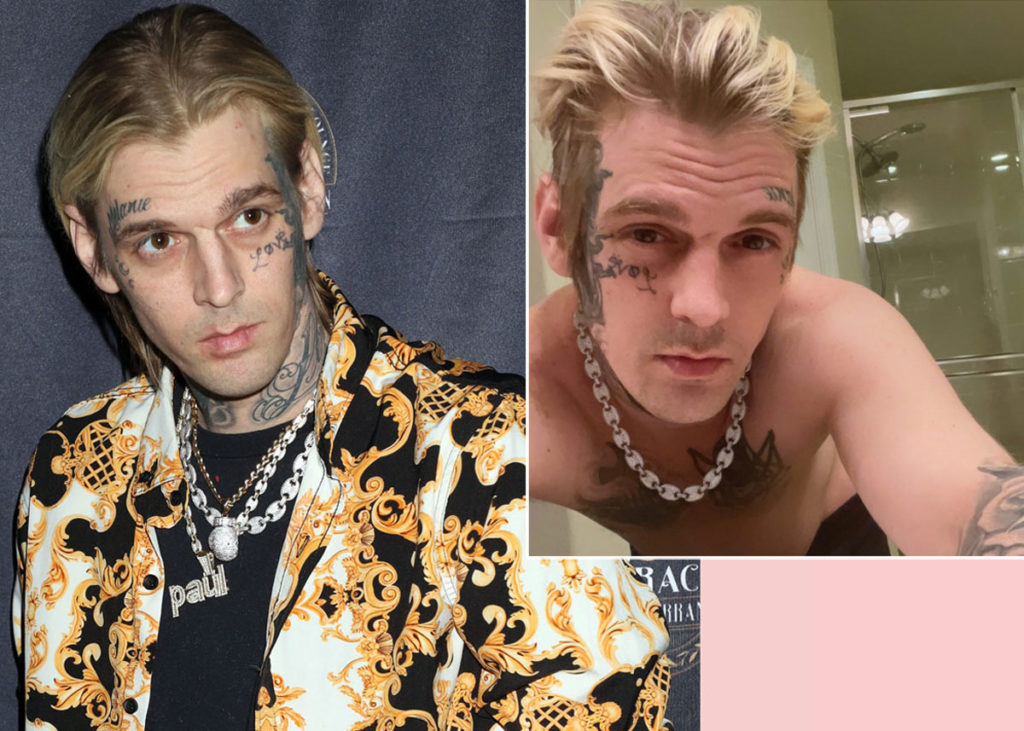 Source: Read Full Article